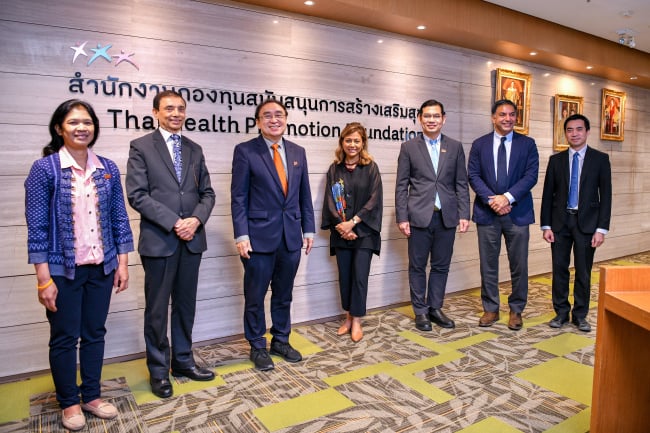 WHO delegation visits ThaiHealth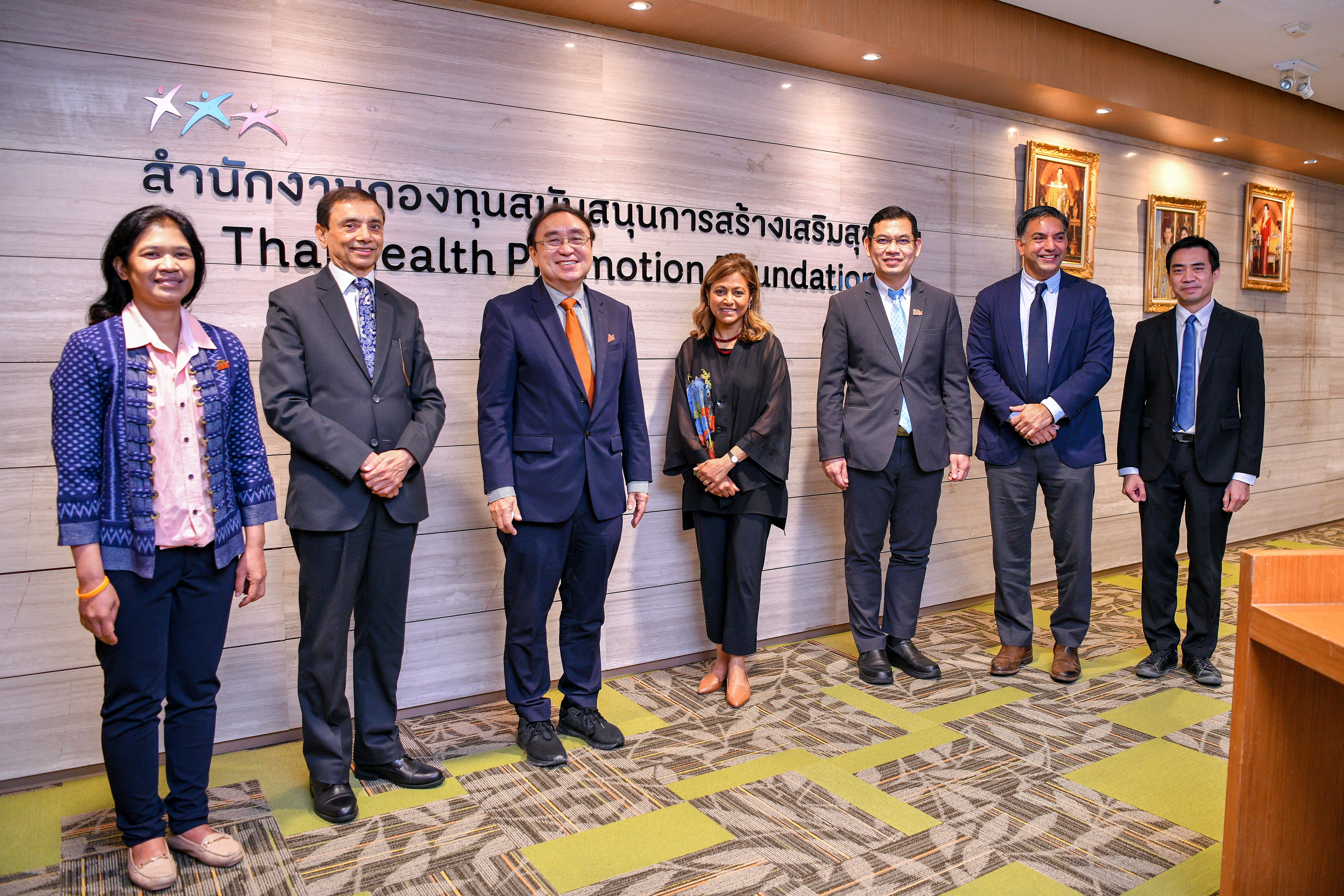 Thai Health Promotion Foundation (ThaiHealth) has welcomed the World Health Organisation (WHO) international expert panel led by Dr Samira Asma, WHO Assistant Director-General, in the preparation for public health emergencies and universal health.
Dr Supreda Adulyanon, ThaiHealth CEO, welcomed Dr Samira Asma (three from left), WHO Assistant Director-General; and WHO international expert panel, for a discussion on Universal Health and Preparedness Review (UHPR), at ThaiHealth Office in Bangkok on April 29, 2022.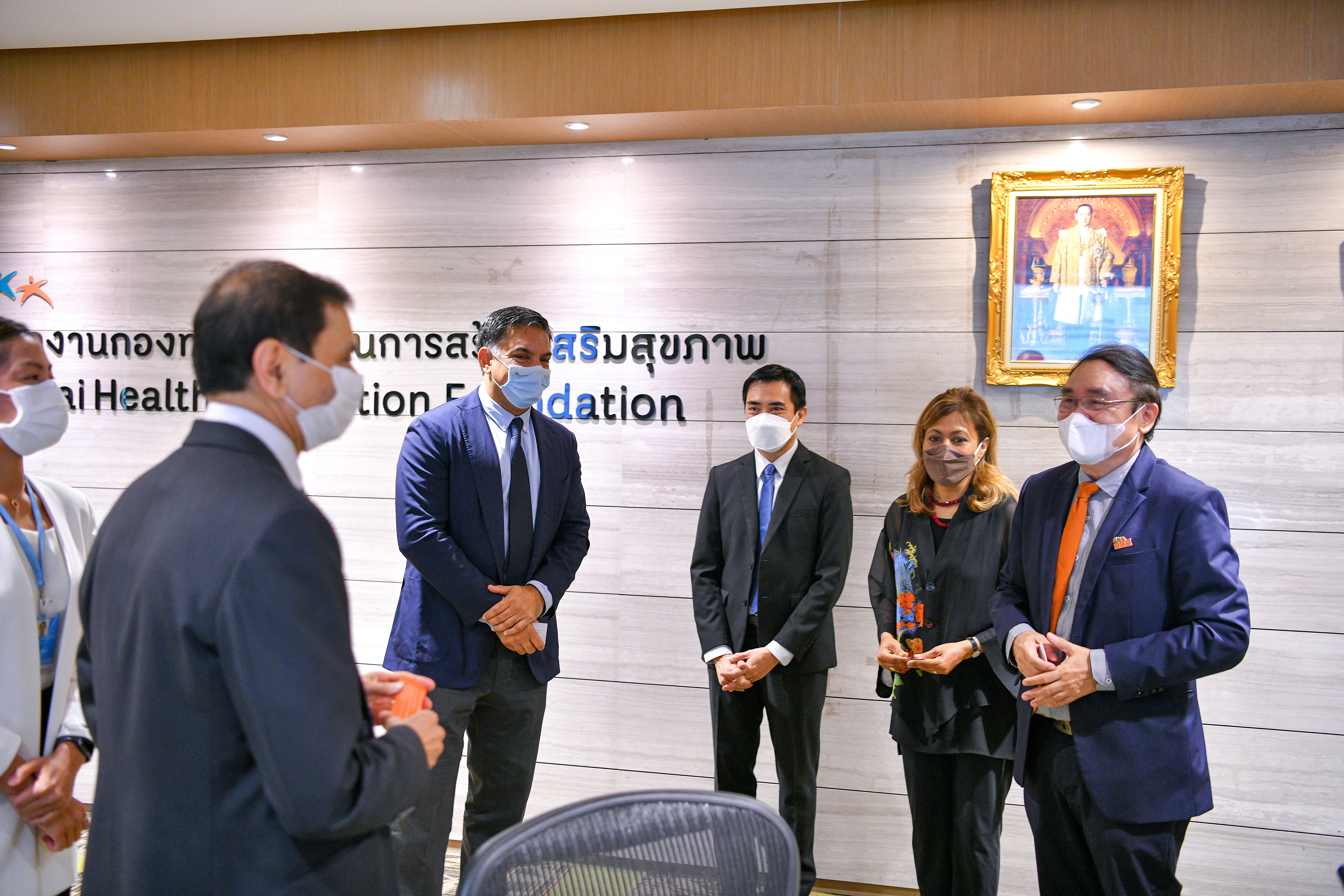 The WHO visit to ThaiHealth was also joined by WHO international expert panel comprising of Director of Country Strategy Support, Dr Shambhu Prasad Acharya (far left); and WHO Regional Advisor of Human Resources for Health division from WHO Southeast Asia Regional Office (WHO-SEARO), Mr Ibadat Dhillon (fourth from left). The panel discussed and exchanged information on ThaiHealth's roles and work during the height of the coronavirus pandemic.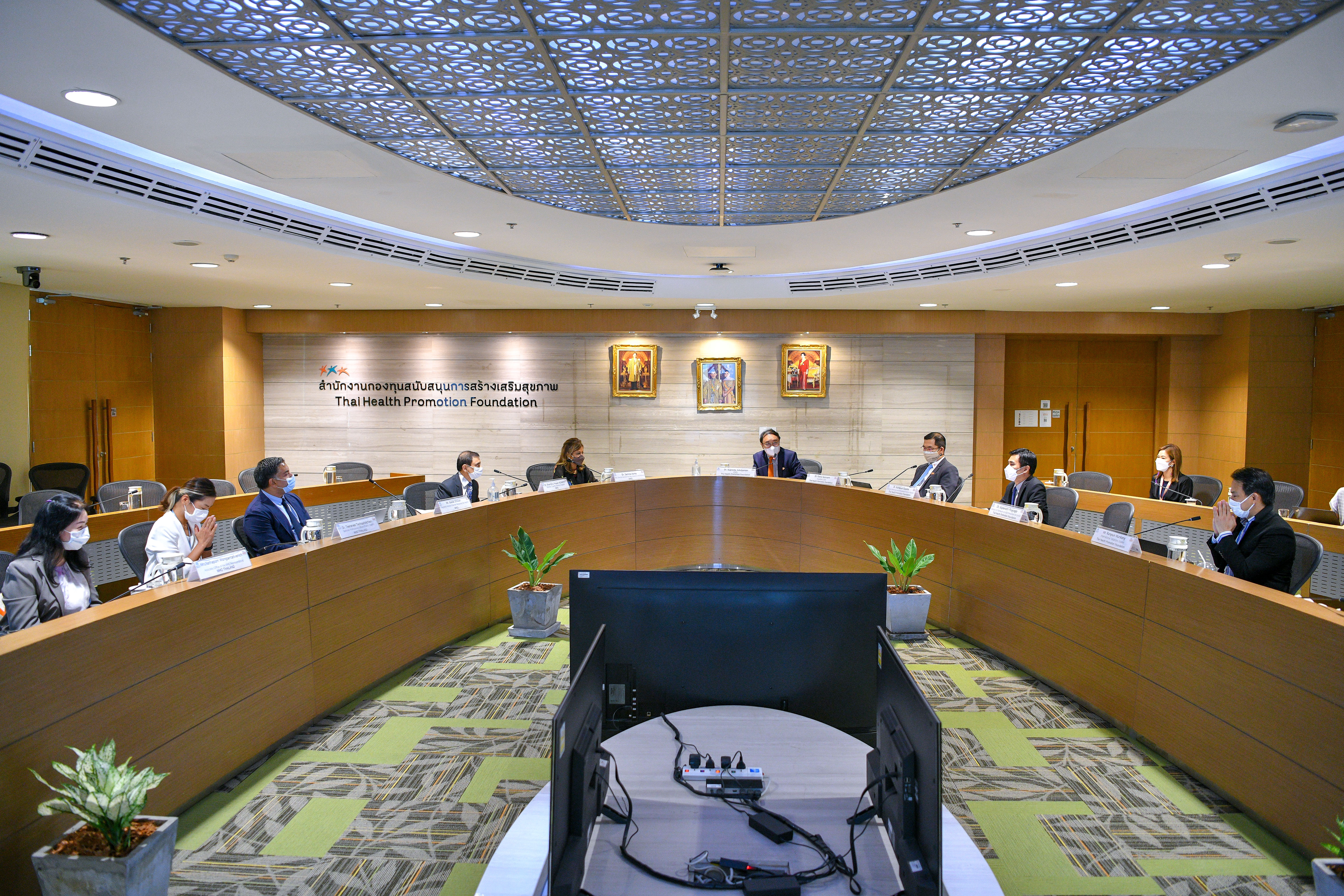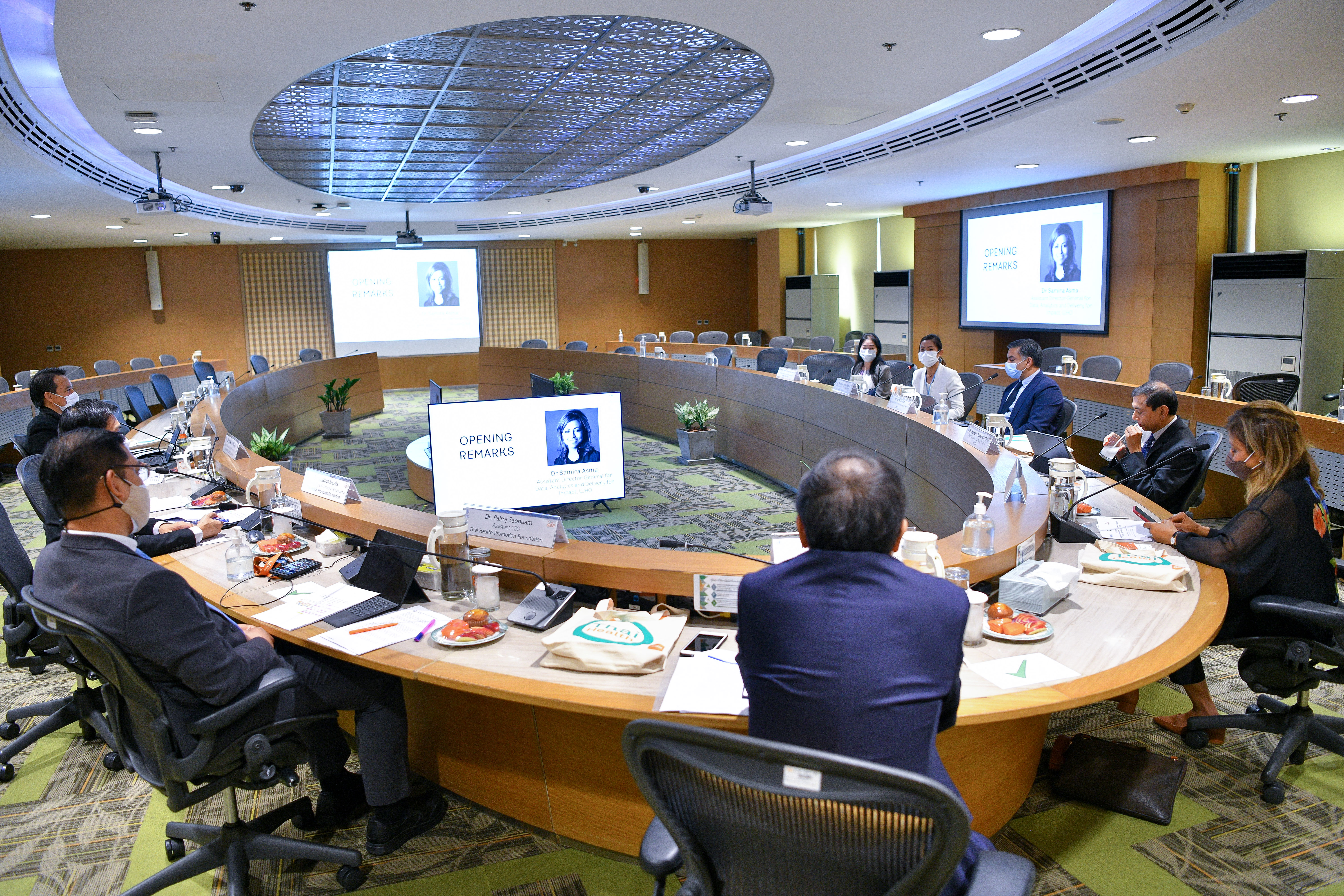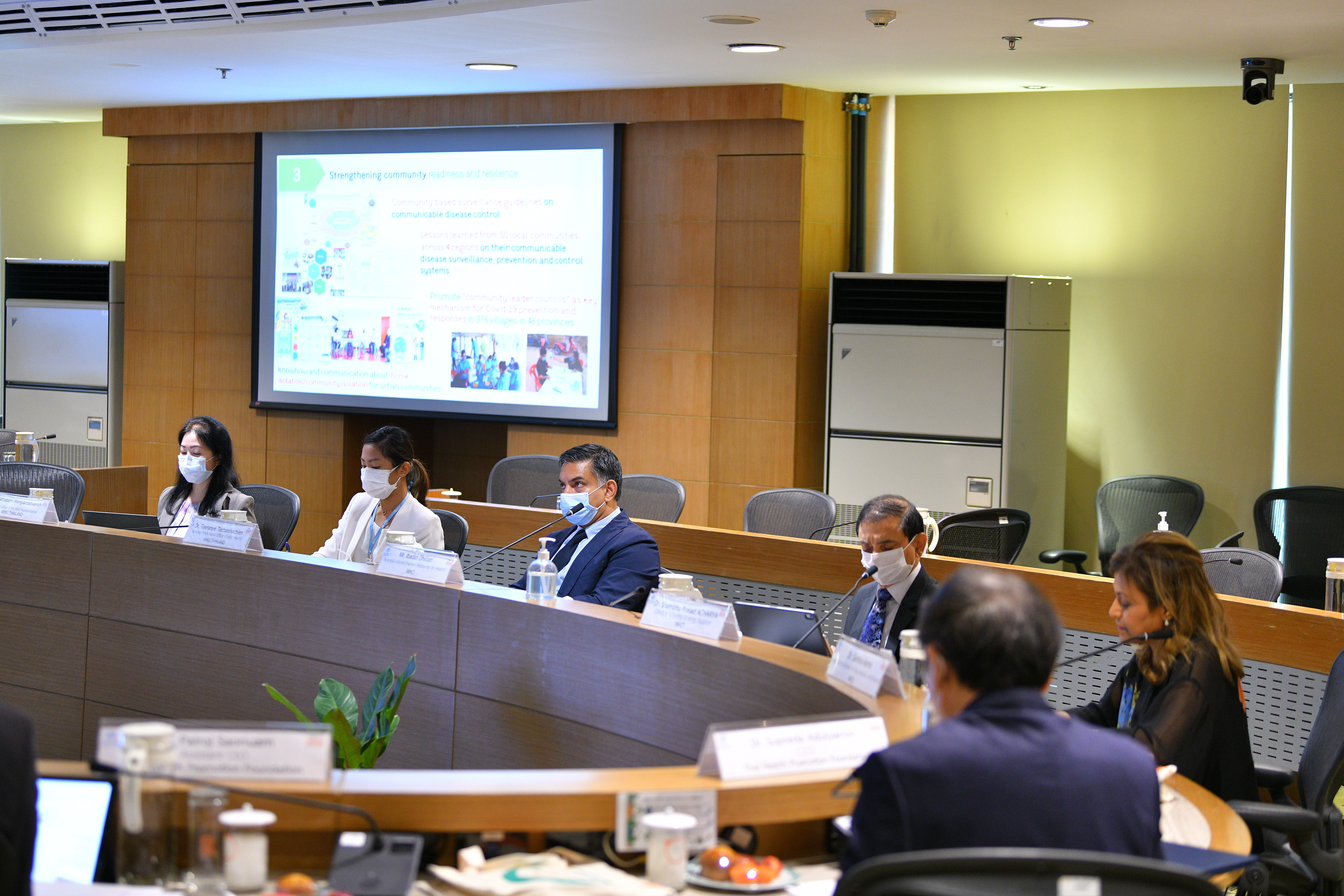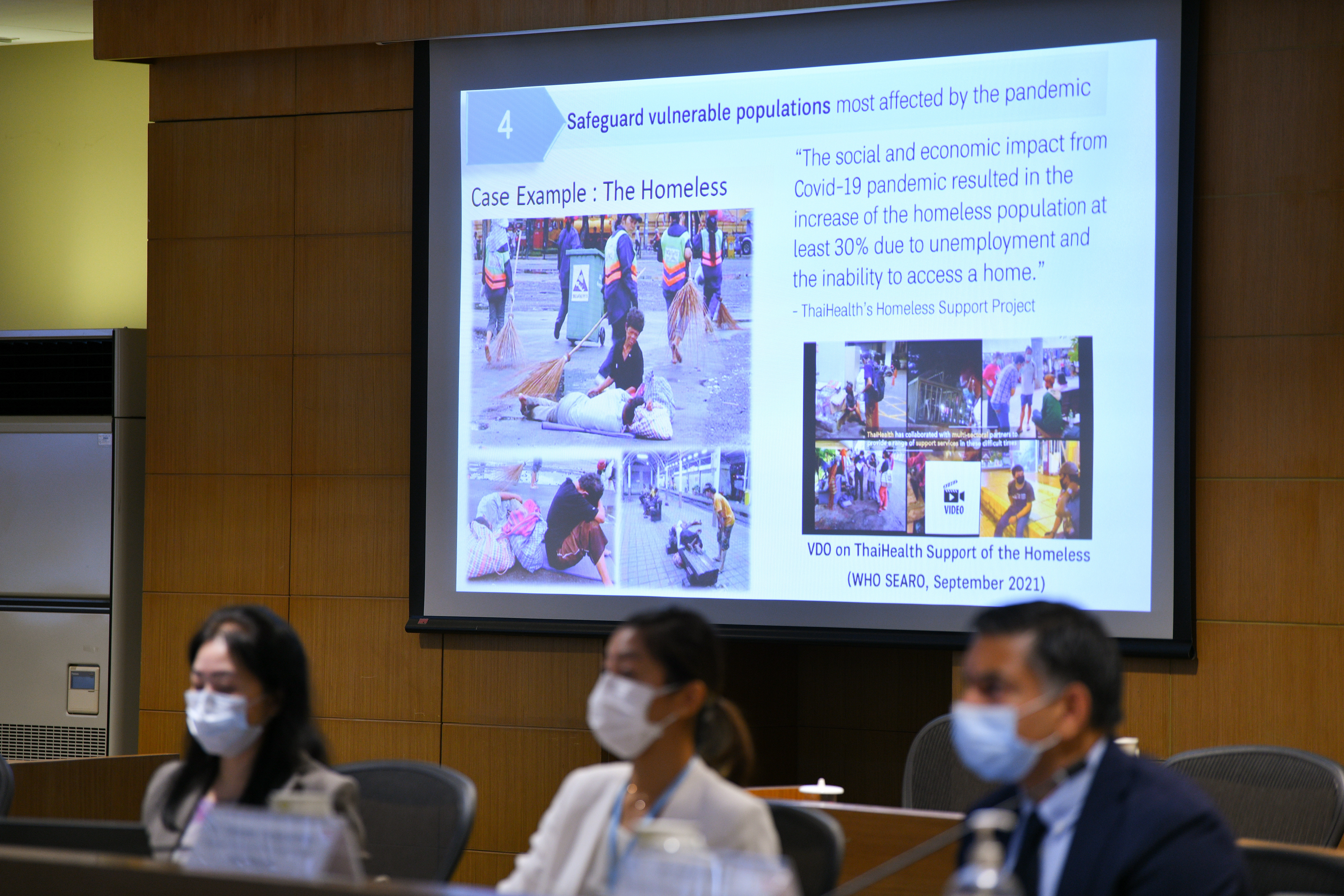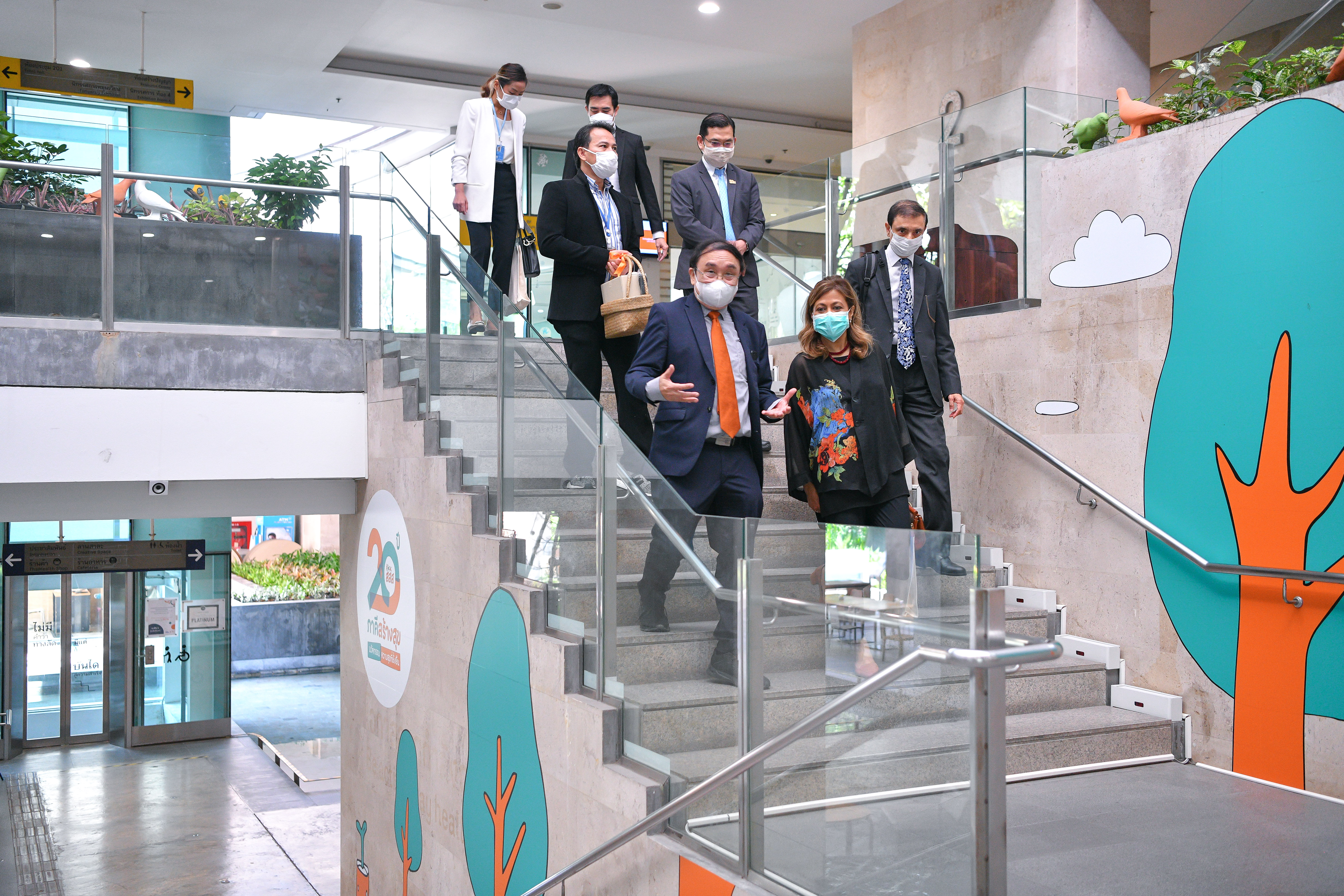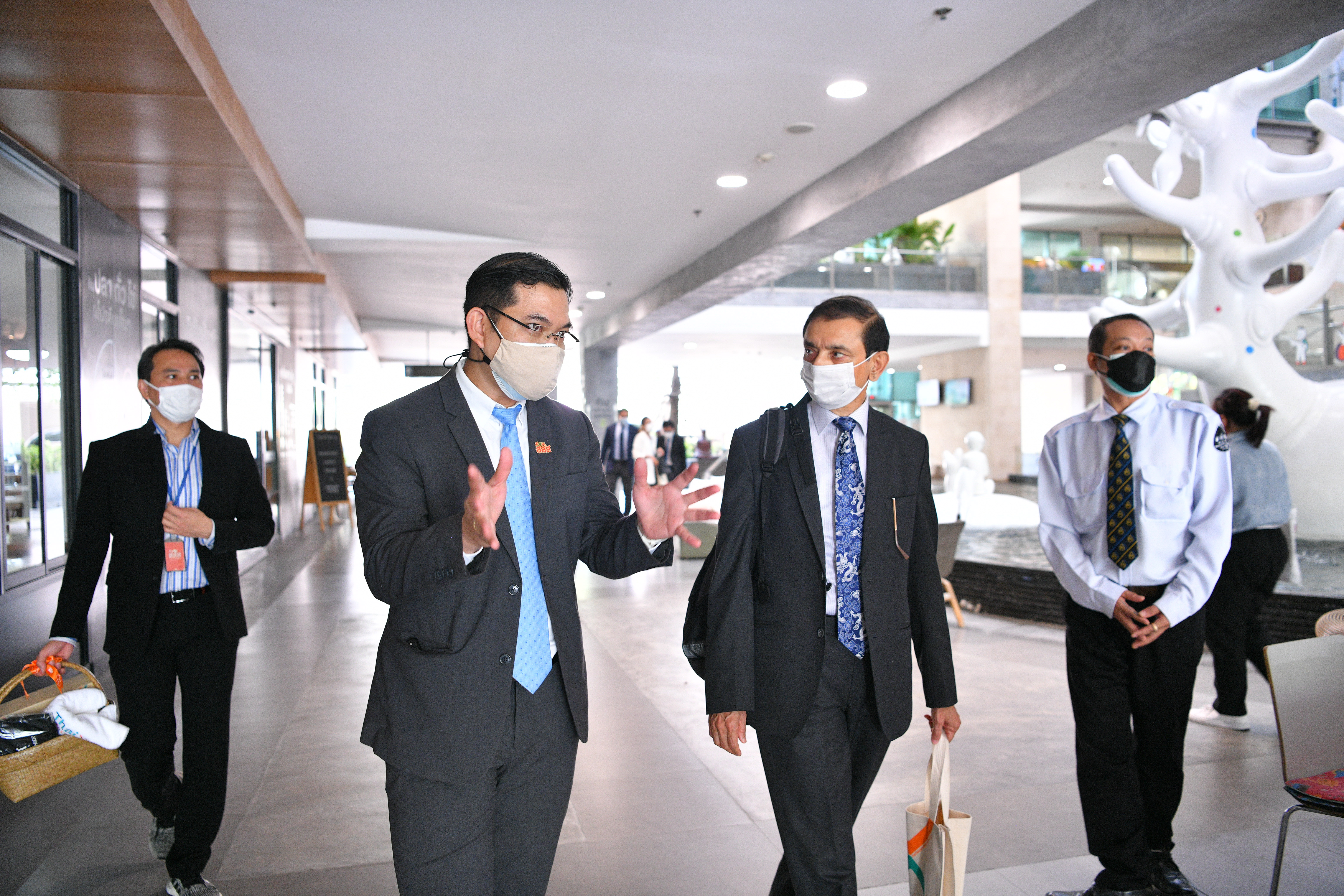 rn