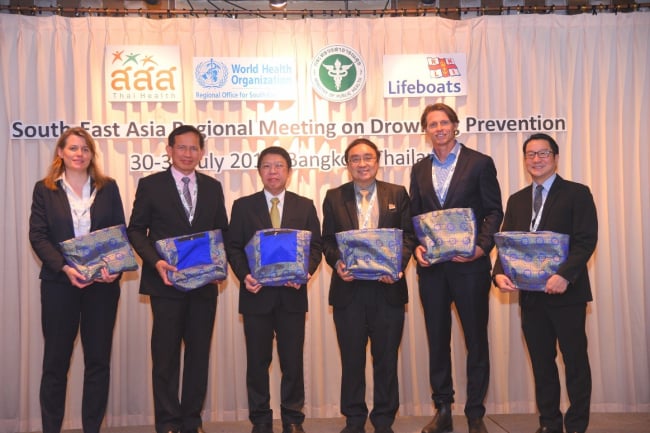 ThaiHealth, together with the World Health Organization, Ministry of Public Health, Royal National Lifeboat Institution (RNLI) of the United Kingdom, jointly held a meeting in Southeast Asia on the topic of Drowning Prevention on July 29-31, 2019 in Bangk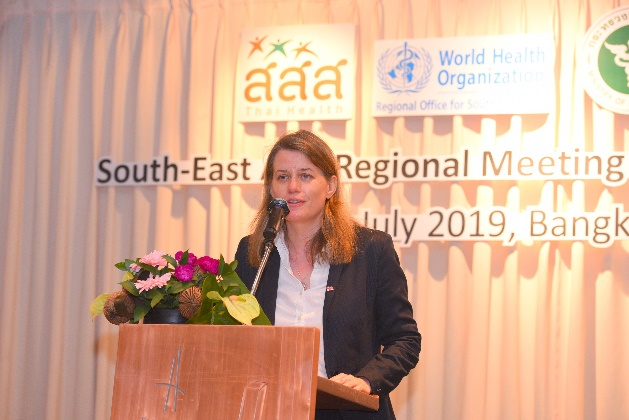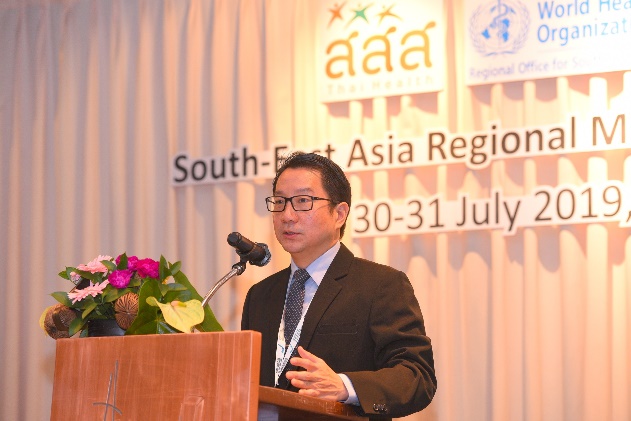 ThaiHealth (by the Social Risk Factors Control Support Bureau and International Affairs Office) joined hands with the World Health Organization (WHO), Ministry of Public Health, and Royal National Lifeboat Institution of the United Kingdom in organising the Southeast Asia Regional Meeting on Drowning Prevention during July 29-31, 2019. Present at the conference were representatives from the WHO member countries in Southeast Asia (WHO-SEARO), and Western Pacific Region (WHO-WPRO), experts from international organisations, as well as Thai observers. A total of more than 100 people from 16 countries gathted at the AETAS Lumpini Hotel and the ThaiHealth Learning Centre, Bangkok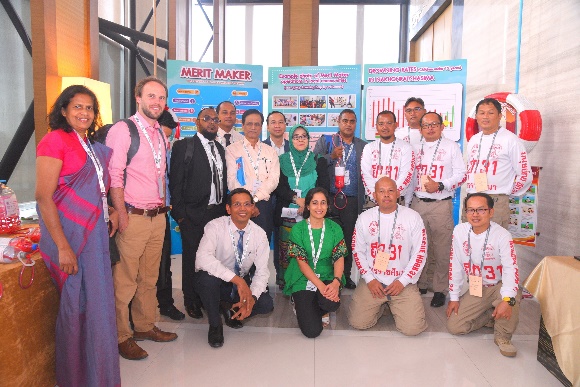 Drowning is a leading cause of youngsters' death especially among children under 15 years of age. In 2016, there were 322,000 deaths by drowning worldwide. Deaths often occur to children who are the future of society. Of these, 60 percent occur in the Asia-Pacific region. It is considered a public health problem that affects the quality of life in countries around the world. Thailand, by the Ministry of Public Health, has used this forum to present the success of integration of preventive measures of the relevant ministries and related sectors. Under the MERIT MAKER strategy, over the past 10 years, the number of children's death by drowning has reduced from 1,500 in 2006 to 681 in 2018 or more than half. Thailand as well conducted demonstrations of activities, such as the development of swimming skills of schoolchildren and other MERIT MAKER activities outside Bangkok, and more.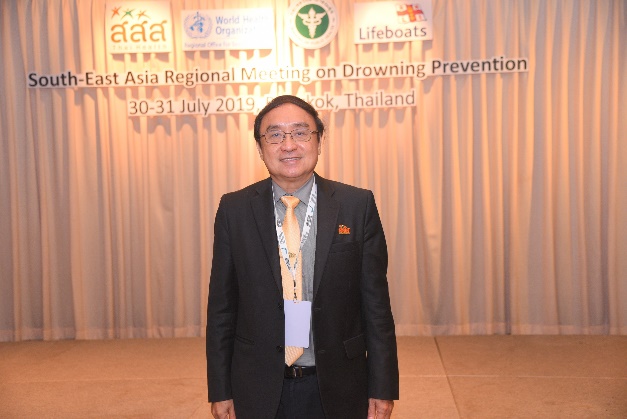 ThaiHealth has implemented a project to encourage and support the prevention of death rates from drowning, especially in the most vulnerable age groups of 5-9 years old by forge cooperation between schools in the communities, involving local governments, and government agencies in the area to jointly help develop survival swimming skills. The project aimed at transforming areas that are prone to drowning to more creative play areas, encouraging the implementation of measures at the provincial level. In addition, the Ramathibodi Child Injury and Safety Research Centre is also encouraged to develop a knowledge box set including five useful swimming skills for children as a educational tool to encourage teachers to teach and instruct such skills to children through games and fun activities that can promote interaction between children, parents, and as well as their communities.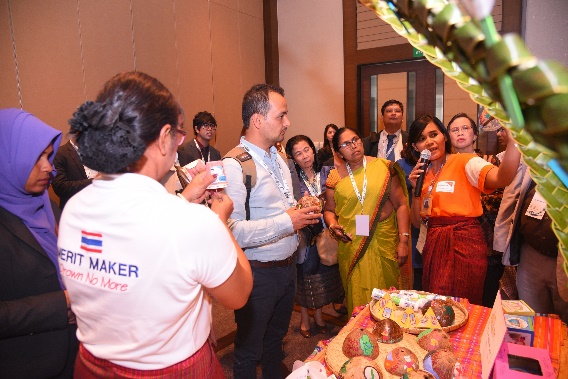 The fruitful results came in the form of knowledge exchange and compilation of best practices by the international communities. It is expected that the project would lead to further realisation and revision in policies, measures, and more concrete plans to prevent drowning in children.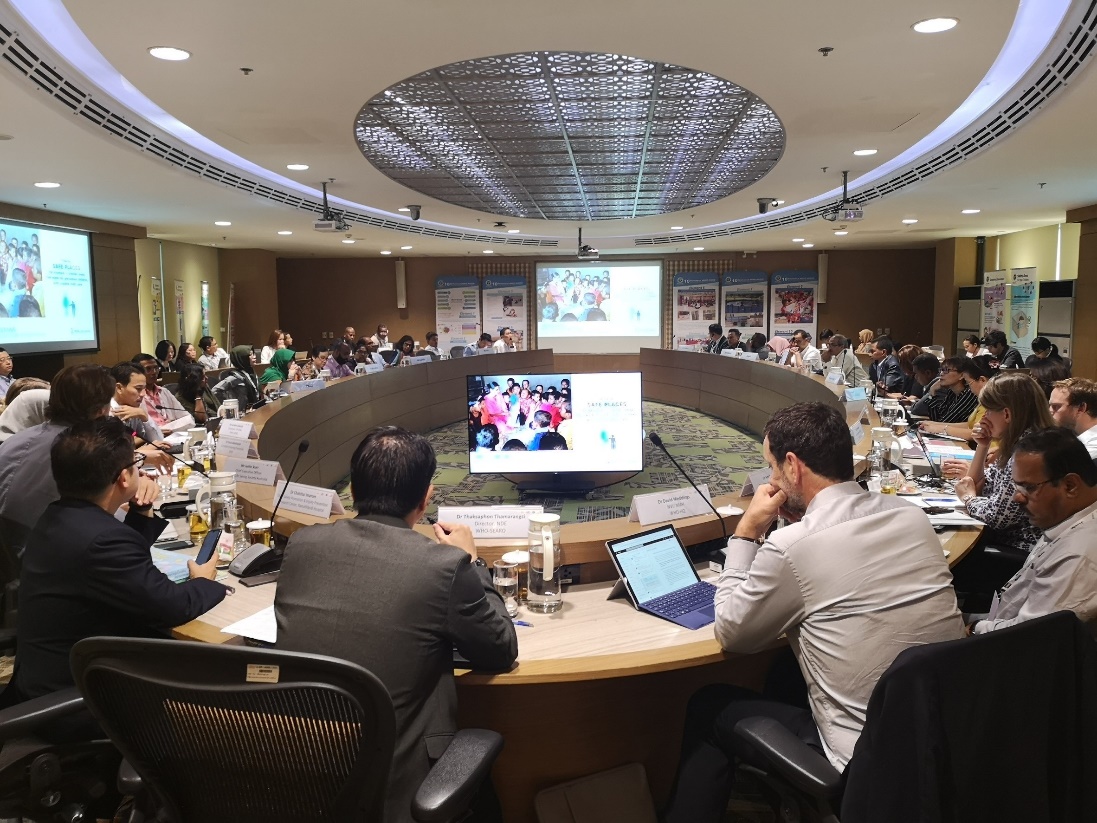 On July 31, 2019, ThaiHealth opened its house to welcome the international delegates. ThaiHealth representatives demonstrated to the guests ThaiHealth's framework in prevention of drowning in children. The meeting delegates were impressed by the organisation's "Enabler" role in its work, the professionalism in its organising of the international meeting, as well as knowledge from the visit to ThaiHealth centre.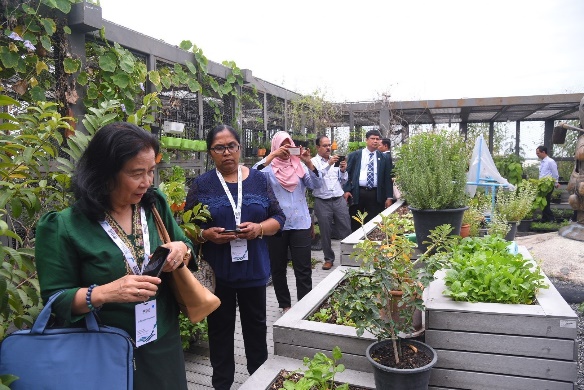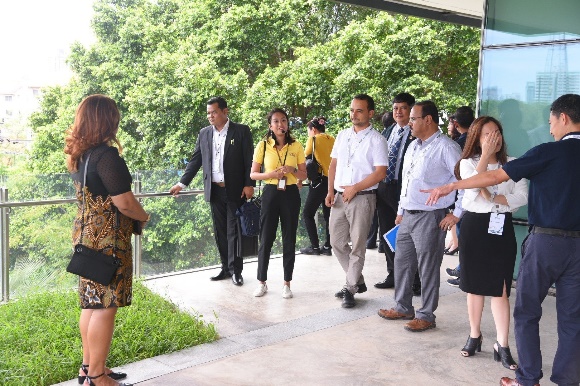 rn