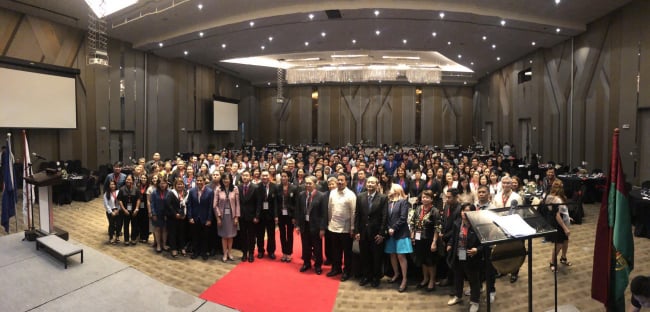 The 2nd International Health Promotion Conference: Moving towards Healthy Universities in Asia, Manila, the Philippines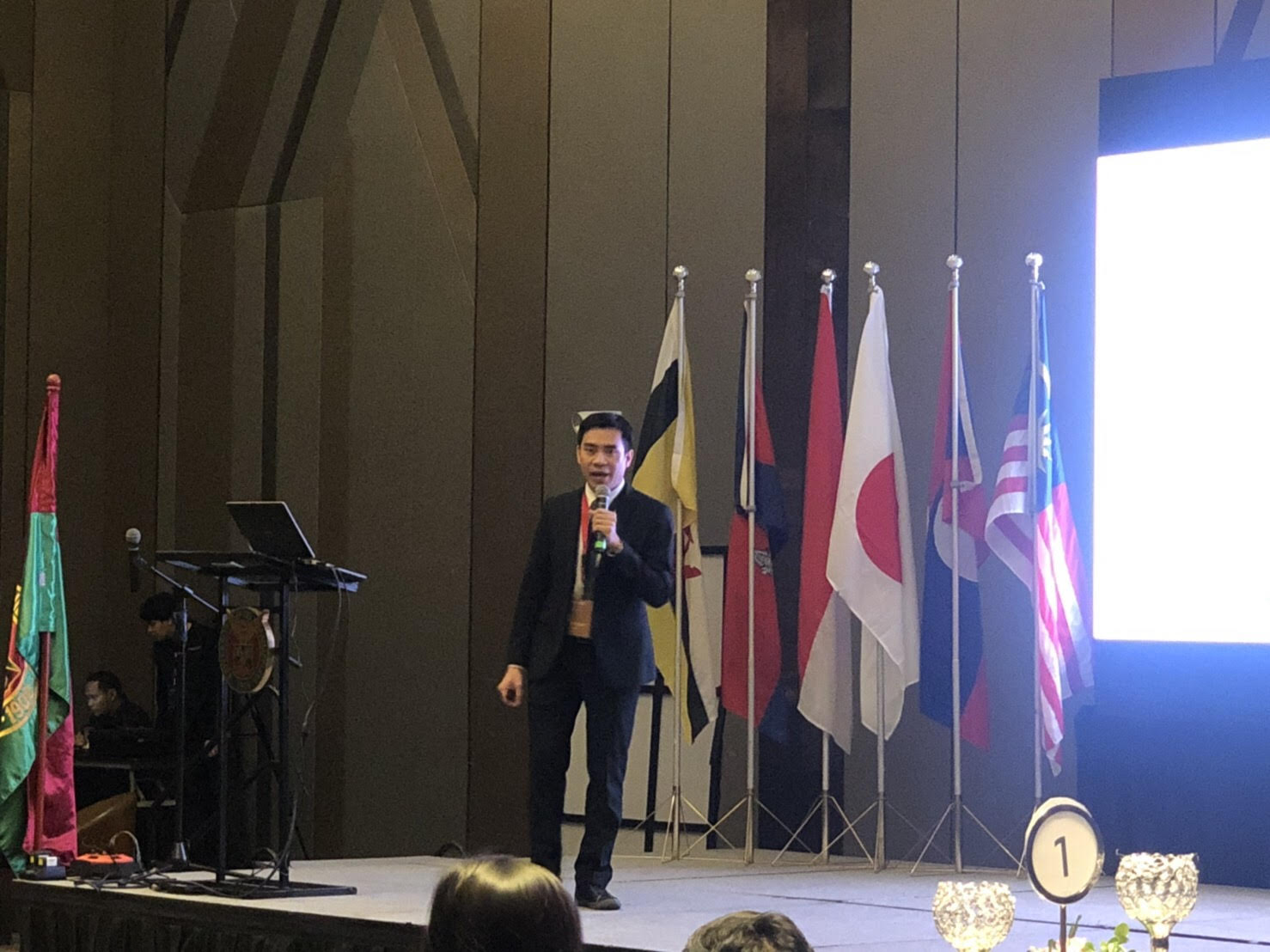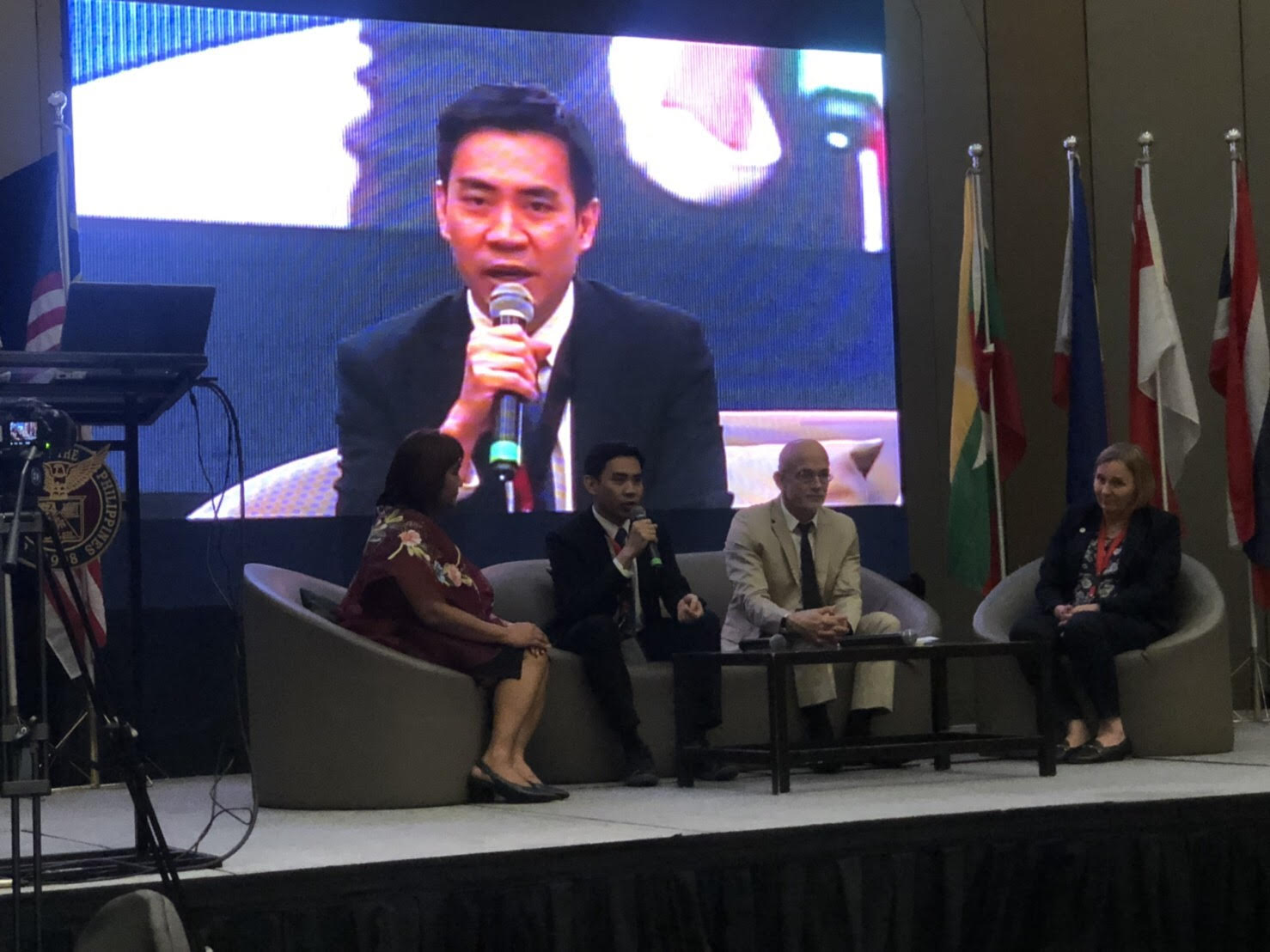 August 19-22, 2019 – Acting Director of Partnership and International Affairs office of ThaiHealth, Dr Nathaphan Suphaka, participated in the 2nd International Health Promotion Conference: Moving towards Healthy Universities in Asia in the Philippine capital of Manila.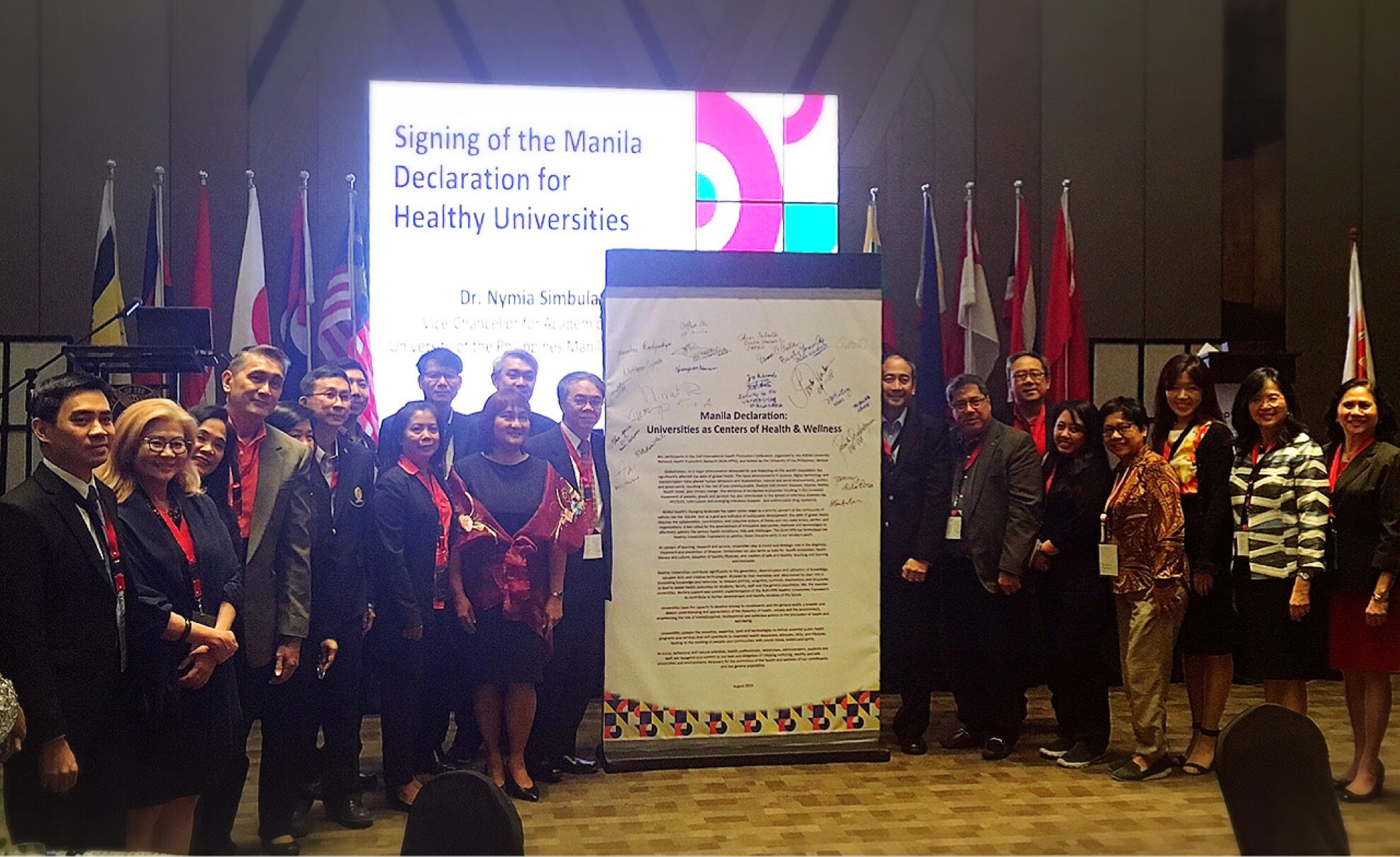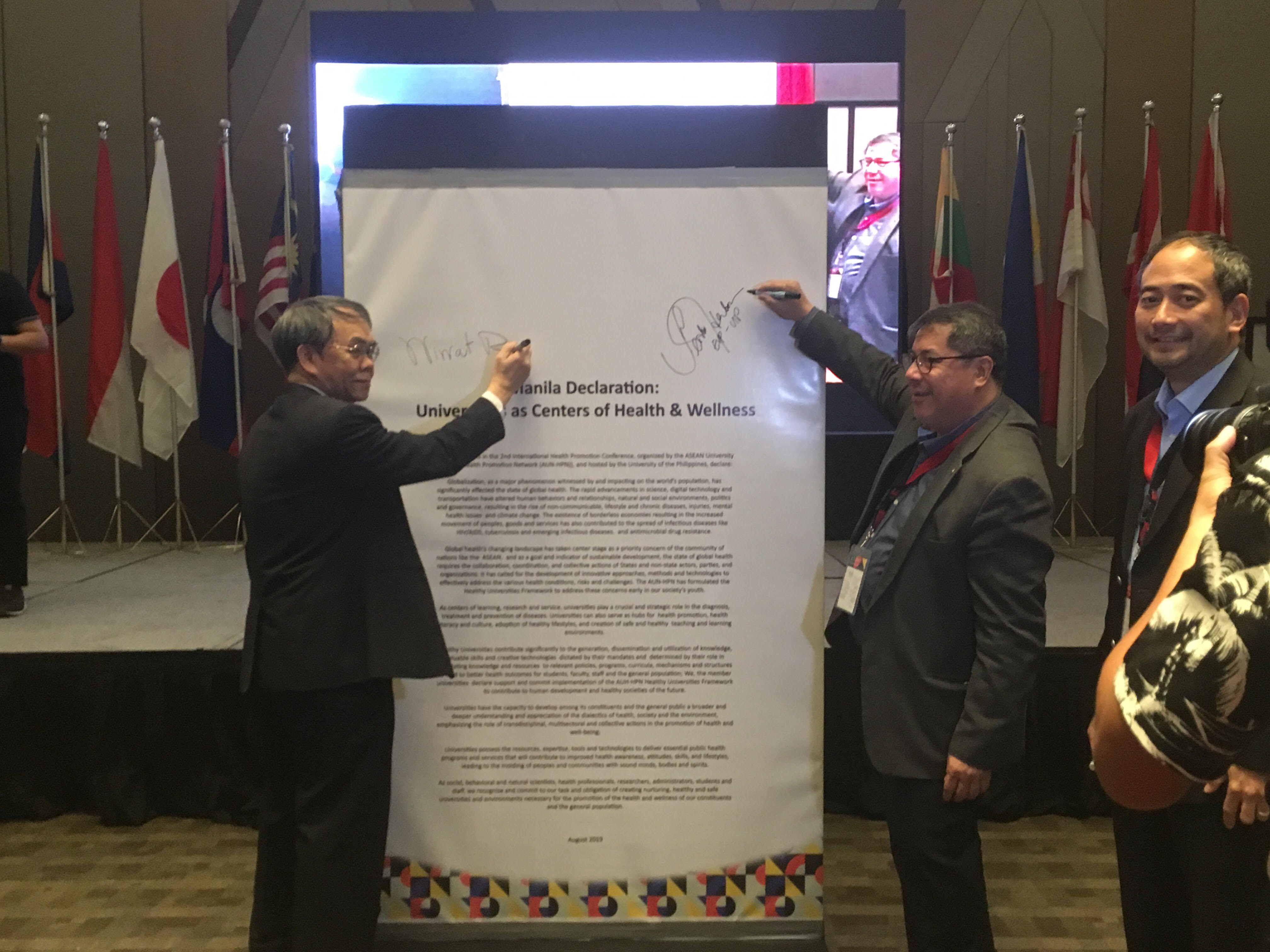 The international conference was a part of the Memorandum of Understanding between ThaiHealth and AUN-HPN and was jointly held by AUN-HPN members – International Health Promotion University and the University of Philippines. It was organised under a mission to urge universities and health promotion agencies in Southeast Asia to exchange information, strengthen the health promotion network, and discuss the role of universities in promoting good health in their respected communities. The conference also saw a demonstration of health promotion researches from participants. Around 348 participants from 12 countries gathered together in this international conference to discuss the following issues:
rn
Health promotion in ASEAN universities.
rn
Teaching and learning of health promotion subjects.
rn
Health promotion – from researches to policies.
rn
Health promotion support projects in universities.
rn
In addition, a total of 48 students' poster presentations, 57 research oral presentations, and 10 topics in plenary session were shown at the international conference.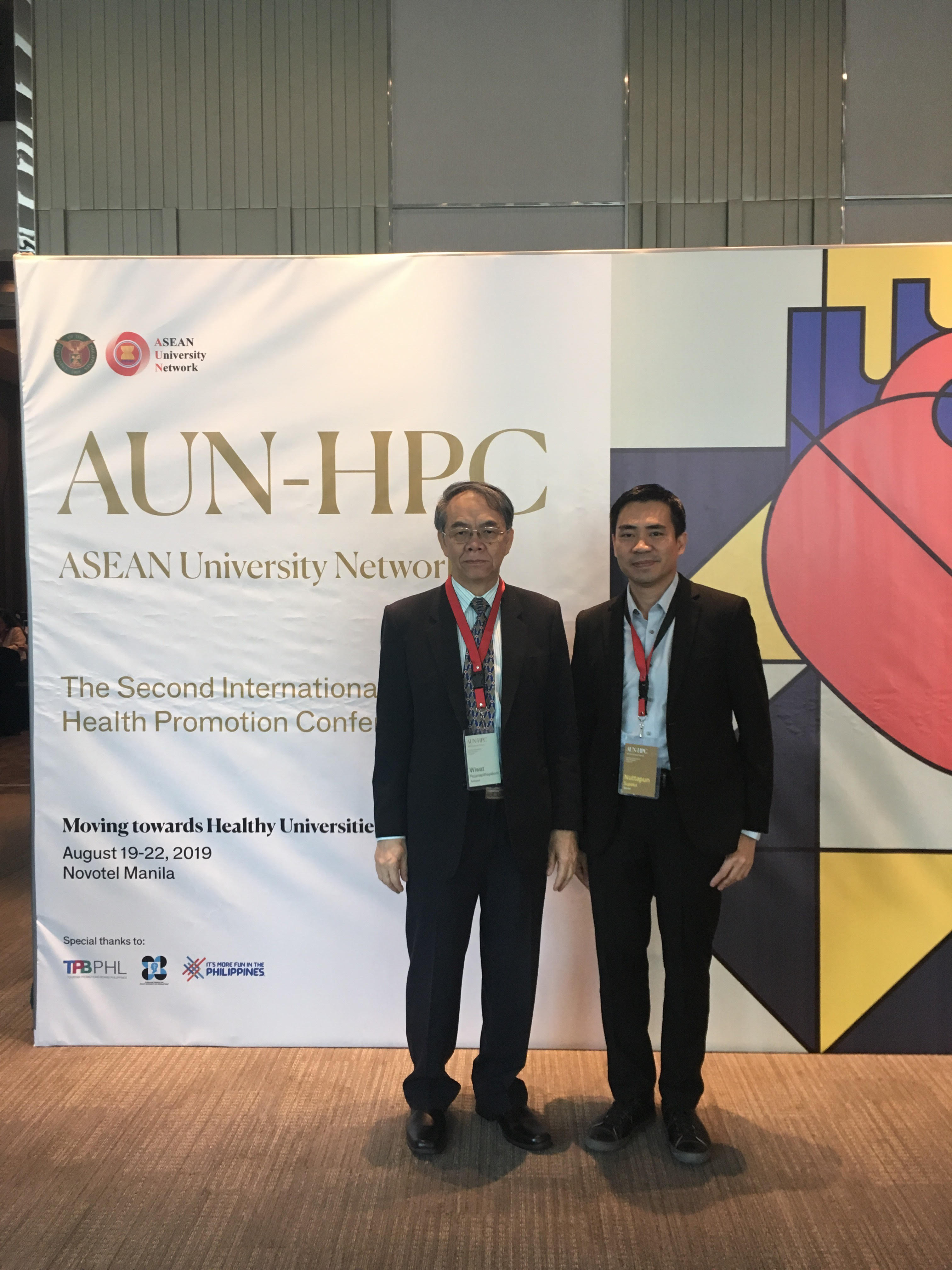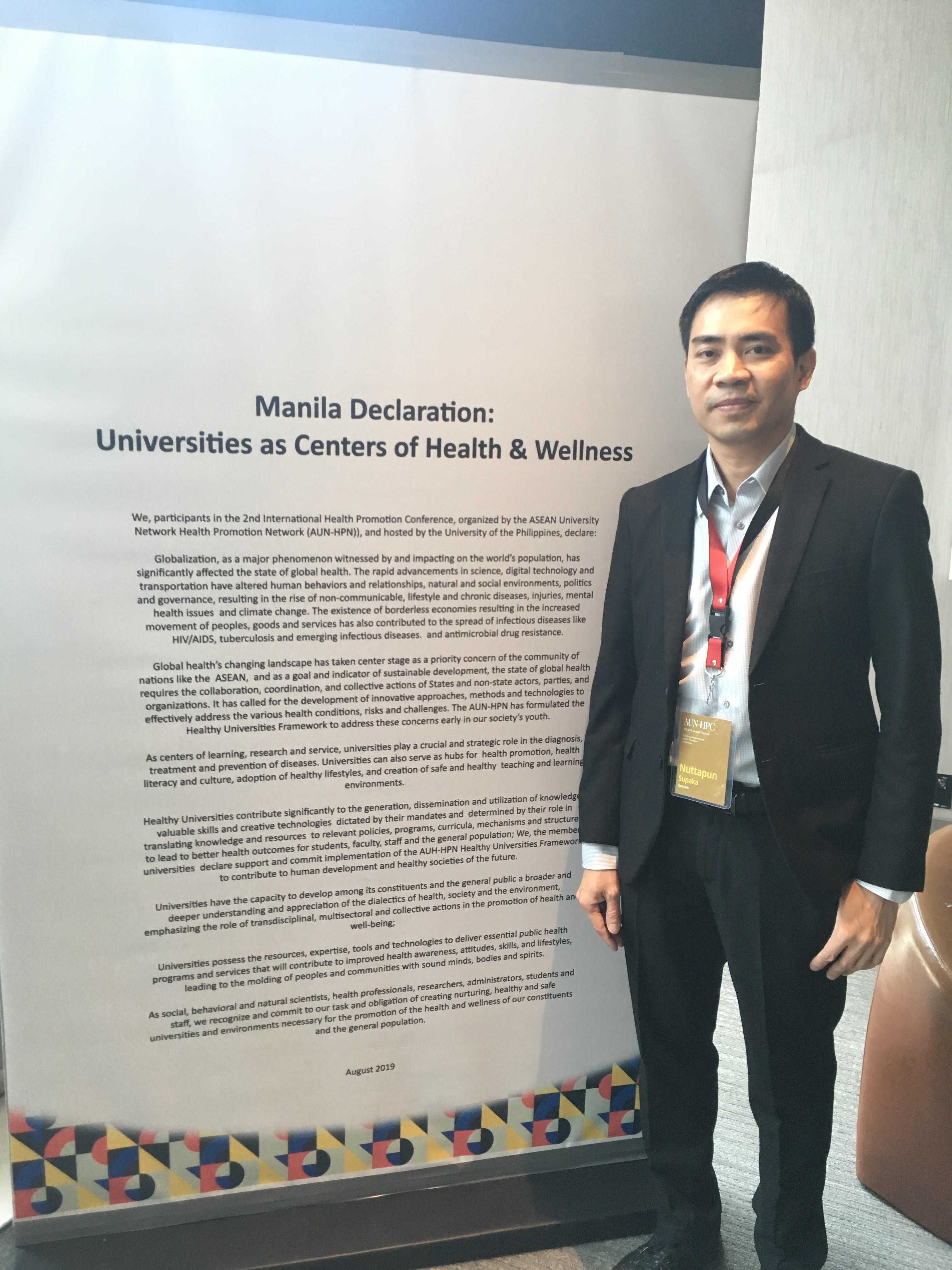 Dr Nathaphan Suphaka was also honoured as a guest speaker in plenary session. He spoke about ThaiHealth and AUN-HPN towards Healthy Universities for Healthy ASEAN Community, reiterating the role of universities in pedagogical effort in empowering joint ThaiHealth & AUN-HPN missions in promoting healthy universities both in Thailand and in ASEAN region by using Healthy University Framework as its first milestone, urging universities throughout the region to understand their stance in promotion of healthy lifestyle of their own students and the outlying communities. He also gave reasons that universities have the readiness in initiating several innovations in promoting healthy lifestyle and their potential in weaving larger network of health promotion and in disseminating knowledge of healthy lifestyle to local people.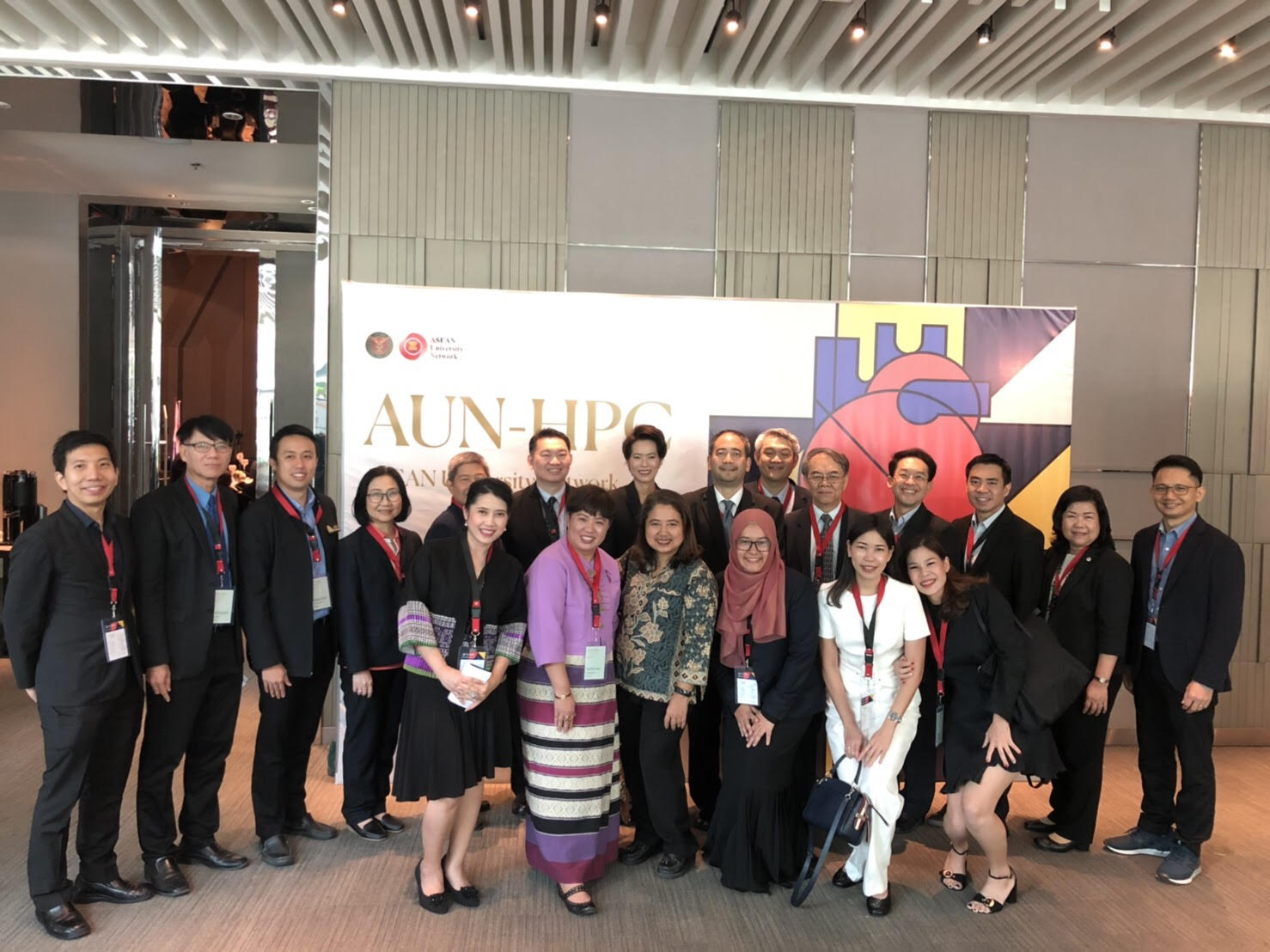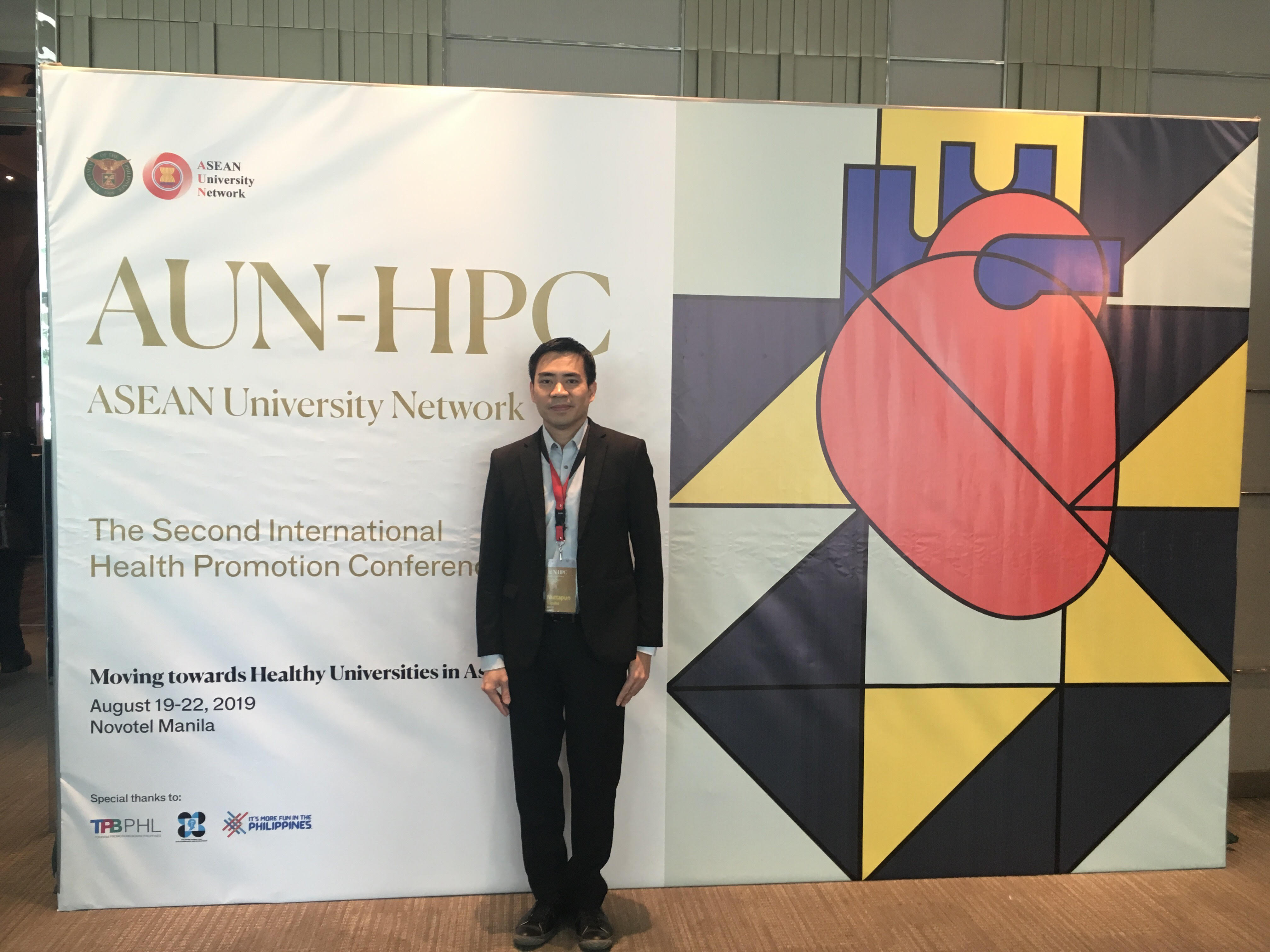 Apart from exchanging information and knowledge, participants at the 2nd International Health Promotion Conference: Moving towards Healthy Universities in Asia also jointly announced the Manila Declaration for Universities as Centrees of Health & Wellness, to underline the importance and role of ASEAN universities in promoting healthy lifestyle in their communities. The declaration emphasised on the ASEAN's reflection of global health landscape and globalisation and its impact on human beings and the environment. The AUN-HPN network also developed HUF as a tool to help universities prevent, diagnose, cure, promote healthy lifestyle, give knowledge on healthcare, and forward the proceedings of studies to the community level.
rn