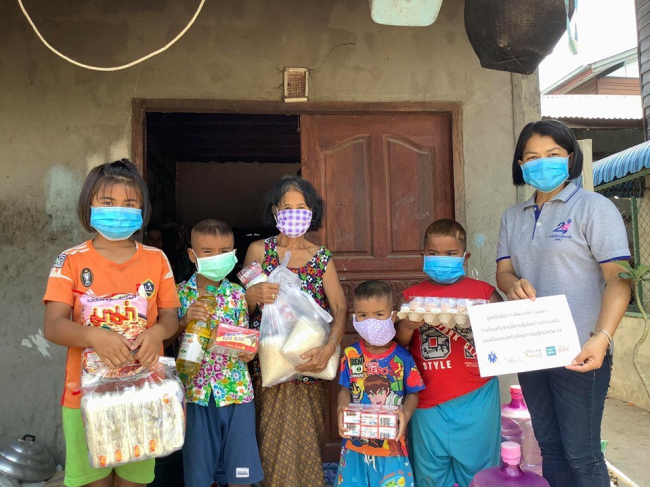 ThaiHealth supports partners to help vulnerable families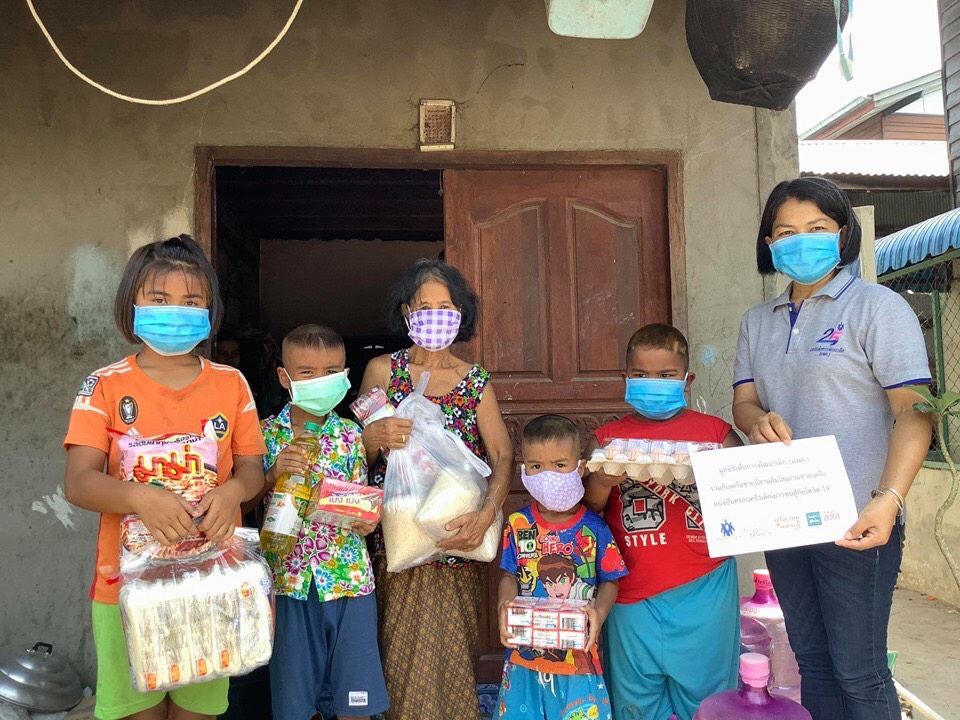 The Thai Health Promotion Foundation and its partners are in support of 'vulnerable families' whose livelihood and financial stability are affected by the CoVid-19 pandemic through its newly launched 'Pouring Hearts Fund for Survival of Vulnerable Families', with more than 1,600 households in its preliminary run.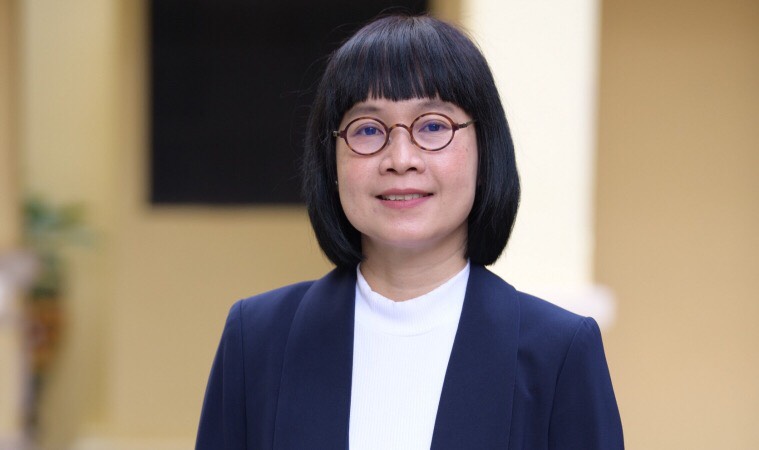 ThaiHealth's Director of Healthy Child, Youth, and Family Promotion Section, Ms Nattaya Boonpakdee, said that the ongoing CoVid-19 pandemic is adversely affecting the financial stability of many families, which consequently led to their nourishment and mental livelihood. Therefore, ThaiHealth's assistance for vulnerable families is collaborating with Foundation for Child Development, Deep South Young Heroes, Oon Airak Shelter for Orphans and the Underprivileged, Hill Area and Community Development Foundation, Foundation of Transgender Alliance for Human Rights, Foundation for Slum Child Care Under Patronage of Princess Galyani Vadhana of Narathiwas, Local Development Support Project, Sahathai Foundation, Children and Youth Network of Maha Sarakham, and Community Morale Foundation.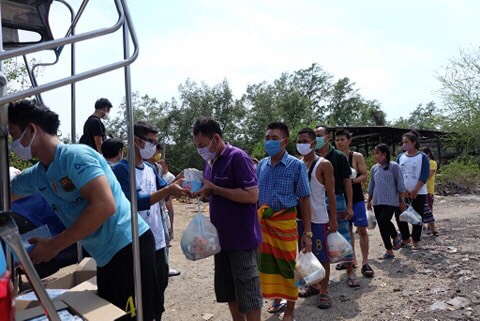 The Pouring Hearts Fund is employing the website of www.taejai.com to gather assistance efforts together with ThaiHealth, ChangeFusion Institute under Foundation for Thailand Rural Reconstruction Movement nder the Royal Patronage, and infoAID.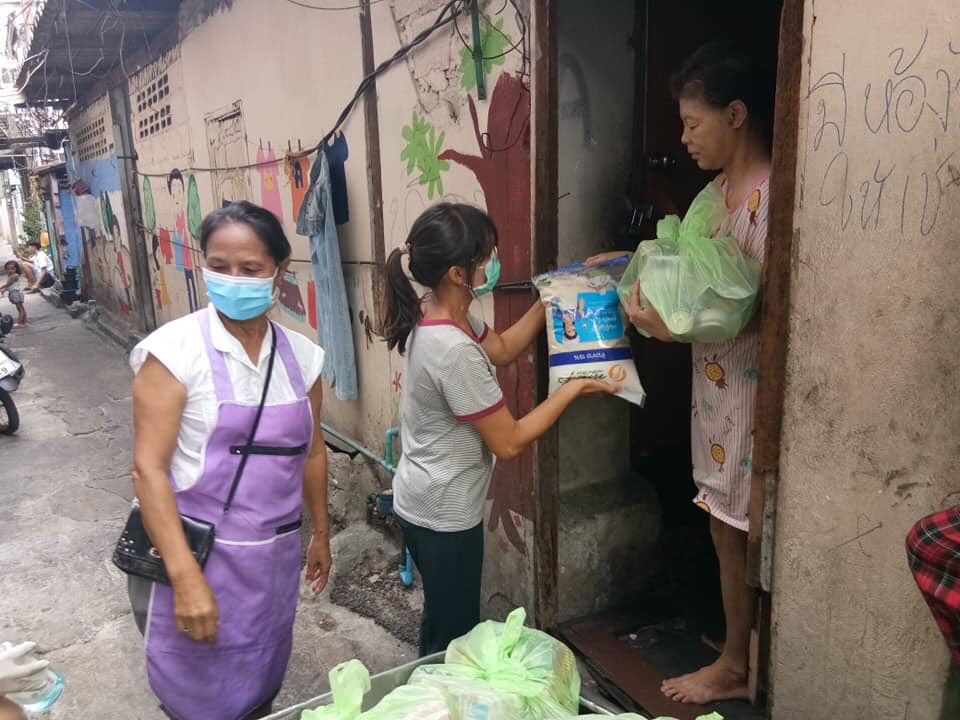 "In its first phase of 26 days (from April 16 to May 11), the fund succeeded in having access to as many as 1,634 households. In the second phase that will take place from June to July, the fund will commence giving assistance to children in children's shelters, the elderly, the disabled, and menial workers to help alleviate their hardship of inadequate basic elements for living caused by being out of job or being laid off by employers, which affects children and other family members in every dimension.
"Families that are already suffering hardships are extremely delicate. Those who are barely taking care of themselves are at risk of becoming delicate and help is what they need. I strongly hope that the fund – at its second phase – will go straight to the point in swift fashion by leaving open slots for the community to be able to lend a helping hand and share what they have with us," the section director said.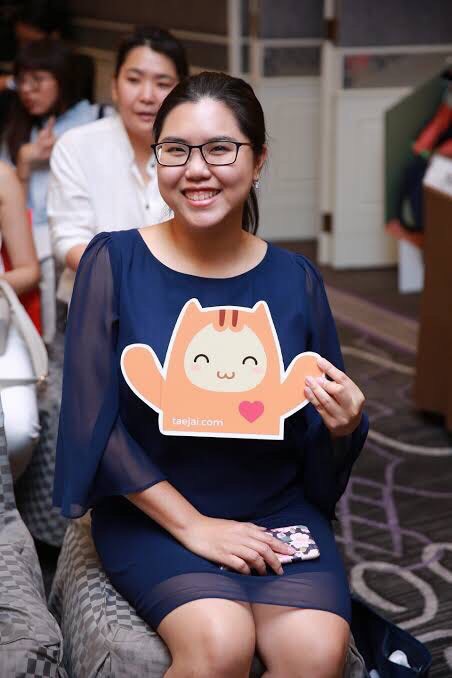 Managing Director of Taejai dot Com, Ms Ada Jiraphaisalkul, explained that the 'Pouring Hearts Fund for Survival of Delicate Families' model puts emphasis on those who are affected by the ongoing crisis through www.taejai.com. The working group collected data of necessity among the delicate families and found that there are a number of families who are deep in poverty as children live alone with poor grandparents, some children are affected by unemployed parents, some children are living with single parent, or with guardians struck with chronic disease who regularly need medicine to sustain their lives, and so on.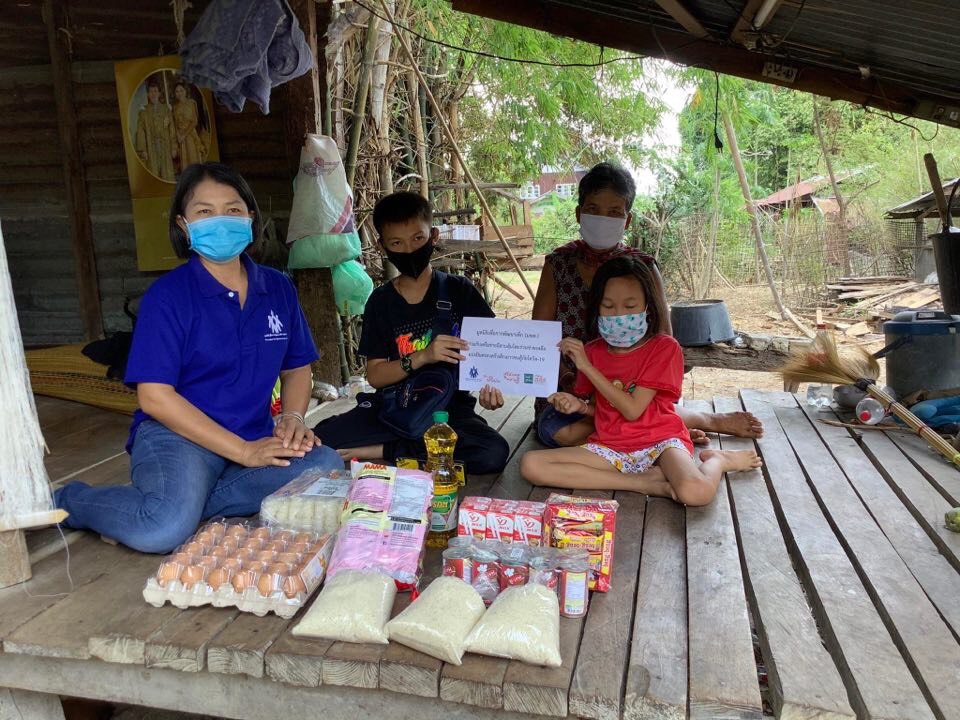 After analysing data collected, the fund then sends sufficient survival kit on a regular basis. The survival kit comprises face mask, and commodities such as rice, foodstuff, soap, detergent, and other personal care goods. If the recipient family has baby or toddler, the fund will also add milk and tale books to the kit. Since its beginning, the fund has already assisted a great deal of delicate families in 14 provinces.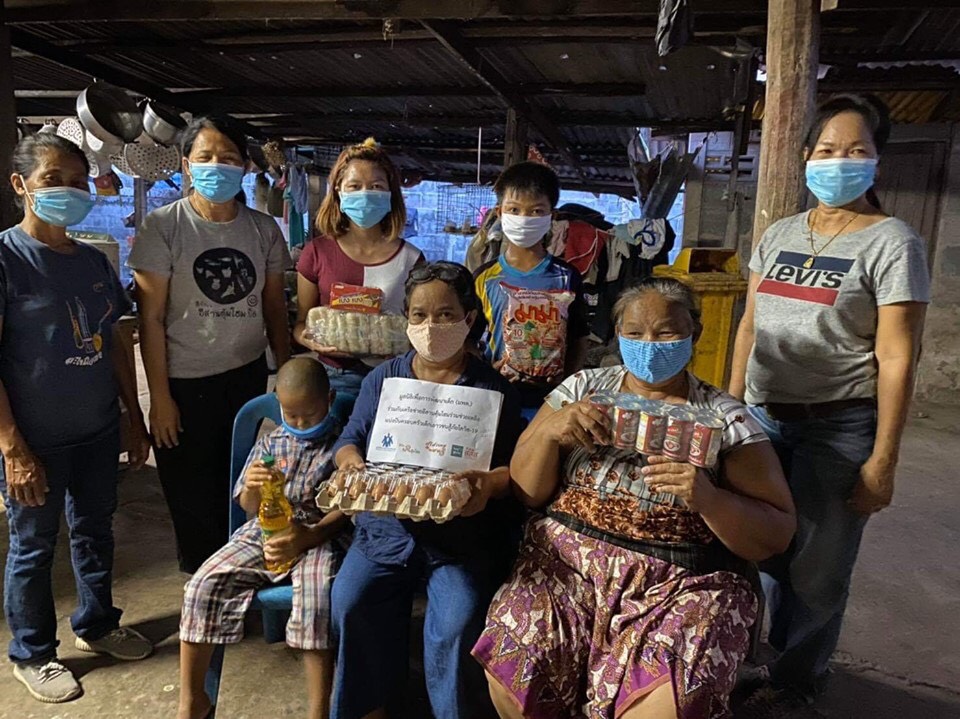 Those who are interested to know more about the fund in its second phase can visit www.taejai.com/th.