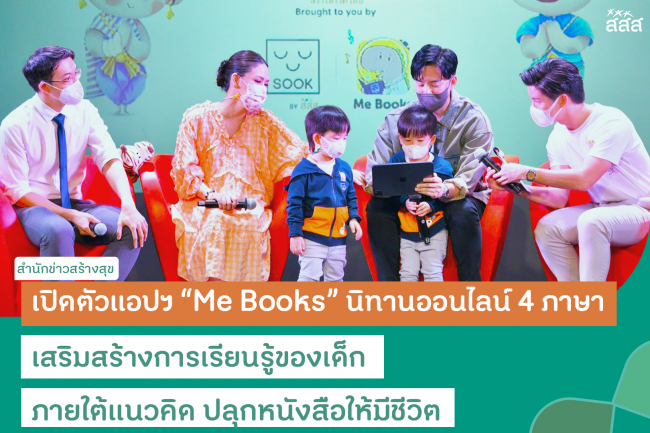 Quadrilingual Living Storybook mobile app "Me Books" to enhance children's learning experience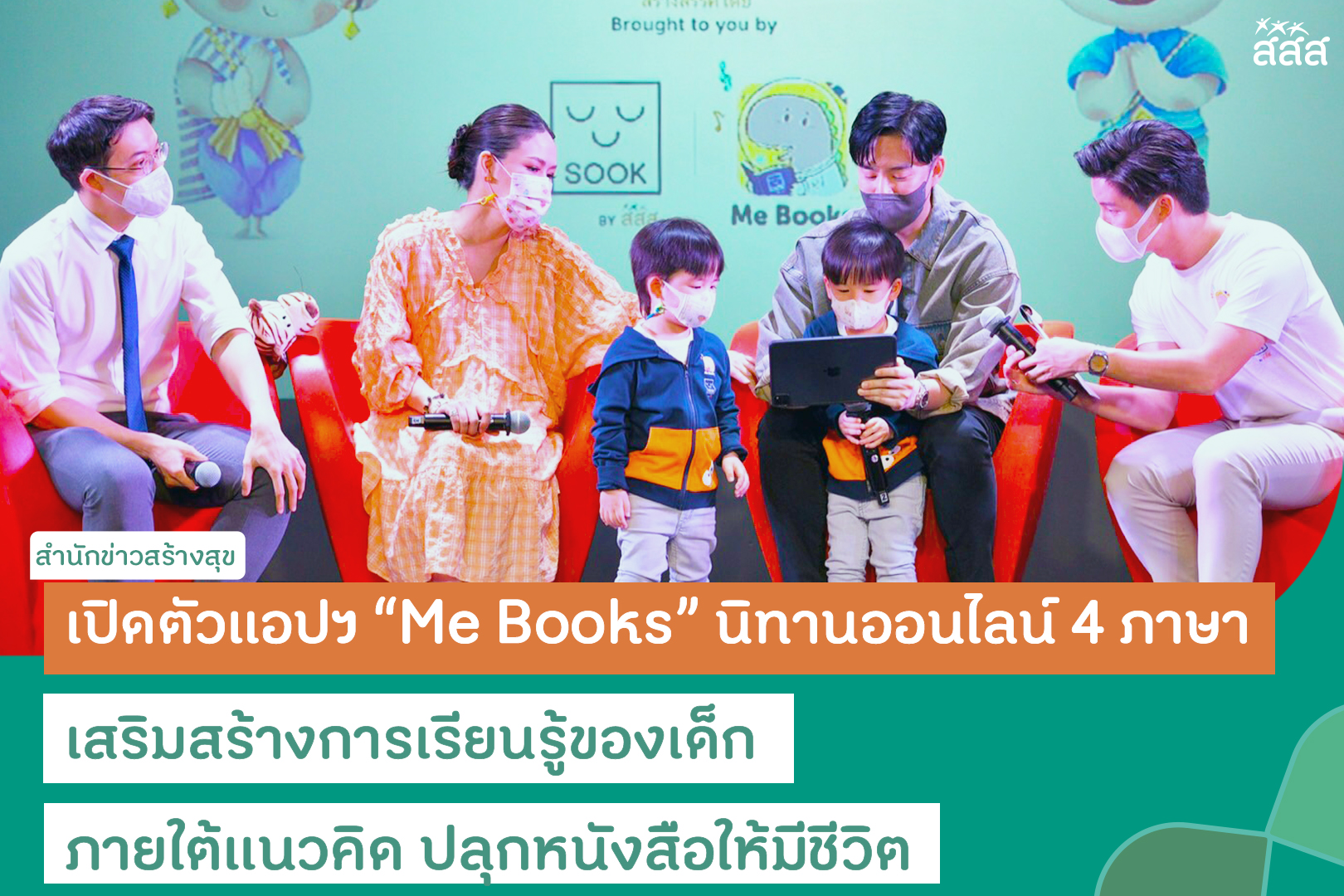 Thai Health Promotion Foundation (ThaiHealth) has joined hands with Me Books Malaysia to develop "MeBooks" mobile app for living storybooks compacted with stories in 4 languages on the concepts of bringing books to life, while praising the initiatives as a good business model with a goal of reaching out to as many as 100,000 kids by the end of 2022, reinforcing Thailand's success in developing health innovations to an international level.
Aug 16, 2022 — ThaiHealth CEO Dr Supreda Adulyanon said that the prolonged coronavirus pandemic situation has seriously affected Thai children, depriving them of countless learning opportunities. More than 4 million children in Thailand at the prime age of 80% of nerve and brain development need to be supported in their growth development. For this matter, ThaiHealth's SOOK Enterprise and Me Books Malaysia Sdn Bhd are jointly developing a living storybook mobile application titled "Me Books" with the concept of disseminating health-related edutainment through fun stories in 4 languages that can systematically develop children's learning abilities. Upon completion, the storybook mobile app is expected to reach out to as many as 100,000 children by the end of 2022.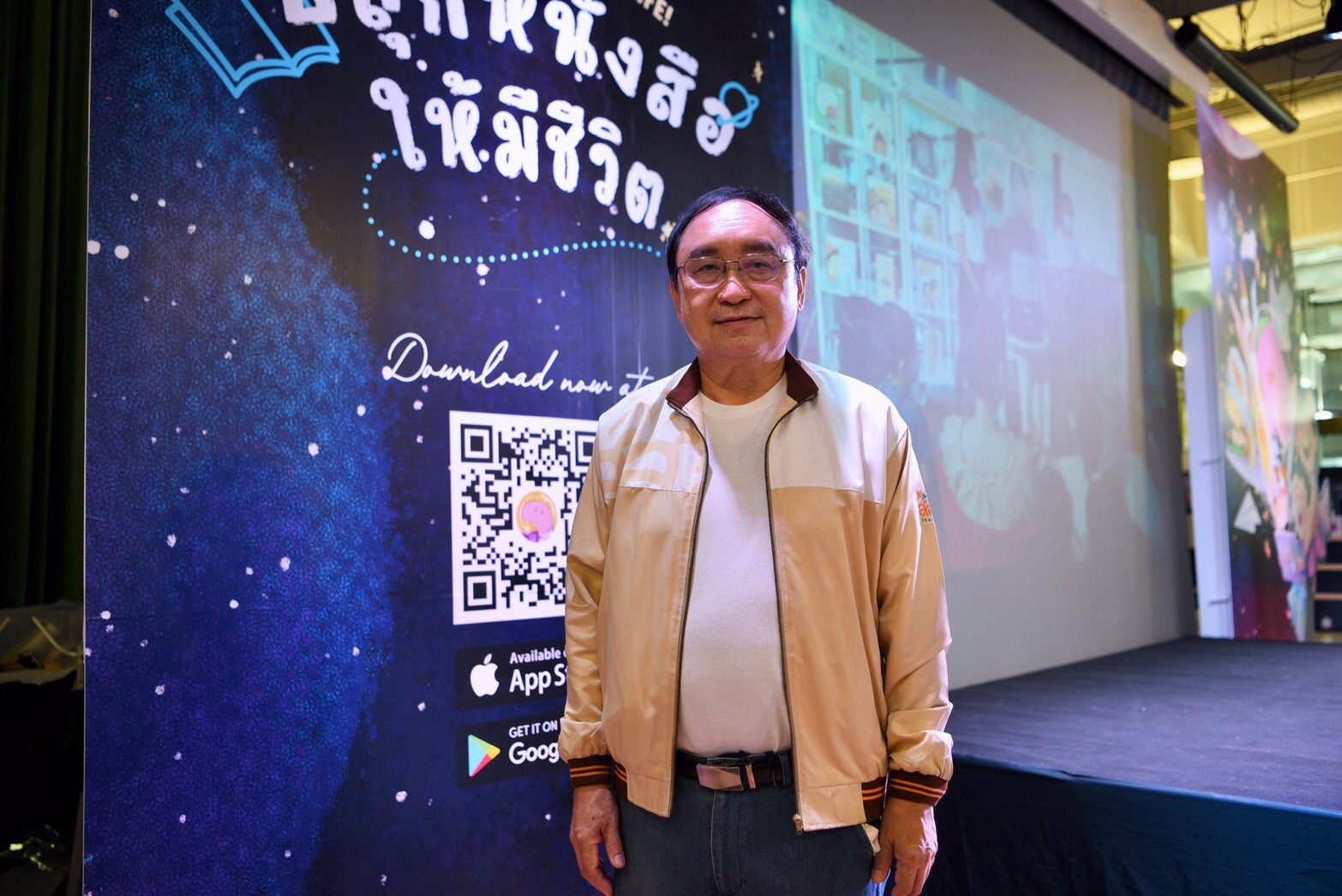 "Me Books application aims to develop intelligence, personality, and emotional intelligence, as well as reduce the communication gap between family members. It is ready to be a channel to enhance learning and address problems that arise. It is considered a model for driving health promotion work in the form of a startup company that is known for its flexibility and creativity, while filling the gap between government, private, education, and social sectors effectively. Interested parties with or without ties to ThaiHealth can contribute to the development of this innovation are encouraged to visit the website at www.sooklife.com." said Dr Supreda.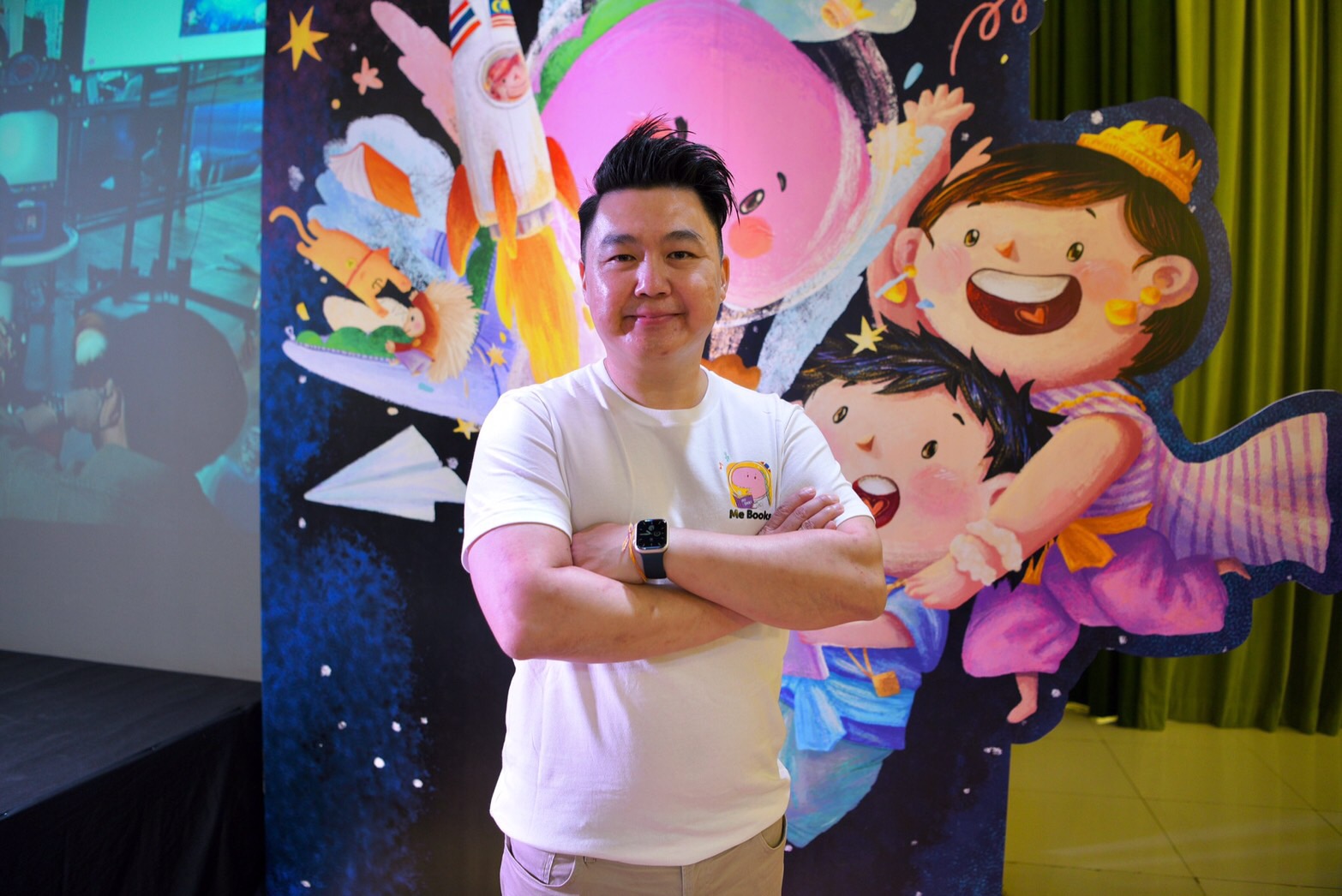 Founder of Me Books, Mr Hao Jin, said that Me Books application helps create interaction between children and parents, teachers, and librarians. It is a living storytelling application created on the basis of step-by-step child development system — reading, listening, speaking aloud, and interacting by touching on more than 450 world-renowned books, including quality books by SOOK Enterprise, ThaiHealth, and Happy Reading Foundation Thailand. The storybooks come in 4 languages which are Thai, English, Chinese, and Bahasa Malaysia. The app opens for storytellers to create new stories to enhance language learning, with openings for year-round activity participation such as in voice-over storytelling contests. Interested mobile device users can now download Me Books for free for both iOS and Android systems.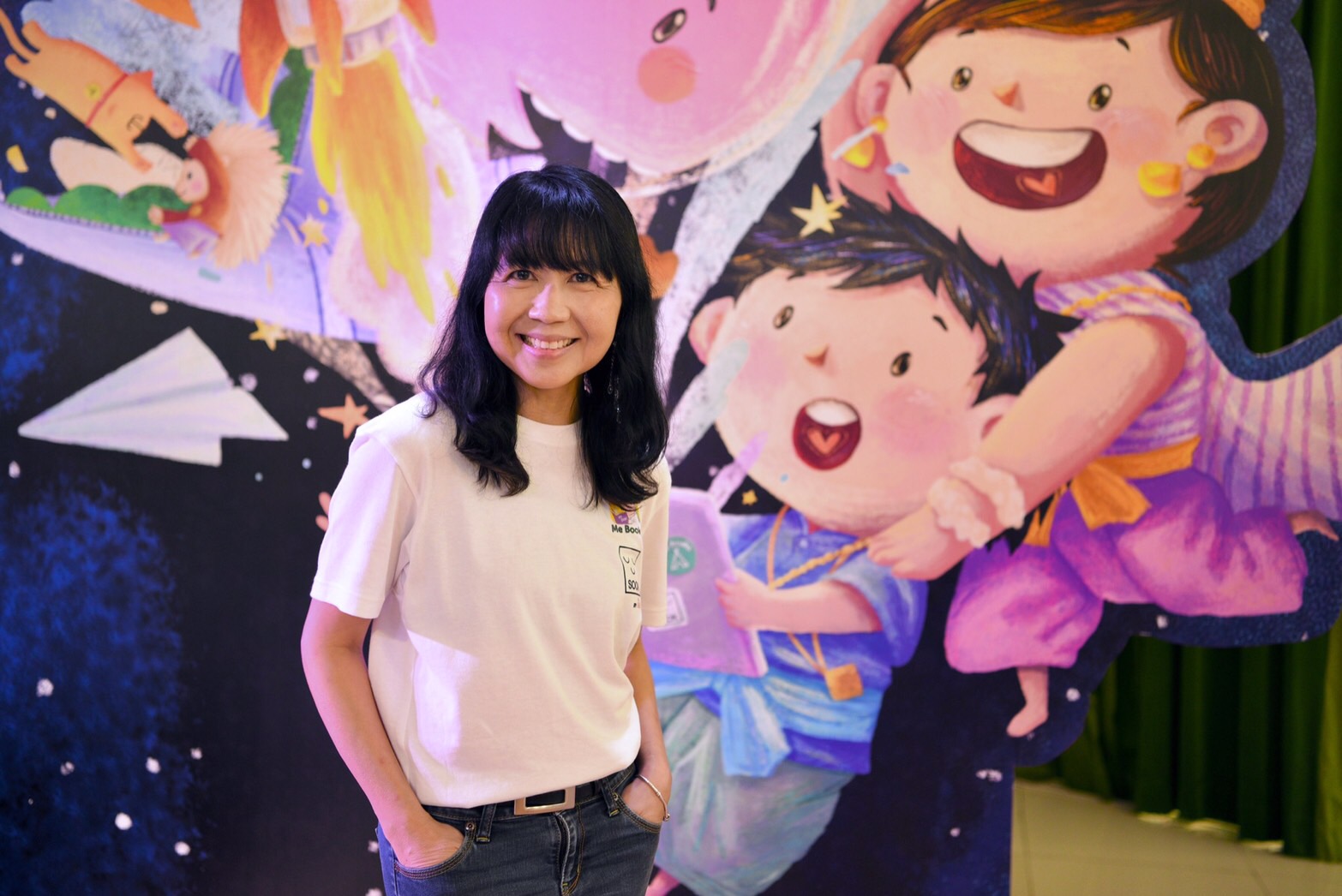 Director of SOOK Enterprise, Ms Phasawan Sanghasuban, said that SOOK Enterprise aims at expanding its beneficiary base and extends the health-related knowledge with easy access and easy-to-use functions. It also aims at bridging the new way of life in good health and practicality in daily life. The organisation also develops activities and business models in the forms of networking partners around the world to promote healthy lifestyles in 4 dimensions of physical, mental, social, and intellectual aspects, through tools that can be accessible directly. Interested parties in 50 other SOOK Enterprise activities can follow more details at SOOK Facebook page or at LINE @SOOK and SOOK YouTube channel.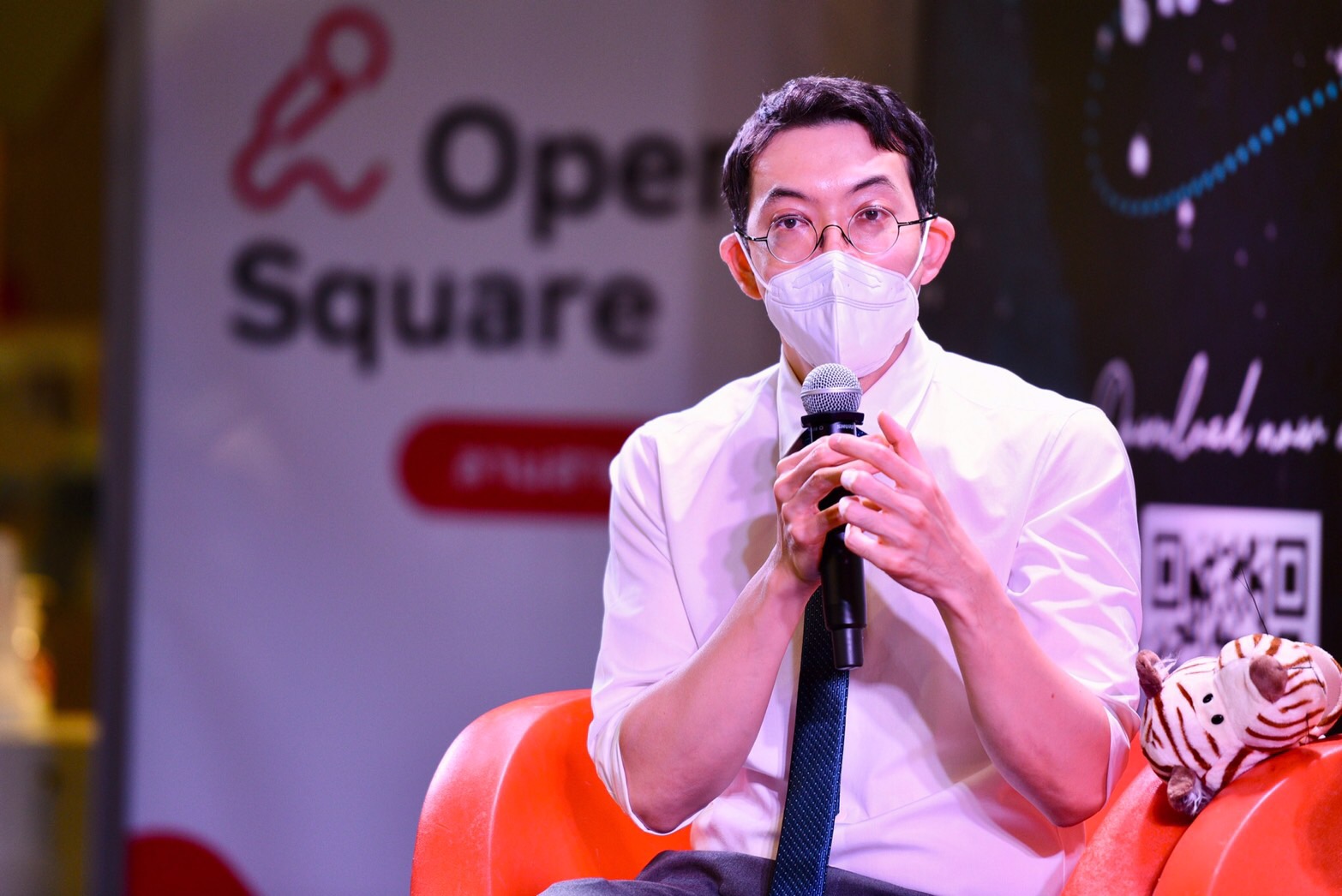 Paediatrician specialising in paediatric haematology and child cancer, and founder of เลี้ยงลูกตามใจหมอ Facebook page, Asst Prof Worawut Choeiprasert, said that parents and caregivers of children are considered the most important persons in promoting child development in terms of intelligence, thinking, language, and behaviour. If children have open access to unsafe and unconstructive media, it may result in imitative behaviours such as being aggressive and rebellious towards others. The cooperation between ThaiHealth and Me Books is opening up a safe media safe for parents and caregivers of young children. In the app, there lies a set of right choices in raising children with technology in the digital age where children's learning and development will occur best in the use of language, reading stories, asking and answering questions with parents. In addition, this technology can teach children to love reading, while creating activities that help improve their life quality and relationships with family members.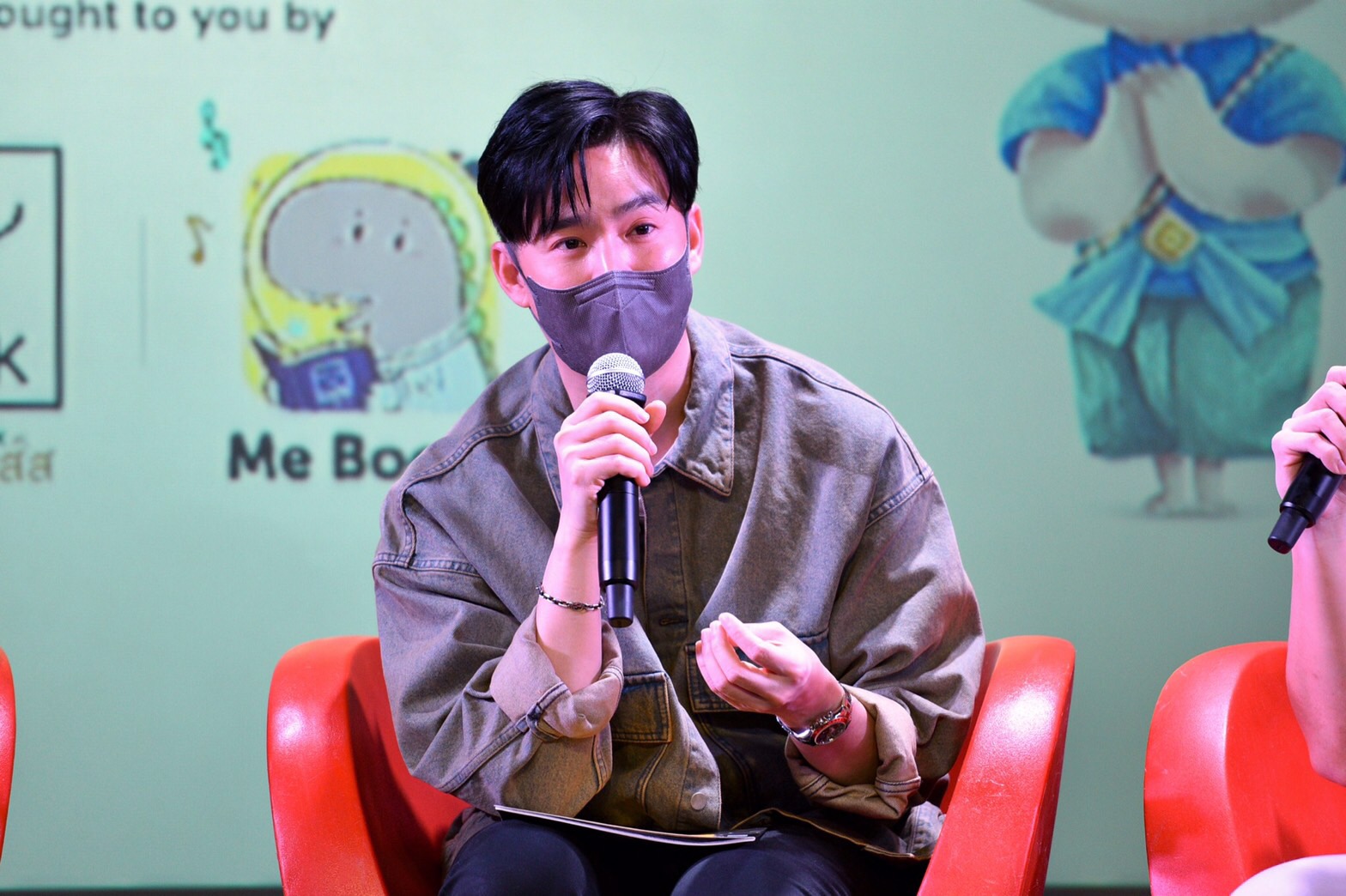 Popular singer-songwriter and father of twins, Mr Kawee "Beam" Tanjararak, said that it is difficult to raise children in the digital age without the help of smartphones and tablets. However, there should be ways to deal with such uses with parent involvement. SOOK Publishing's storytelling tool through Me Books app which is available in 4 languages is a perfect tool to help enhance learning from early childhood. It helps to promote the development of thinking, remembering, reacting, and learning that is perfectly compatible with today's lifestyle in the modernised world.
rn