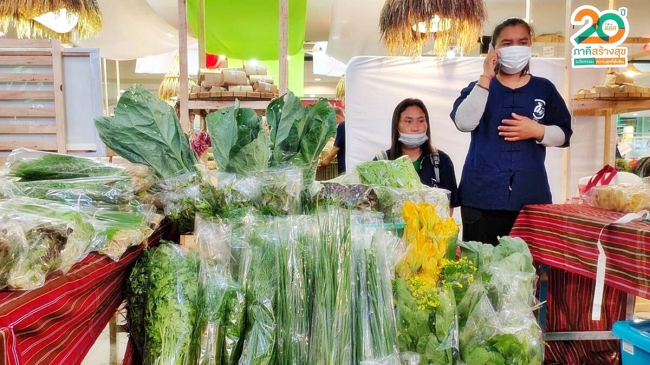 ThaiHealth pushes big-city vegetable plantations into national agenda
Thai Health Promotion Foundation (ThaiHealth), by Assistant CEO and Acting Director of Healthy Lifestyle Promotion Section, Dr Pairoj Saonuam, has announced a plan to push cultivation of fruits and vegetables in big cities onto the national agenda on July 15th, under nickname "Thailand Ready" project.
Apart from the academically prepared information and research papers to be proposed by ThaiHealth, the Ministry of Agriculture, through Bureau of Foreign Agricultural Affairs, will go ahead with the project which is also in compliance with the Food and Agriculture Organisation of the United Nations' designation of the year 2021 as the International Year of Fruits and Vegetables. Thailand has also planned to submit its research proceedings and its readiness report for the hosting of the upcoming UN Food System Summit to discuss the stressing issue of food security problem that is currently shaken by the CoVid-19 pandemic.
About the announcement of "Thailand Ready" vegetable promotion, ThaiHealth will be spearheading the compilation of policy-wise suggestions in an effort to push the fruit and vegetable plantation promotion onto the 13th National Economic and Social Development Masterplan to promote on the national level the suggested consumption of vegetables at the rate of 400 grammes per day, which the actual rate is still far behind at only 37%. In addition, Dr Phairoj also said that more consumption of vegetables will help with economic circulation of money and generate extra income for city dwellers.
Meanwhile, President of Thai City Farm project, under the umbrella of Sustainable Agriculture Foundation (Thailand), Ms Warangkhana Nimhattha, spoke about the effort to conclude the designation fruit and vegetable promotion as one of the national agenda, saying that in her capacity as the Thai City Farm project leader for more than a decade, the previous two rounds of flood in Greater Bangkok have brought along food crisis of a worrying extent. She suggested that the government have concrete policies to strengthen food security in big cities, promote metropolitan agriculture in every level of the society – household, community, and organisation – so that they have and tend to their own food source to be ready for unexpected crisis and the imminent climate change phenomena.
"Bangkok Metropolitan Administration and its underlying local governments should build a network of small-time agriculturists or people below the poverty line and help them to gain access to lands with the help of landowners in order to attain the food security which is completed with variety and nutrition. After all, the local governments are urged to see the importance of food rights of Thai people, as it is seen that the outcasts and vulnerable group of people are often deprived of their food rights despite the fact that their country is branded the world's kitchen," said Thai City Farm project manager.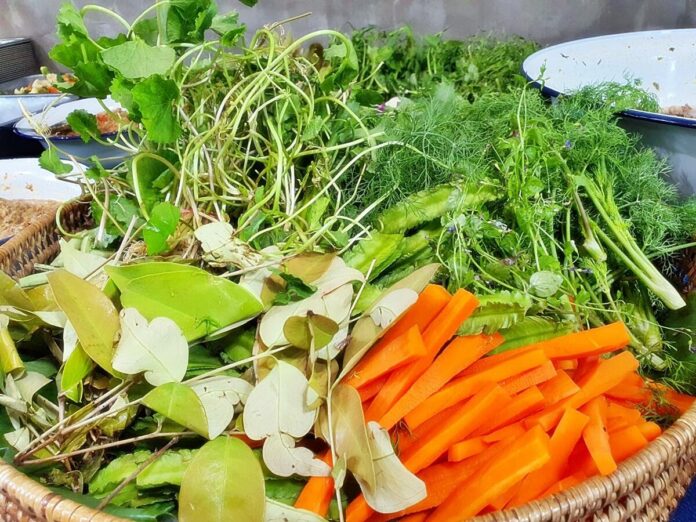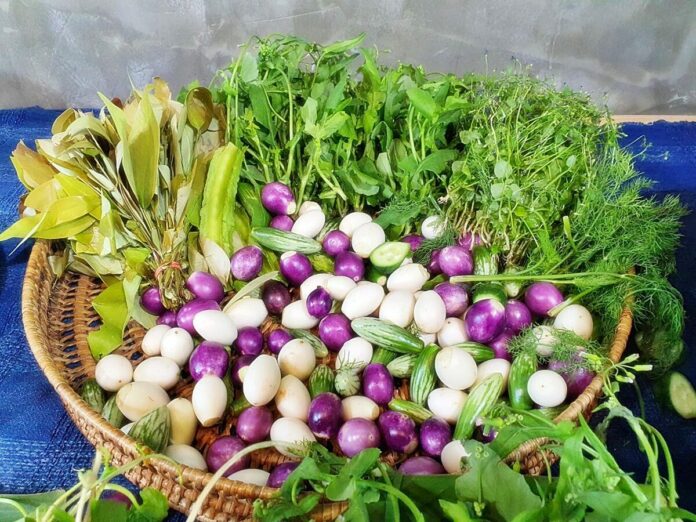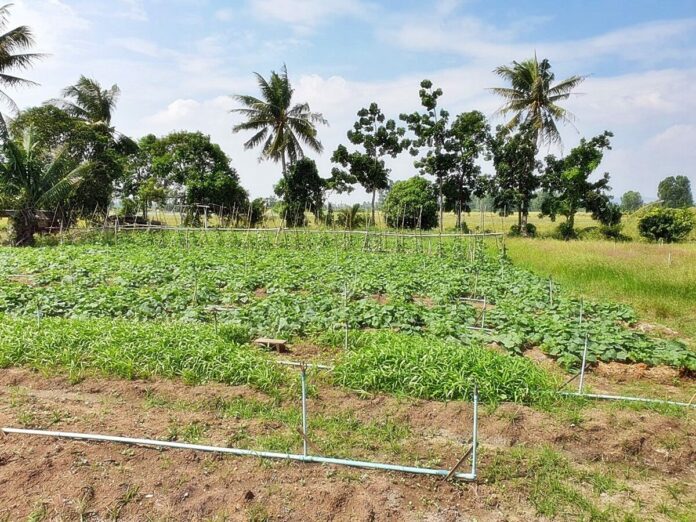 rn