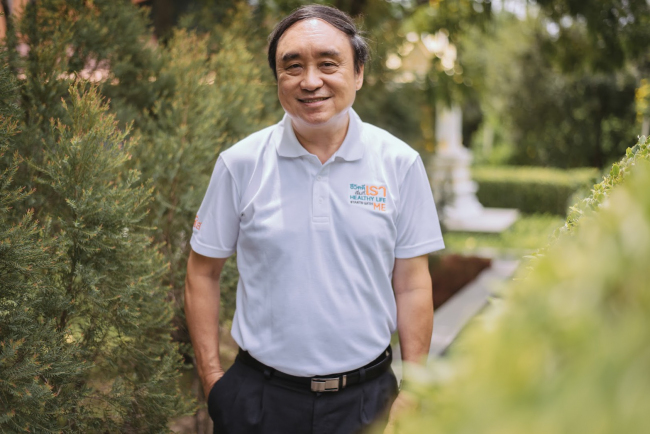 ThaiHealth awarded Nelson Mandela Award for Health Promotion
Thai Health Promotion Foundation (ThaiHealth) CEO has announced that ThaiHealth had been given the internationally acclaimed "Nelson Mandela Award for Health Promotion" for its alliance network's hard work in health promotion, saying that the award is for everybody's sacrifice for the Thai society.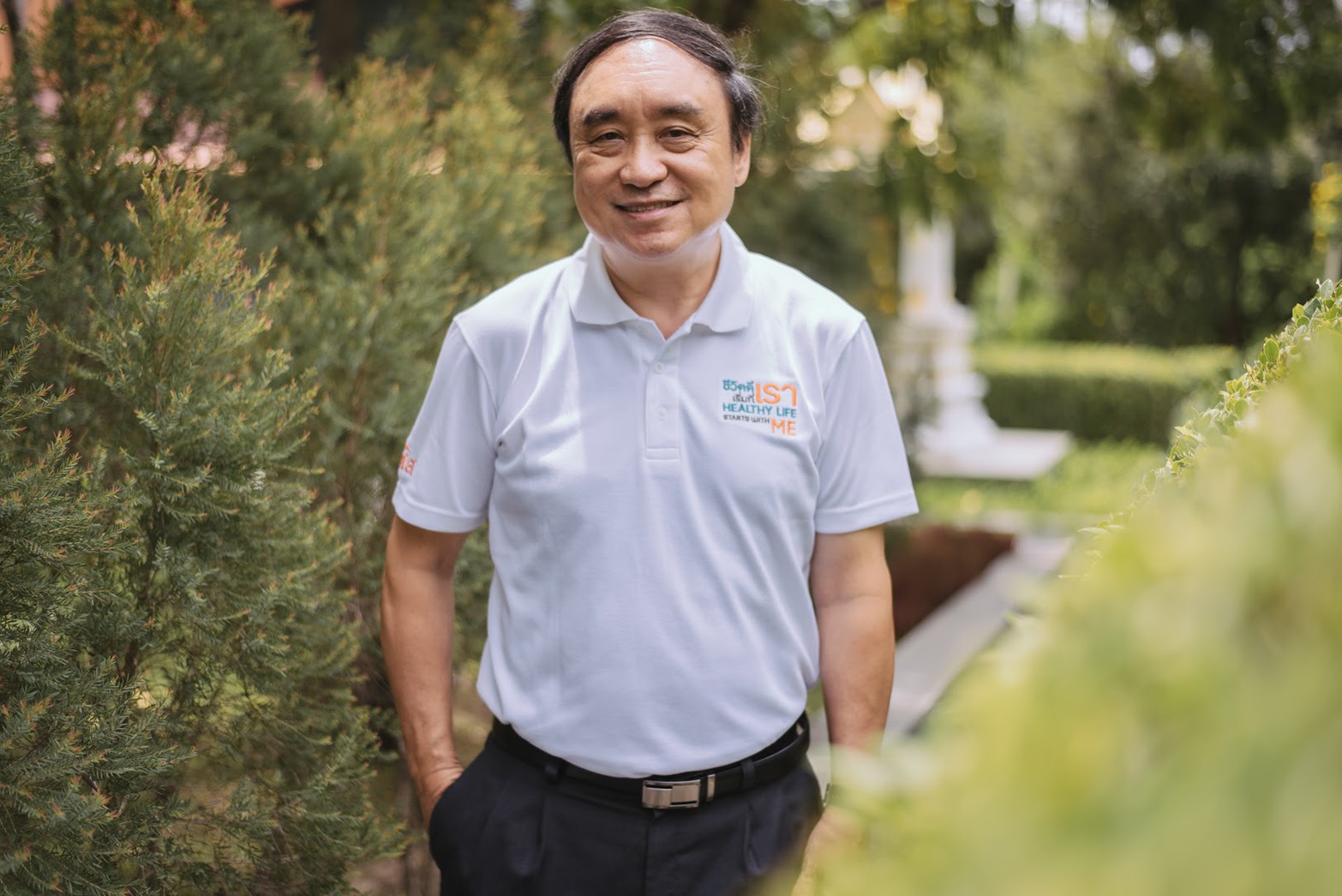 ThaiHealth CEO, Dr Supreda Adulyanon, said that the 148th World Health Organisation (WHO) summit on January 26, 2021, had unanimously chosen and announced a presentation of "Nelson Mandela Award for Health Promotion 2021" to ThaiHealth for its work on health promotion with outstanding results. He also added that this award is the token of appreciation and a symbol of success of Thailand's national-level health promotion network whose difficult tasks mean devotion and sacrifice. The award also means an honour of Thailand, thanks to Ministry of Public Health's nomination of ThaiHealth before the WHO summit.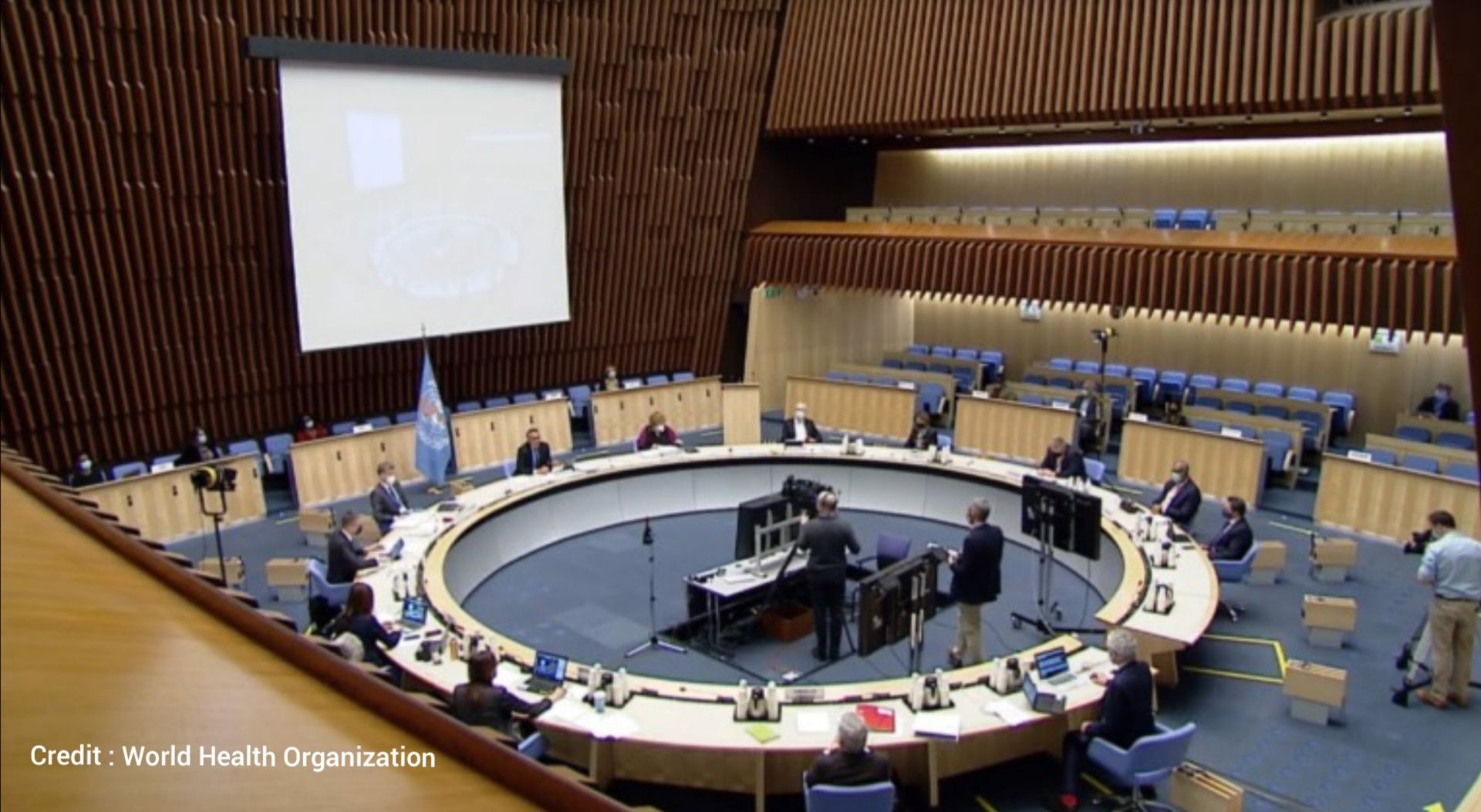 "On behalf of ThaiHealth, I would like to say these names in honour of their work: founders, committee members, executives, experts, and specialists, who have been with us all the way from the very beginning; and most importantly, each and every one in our strategic network for their collaboration with ThaiHealth in both short- and long-term projects. This prestigious award is for everyone as ThaiHealth is always meant to be an organisation with a mechanism that opens for public participation for brainstorming, public mindfulness, and collaborative projects on top of the efforts to create healthy lifestyle in the societies under clear strategy, straightforward direction, and transparent conducts," said Dr Supreda.
He also added that ThaiHealth was one of the eight organisations nominated to the World Health Organisation for this award. The criteria behind the selections of this award are the following:
rn
Support and empowerment that lead to creation of laws and policies that encourage health promotion, e.g. legislation of Tobacco Control Act B.E. 2560 and restrictions of alcoholic beverage advertisements.

rn

Support and empowerment that lead to societal changes towards better health and equality, e.g. non-alcohol religious ceremonies, stop drinking movement during Buddhist Lent, support and preparation for indiscriminating employment of people with disabilities.

rn

Demonstration of the role to publicise the fiscal best practices in health promotion efforts, knowledge support for nations with lower income in their establishment of health promotion fund such as in Mongolia, Malaysia, South Korea, Vietnam, and Laos.

rn

Distribution of proven values for further application in the society and swift response against new and emerging crises, e.g. preparation of Thailand for "New Normal", public communication, initiation of new projects, adjustment of existing projects for better response in the case of coronavirus.

rn

Encouragement for positive changes in health-related indicators, e.g. alcohol consumption rate, number of Thai populations with adequate and active physical activities.

rn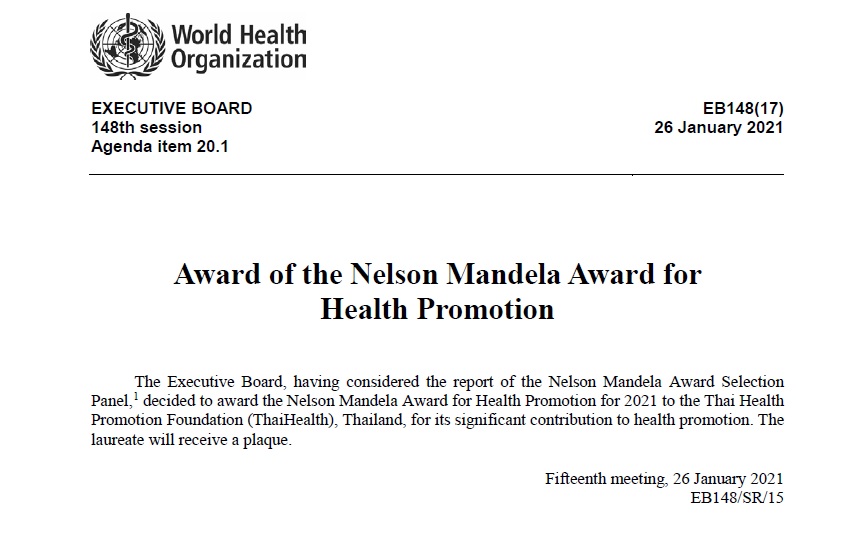 Nelson Mandela Award for Health Promotion is an award created as a tribute to the late South African president Nelson Mandela, who had been a great leading player in the AIDS/HIV prevention campaign. The first award was given away in 2020 with an awardee being "Equi-Sastipen-Rroma Network" of Spain – a 21-strong health-related organisation network working alongside Spanish Government with an objective to promote healthy lifestyle and equality among Romani people. This year's award ceremony will be held during the 74th WHO summit in May 2021.
rn