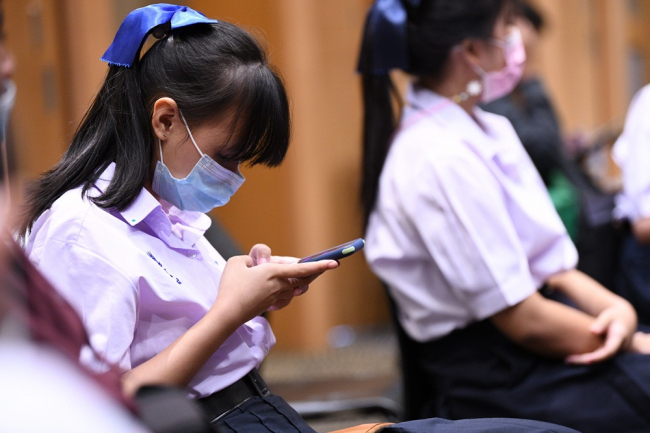 Creative Media promoted among youngsters
Thai Health Promotion Foundation (ThaiHealth) has joined hands with National Institute of Development Administration (NIDA) to publicise a new finding on the occasion of Children's Day 2021 indicating that the Thai youth spend as much as 89% of their time online and only 11% of their time being with parents, while revealing that during the re-emergence of coronavirus, Thai youth have reportedly wanted to express their love to their parents, to go out with them, vowing they will be good kids, and urging parents to listen more.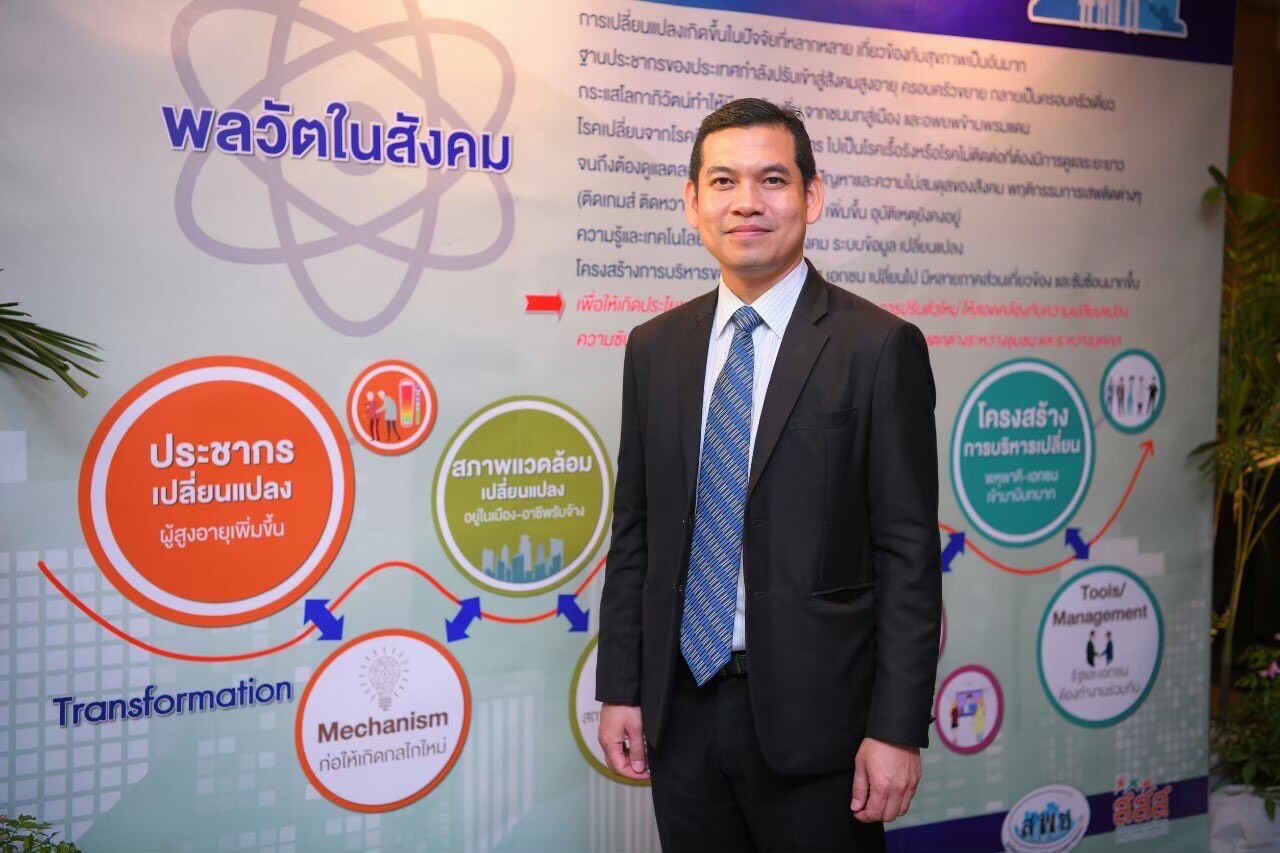 Assistant to ThaiHealth CEO and Acting Director of Media System and Spiritual Health Promotion Section, Dr Phiroj Saonuam, said that NIDA's Graduate School of Communication Arts and Management Innovation had conducted a survey on the employment of social media to forge tighter familial relationship, and on the message conveyed by the Thai youth through the social network, in an effort to attract youngsters to make safe and creative use of learning grounds on cyberspace.
This move is in line with ThaiHealth's master plan in encouraging Thai people to employ social media cleverly as a pathway leading to healthy lifestyle. The work included a development of healthy media ecology, healthy media users and creators with health literacy, as a start. Then, these people had been planned in becoming health communicators with 4 pillars of knowledge – 1) media information and digital literacy, 2) communication and cooperation forging, 3) leadership for change, and 4) equality in awareness and mental reflection.
"Our respondents who are Thai youngsters admitted spending more time on social network online to express opinions and to mingle with friends than with parents. However, they tend to use social network as a means to communicate with their parents and friends. On the occasion of Thailand's National Children's Day 2021, the Thai youths used the social media to express their love and care for their parents during the re-emergence of coronavirus. Lastly, they made resolutions online, one of them being a promise to be good children. As for what kids want from their parents is that they wanted parents to take them out sometimes."
"In conclusion, if all parties share the same view and direction in realising creative media in the present-day digital world and join hands in encouraging people to spend more quality time – including time to discuss several matters – together, Thai people will eventually have satisfactorily healthy lifestyle in the fast-pacing 21st century world," said Dr Phiroj.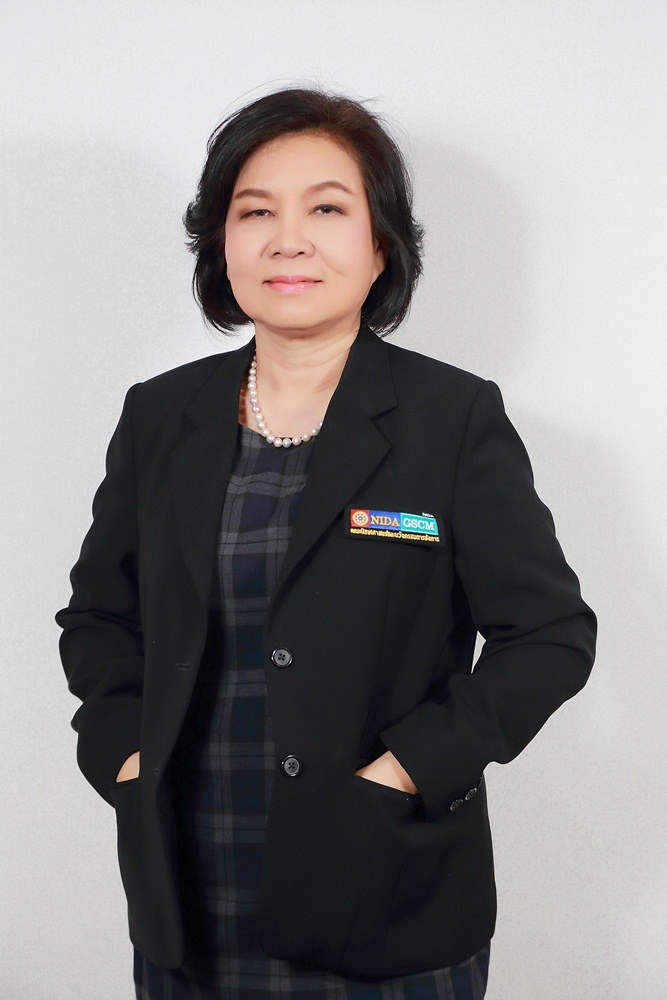 Dean of NIDA's Graduate School of Communication Arts and Management Innovation, Dr Yubol Benjarongkakij, clarified further that, the 2,972 respondents in this poll were from 11 to 18 years of age who lived in Thailand during the National Children's Day 2021. The survey has found that 50% of the respondents spent time online alone, 38.3% with friends, and 11.7% with parents or families. As for the reason why they chose to use social media, 73% of the respondents said they use social media to share their stories, experiences, express their feelings; while 56.4% said they use it to communicate and find new friends in the online world; and 54.5% said they use it to get in touch with acquaintances from school and neighbours.
For the employment of social network for the betterment of familial bonds, 79.2% of the respondents use the social media in strictly business talks such as chores, simple communications instead of voice calls; 57.9% use the social media to share and cheer up each other's feelings; while 49% use it for entertainment such as sharing interesting video clips, photos, and music.
"On the occasion of Children's Day 2021, 48.46% would like to express their love for their parents and their families and wish for their safety during coronavirus re-emergence; 20.54% would like to demonstrate their good intentions to be good children, to study hard, to alleviate parents' burden, and not to spend money wastefully; while 9.16% use it to express their feelings or things that they think their parents would not understand in hope of urging parents to have more understanding about what they do and that the social media is not associated to bad things."
"As for the children's wish on Children's Day 2021, 72.52% of the respondents would like to go out with their parents; while 27.48% wanted some form of presents on the occasion of Children's Day, wanted to see their parents or to be back with the family," said Dr Yubol.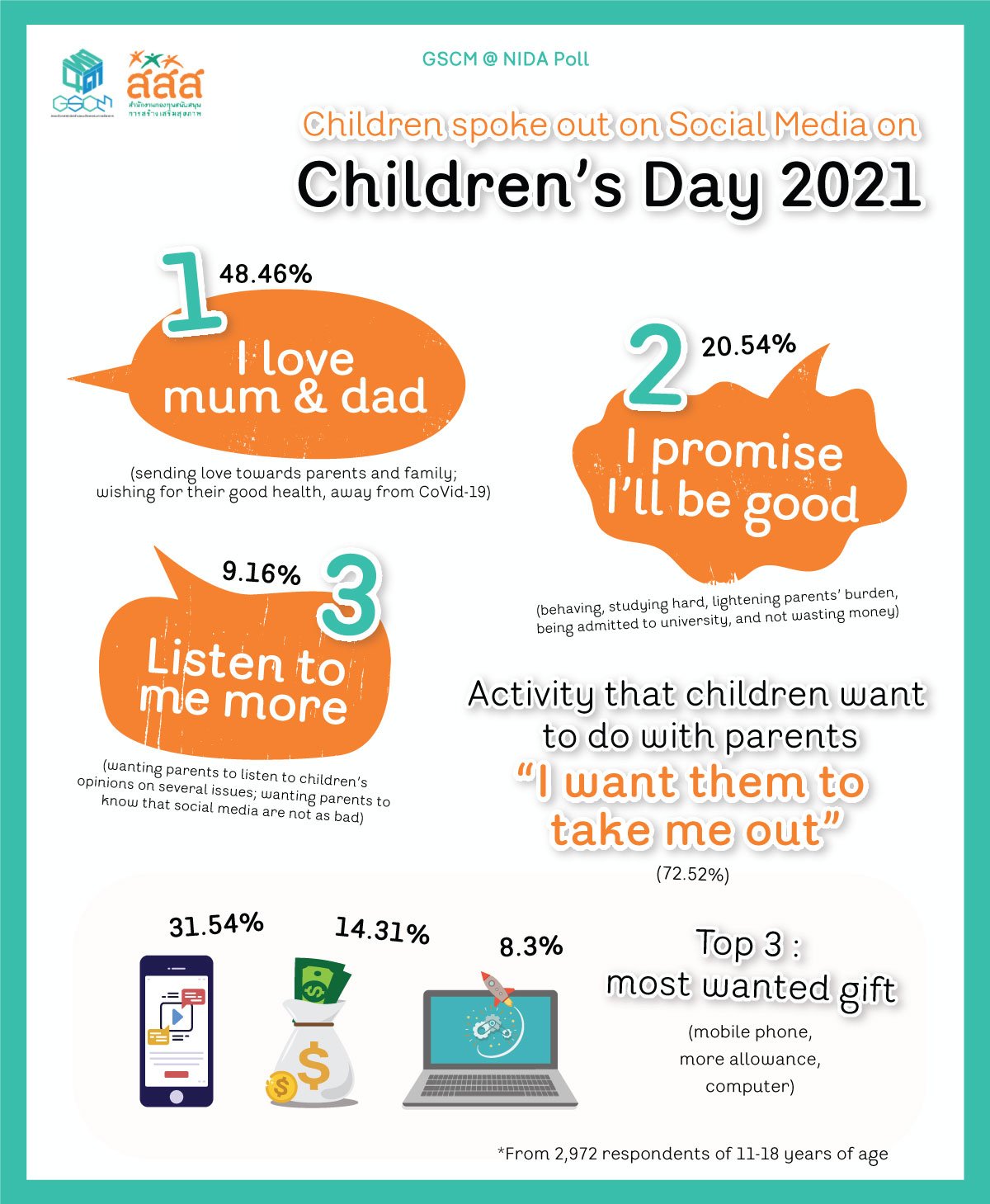 rn