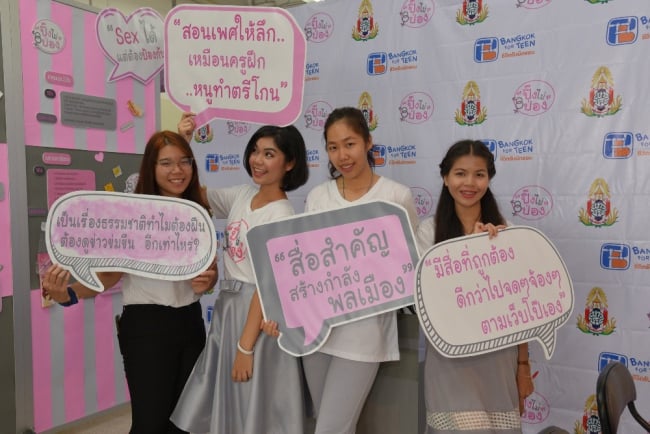 Reduce Teen Pregnancy Rate for the Future of Thai Youth
The problem of premature or teen pregnancy is one of the most deteriorating social problem. Each year, Thailand reports bigger number of teen mothers. According to the latest report of pregnancy rate among women of less than 20 years old conducted worldwide by the World Health Organisation (WHO) in 2013, up to 74 of 1,000 Thai women were pregnant, with similar rate reported in Malaysia, while Laos came second.
Teen pregnancy is a major issue on which both public and private sectors agree that this urgent issue must be addressed by working together. Path to Health Foundation, ThaiHeath has been collaborating with Bangkok Metropolitan Administration, and alliances from both public and private sectors to organise a "Bangkok for Teen" or B4T at Taksin hospital, Bangkok.
Dr Sirikiat Liangkobkit, Director of ThaiHealth's Health Risk Control II Section, said that "Teen pregnancy is an obstacle to teen's education because it is not yet socially acceptable in Thailand. They will lose many opportunities to develop themselves academically and it will also affect their unborn children as well".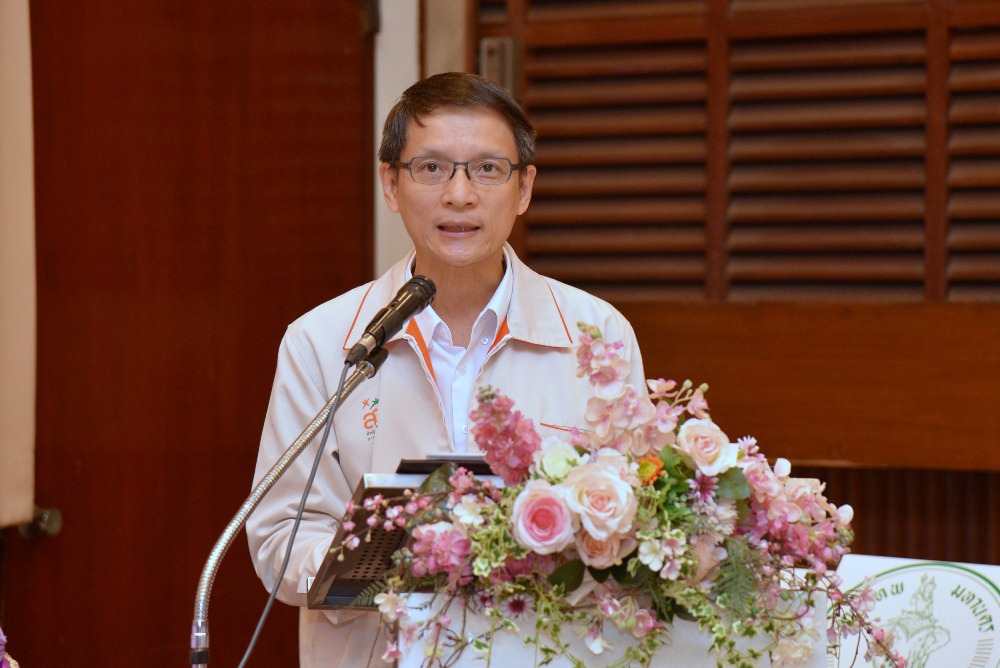 Bangkok will be the pilot province for this project because Bangkok is the capital of Thailand and there're almost one million teenagers here. They are role model of all the teens in this country. If they are able to prevent teen pregnancy in Bangkok with success, it will be an example for every teen in the country as well.
A team of students from Huachiew Chalermprakiat and youth alliance has already kicked off one of the projects to urge people to be responsible and value themselves by educating them with sex education. Family and friends will have to be supportive and able to talk to their kids as well.
Dr Sirikiat said "If we can reduce in teenage pregnancy. We will overcome this problem and lead the country to farther progress."
While Miss Viriya Wongnok, Representative of The Children and Youth Council of Thailand, expressed her belief that, in order to achieve the solution, both public and private sectors will have to work together. She also suggested that there should be training about life skills and sex education to teenagers. The project should also provide a space where teenage people can talk about sex freely. Thanks to public health facilities provided by the BMA, schools and communities will promote and protect children in schools across the city.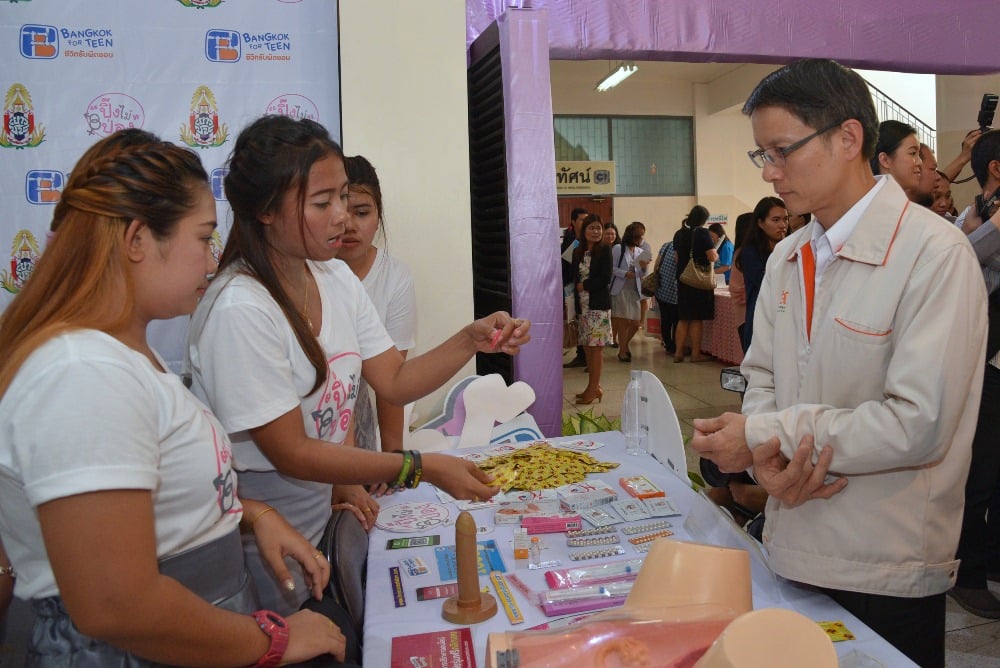 There are numerous ways for teens to ask for advice about sex because there are youth service teams that can provide sexual health education in the school and online service such as www.lovecarestation.com or www.teenpath.net. They can also call hotline 1663 to ask for advice about AIDS and premature pregnancy.
Lastly, Paowana Wianrawee, Director of Path to Health Foundation, said that, the "Bangkok for Teen" project is going in the same direction as the country's strategy which hopes to reduce teen pregnancy by half within 10 years.  At the same time, every health agency is walking to the same goal as well.
Because preventing and reducing the rate of teenage pregnancy is not a job for only one person. It is the duty of everyone to work together and create a bright future for the country.