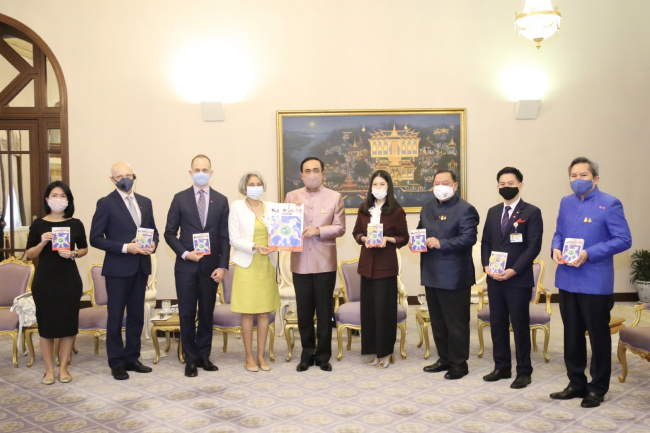 WHO-supported special edition comic book will help protect Thais from COVID-19
World Health Organization participated today in the launch of   a special edition of the popular Thai comic magazine  Kai Hua  Ror   [Laughter for Sale]    designed to show families nationwide how to protect themselves from COVID-19.
Dr. Daniel Kertesz, WHO Representative to Thailand, was among those who presented the special edition to Prime Minister Prayut Chan-o-cha in a ceremony at Government House.
Using cartoons and humour, the 56-page magazine shows readers how to reduce the risks of infection for themselves and their communities by using basic but effective measures – washing hands frequently and properly, coughing and sneezing safely, avoiding touching your mouth and nose, and staying a safe distance (1-2 m) from others.
"We know that these simple but effective measures will help all people living in Thailand protect themselves and those around them from COVID-19.  They should be practiced by everybody, everywhere. All of us must pay special attention to them as businesses, schools and other public places reopen," Dr. Kertesz said. "Continuing to apply these measures in Thailand and around the world is our best hope now against this pandemic."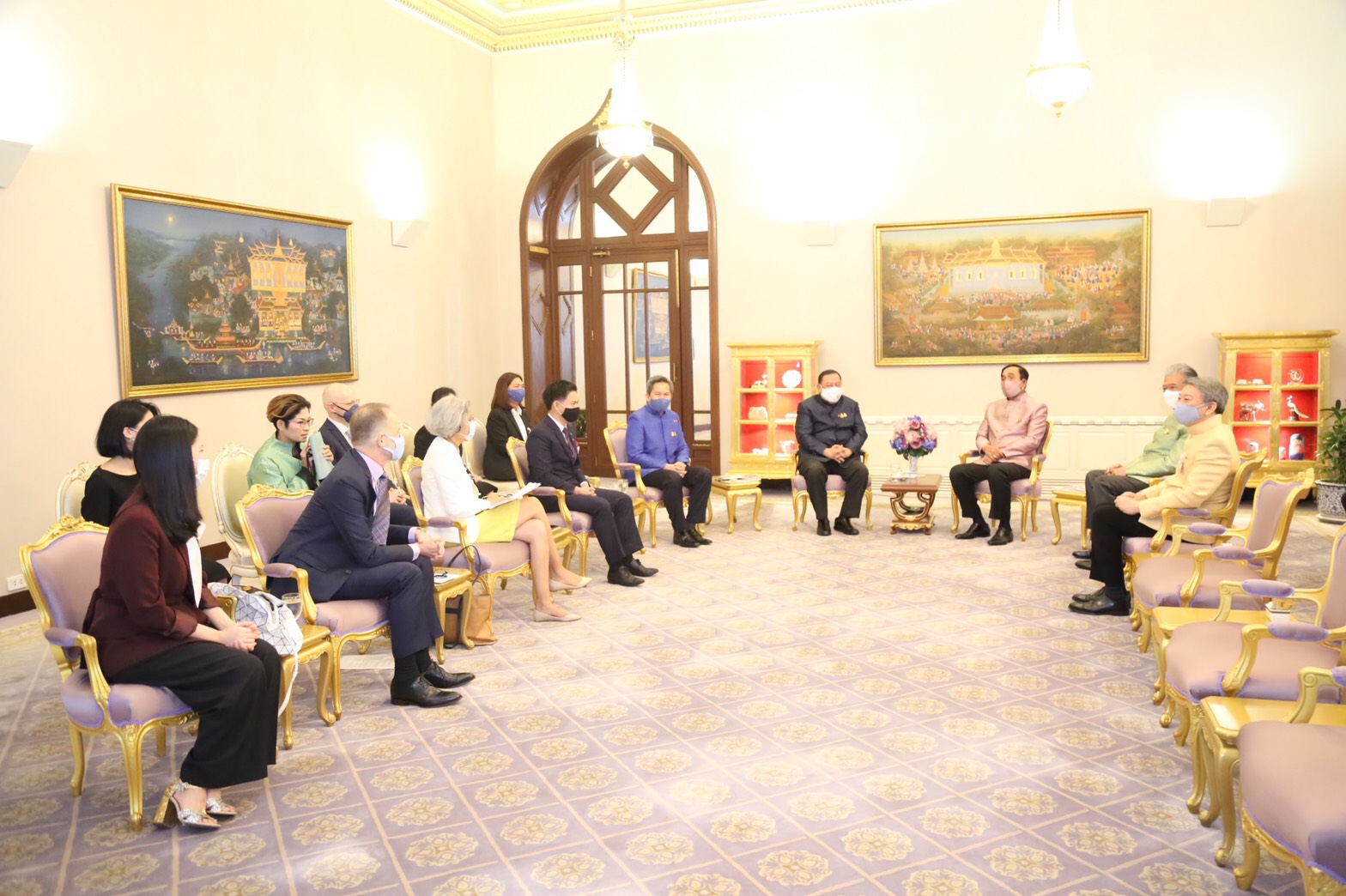 The cartoons also take on sensitive topics in simple and easy-to-understand terms, such as showing people how to reduce stigma around coronavirus infection and how to be aware of the domestic violence that has increased as a result of the pandemic lockdowns.
"Positivity is an effective healing power. The Government of Thailand has continued to support all Thai citizens and residents in Thailand with health recommendations, remedies, relief funds and social protections," said Mr. Juti Krairiksh, Minister of Social Development and Human Security.
The Banlue Group, publisher of   Kai Hua Ror,  will distribute 100,000   free print copies of the special edition nationwide through village administration  offices, village health volunteers, provincial halls, primary and secondary schools, public libraries, state-run hospitals and health centres.
People can also download a copy at    gocovid.issara.in.th  , or request a copy by calling the 1300 hotline of  Ministry of Social Development and Human Security.
WHO contributed funding to the project and gave medical guidance for creating the cartoons.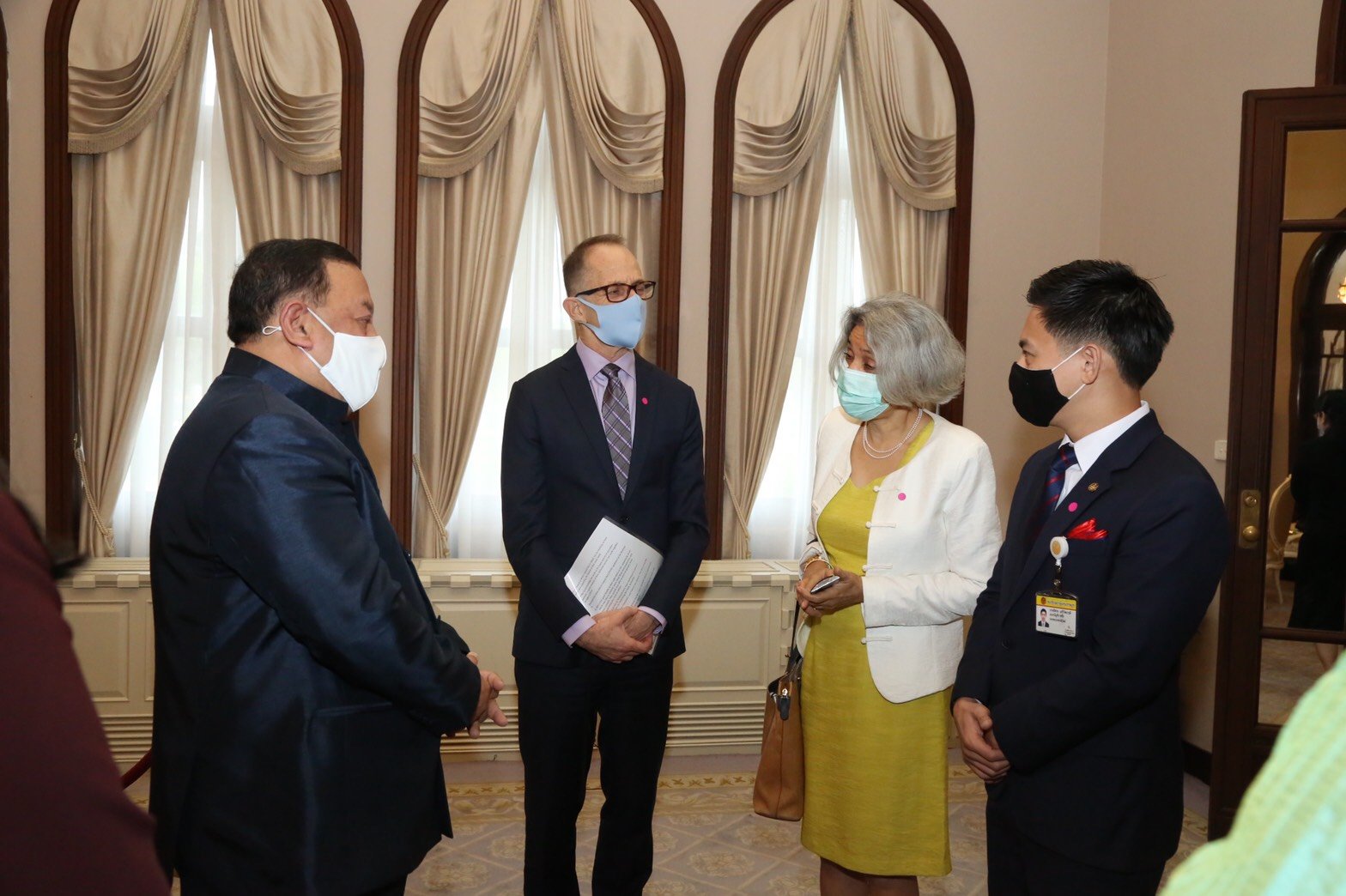 The project is a public-private partnership among WHO Thailand, Ministry of Social Development and Human Security, Ministry of Public Health, the Parliament of Thailand,  Banlue  Group and The  Know  COVID  project. Knowledge partners of WHO include United Nations Country Team in Thailand, Ministry of Culture and Thai Health Foundation under the Administration of the Prime Minister's Office. Multi-sectoral partnerships such as these will be critical to stopping the COVID-19 outbreak.
Source : https://www.who.int/thailand/news/detail/26-05-2020-who-supported-special-edition-comic-book-will-help-protect-thais-from-covid-19