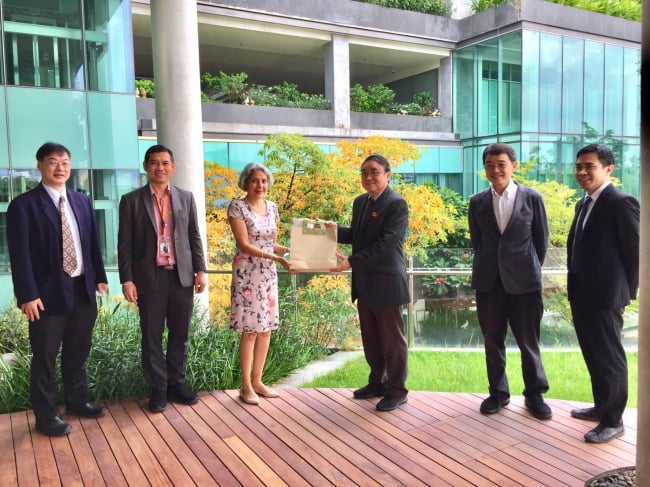 UN Resident Coordinator inThailand in official visit to ThaiHealth
United Nations' Resident Coordinator inThailand, Ms Gita Saphawal, has recently been in an official visit to Thai Health Promotion Foundation for a discussion with the organisation's executives..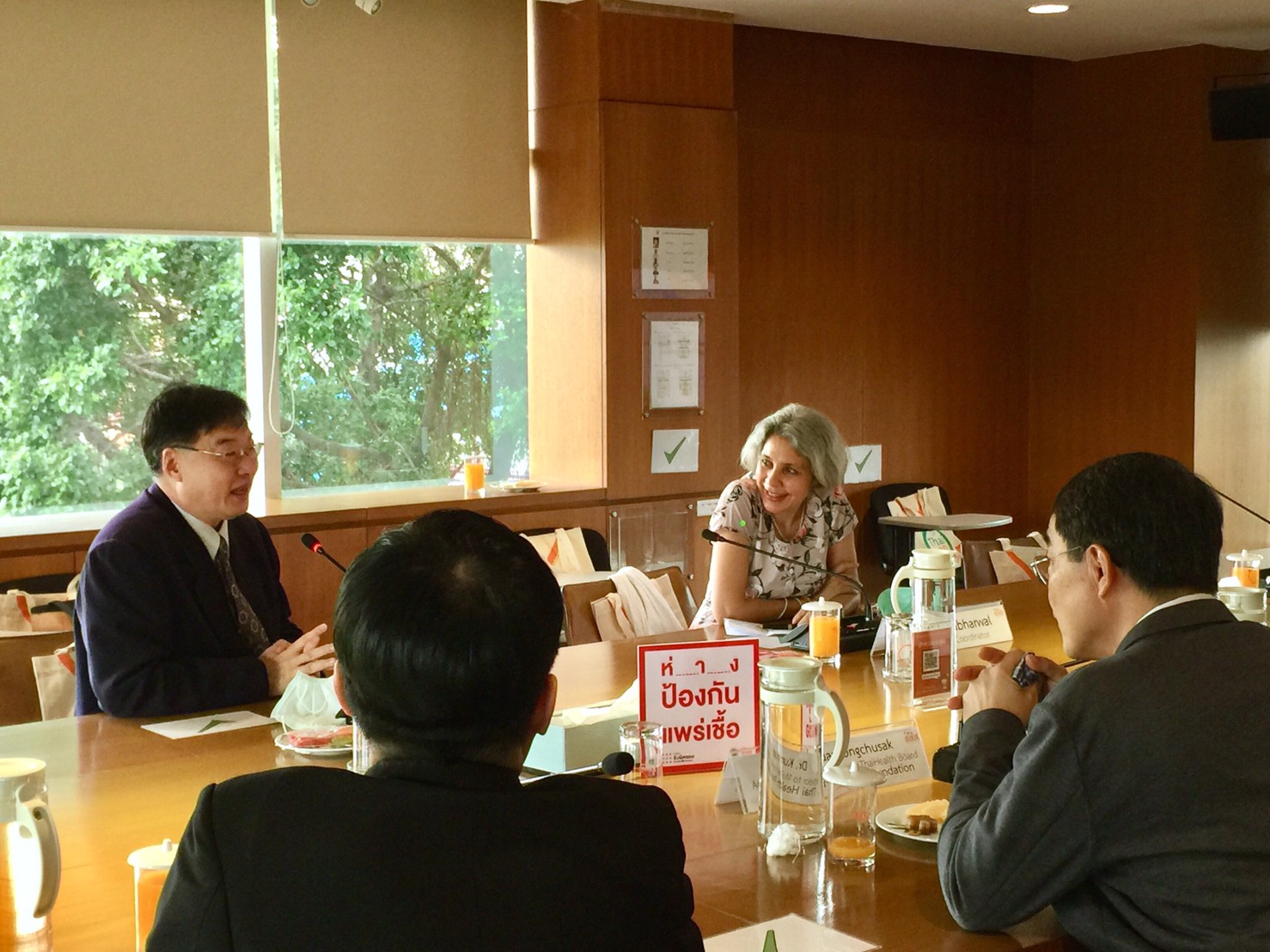 May 29, 2020 – A delegation of United Nationsin Thailand led by Ms Gita Saphawal has paid an official visit to ThaiHealth office. On hand to welcome the delegation were Dr Khamnuan Ungchusak, Board Committee Member; Dr Supreda Adulyanon, CEO; Dr Pairoj Saonuam, Assistant CEO; and Dr Nuttapun Supaka, Director of Partnership and International Affairs Section.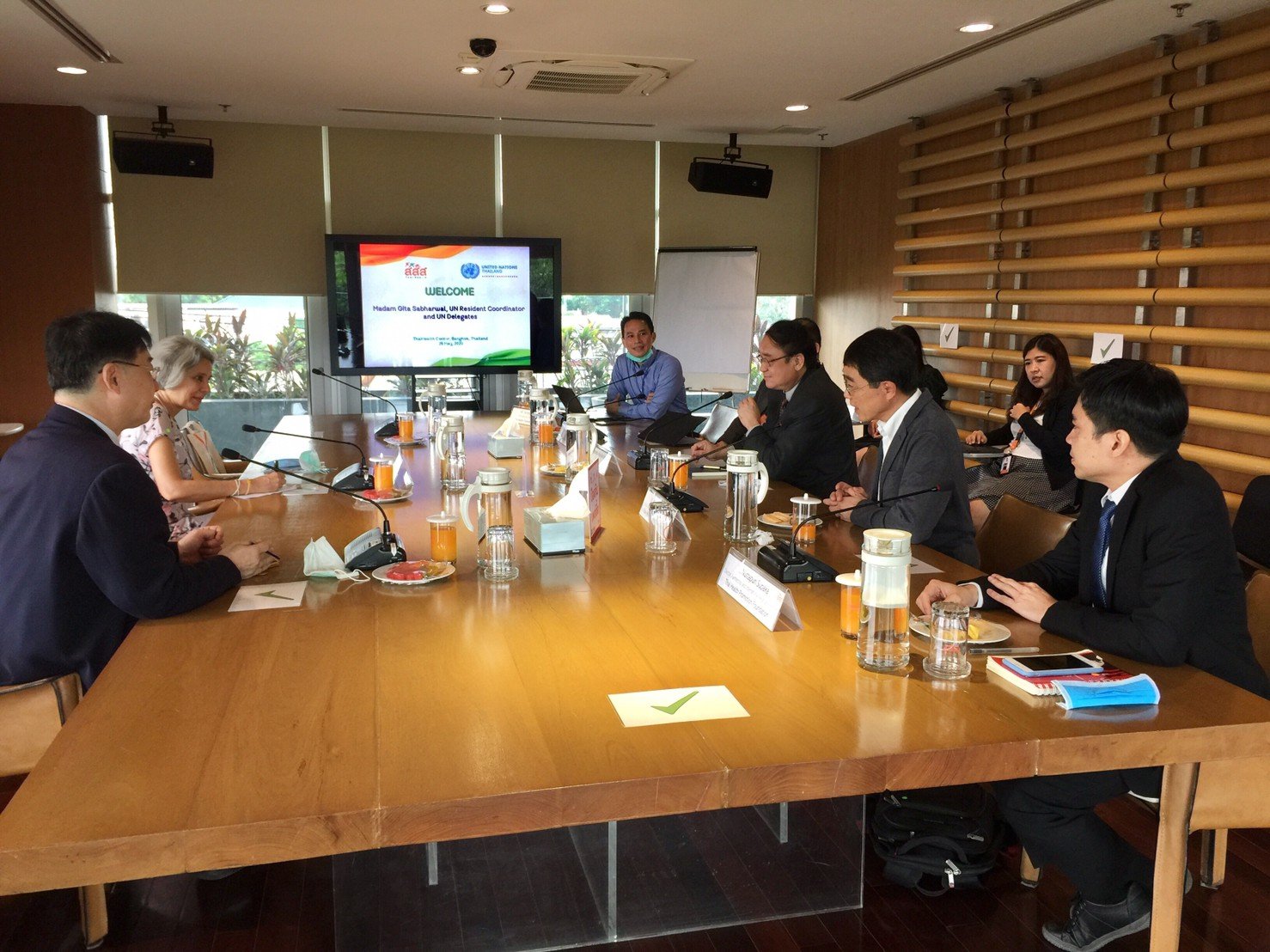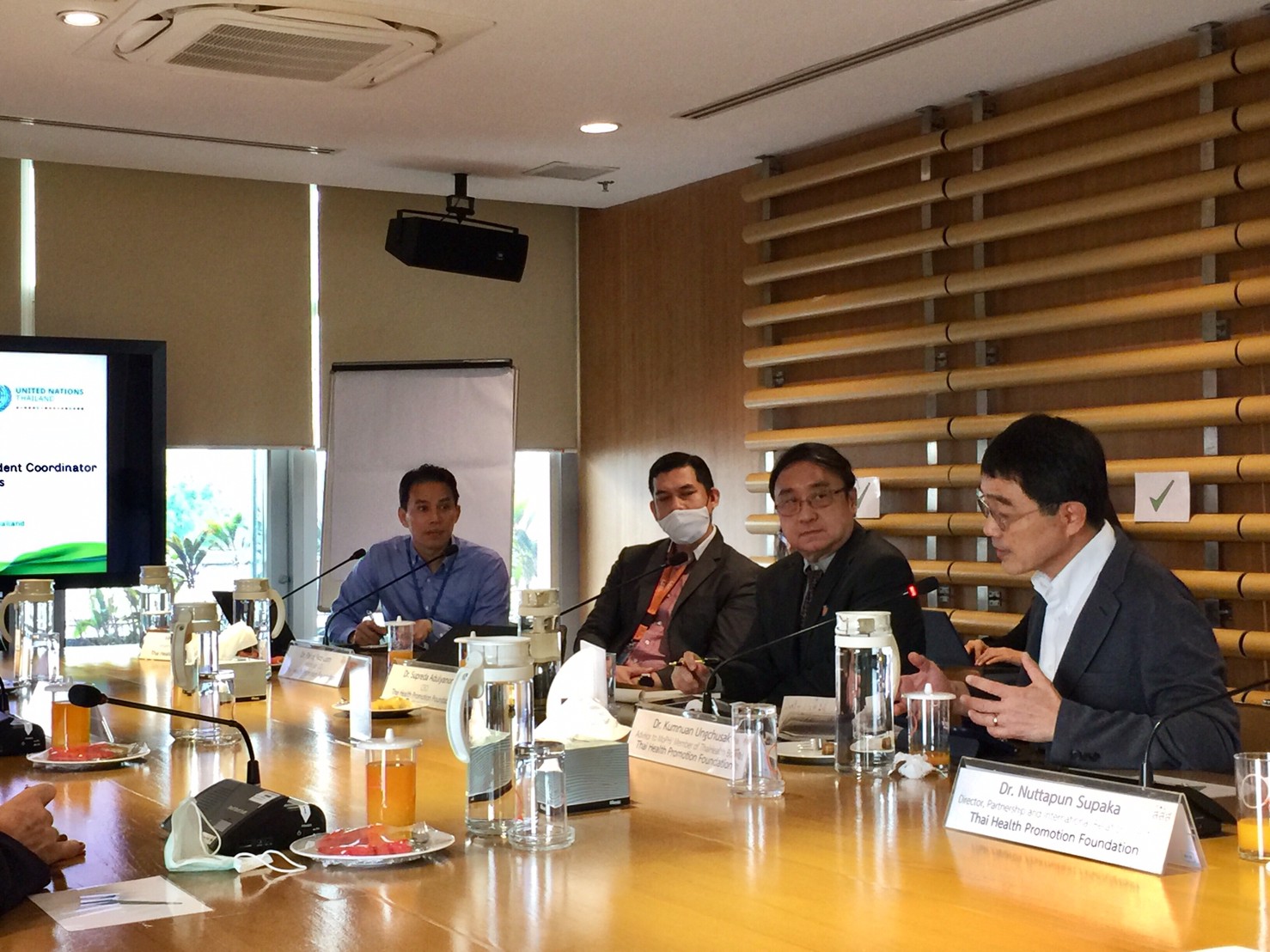 The talks involved an exchange of information on the updates of coronavirus direction development, ThaiHealth's roles in dealing with the pandemic in the current phase and the next phase, and ThaiHealth's support towards social enterprises in an effort to alleviate economic and social problems caused by the coronavirus crisis. The two organisations also sought to tighten bilateral collaboration in order for Thailand to achieve Sustainable Development Goals in various agenda.
Having learnt about ThaiHealth's roles and its success in promoting health in Thailand, the United Nations also voiced an affirmation on its pursuit to propagate ThaiHealth's best practices and successful models in developing countries across the globe in the form of South-South Cooperation.