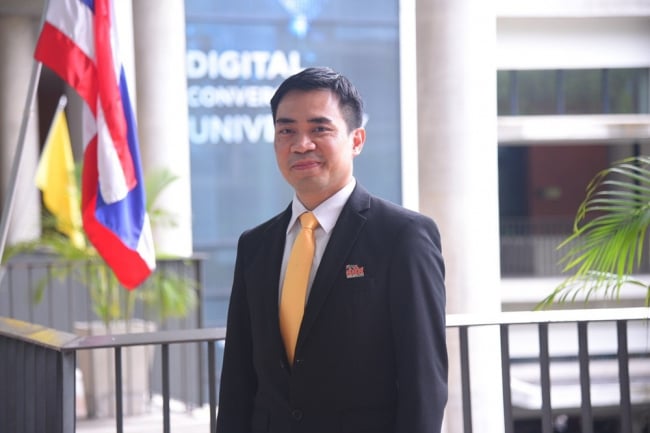 Thailand health system praised as up to world-class standard
ThaiHealth – Thail Health Report 2020 by the Institute for Population and Social Research, Mahidol University showed that Thai health system e is on the world-class standard, with the total score of 73.2 out of 100, indicating that Thailand is one of the 13 countries with the most prepared for a pandemic.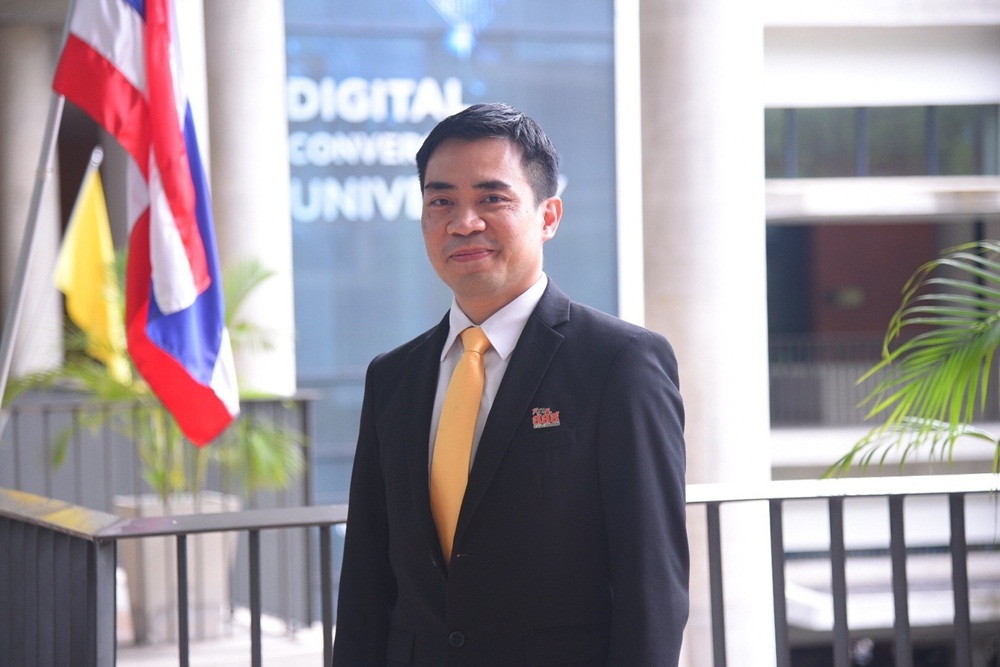 Director of ThaiHealth's Partnership and International Relations Section, Dr Nuttapun Supaka, said that ThaiHealth would like to express gratitude towards the medical personnel community for their tireless dedication in trying to minimise the number of domestic infection cases of CoVid-19 epidemic in Thailand and that until now the situation is continuously improving. He is also delighted with the Thai Health Report 2020  which jointly produced by ThaiHealth, Institute for Population and Social Research Mahidol University, and academic  that collects the statistics from reliable international organizations, revealing Thailand's health system has gained global recognition for the quality of its healthcare services.
According to John Hopkins University and Nuclear Threat Initiative, Thailand is ranked 6th in the world and 1st in Asia with the total score of 73.2/100 points in the Health Security Index 2019 (while the global average is 40.2 points). It is also regarded as one out of thirteen countries with the most prepared for a pandemic.
"Thailand received 75.7 points in the category of disease prevention (3rd  in the world); 81 points in the category of disease detection and swift reporting (15th  in the world); 78.6 points in the category of rapid response and relief of epidemic (5th  in the world); 70.5 points in the category of having strong and stable health system (2nd  in the world); 70.9 points in the category of strong commitment to develop the country's potential, budget plan in disease prevention, and compliance to the international standard operating procedures (12th  in the world); and 56.4 points in the category of biological threat risk (93rd  in the world)," said Dr Nuttapun.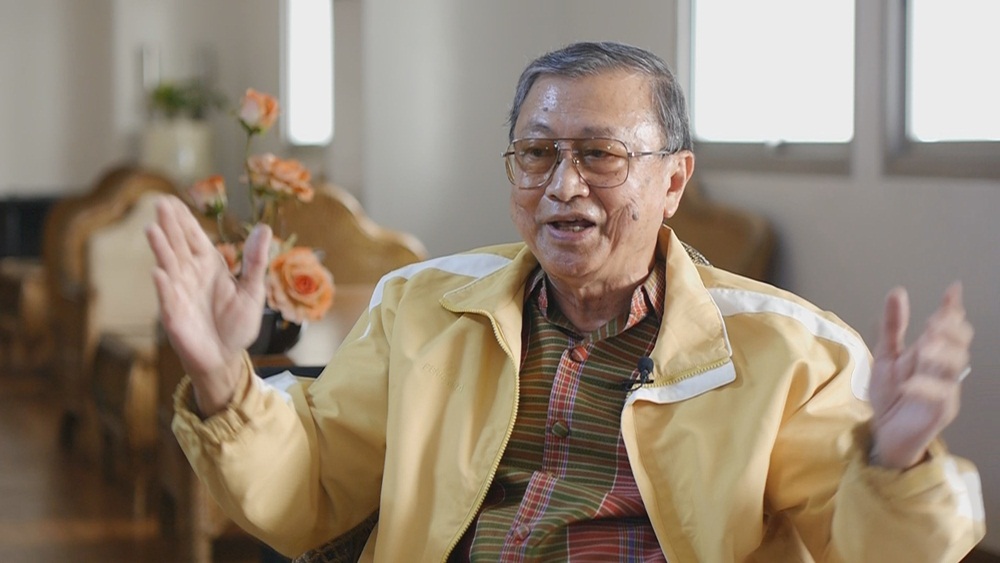 Advisor to the Thailand Health Report 2020 Direction Committee, Dr Wichai Chokwiwat, said that the recent US News & World Report has compiled a ranking of 'Best Countries to Start a Business' 2020, ranking Thailand as number one in the best country to start business, out of 73 countries from around the world, while adding that Thailand's good healthcare system is rooted from various factors such as the development of nationwide coverage of public health infrastructure, and systematic potential development of public health personnel.
The development of disease prevention and control system and the development of basic healthcare system for more than one million village public health volunteers nationwide, the establishment of academic and social institutions in public health, have been conducted for more than 40 years as it is already in the 1974-version constitution, which clearly states in Article 47 Section 3 that "The prevention and suppression of dangerous infectious diseases must be done by the government for the people free of charge".
There are also other circumstantial factors, such as the control of health risk factors in cigarette/tobacco management and obesity. Thailand's health network has been fighting against the existence of tobacco industry for about 50 years, until now that Thailand has stricter laws that established health promotion organisation like ThaiHealth. For this, it is delightful as Thai people have more public responsibility compared to people in many countries.
"I would like to take this opportunity to encourage public health personnel, the general public, students, policymakers, and members of the press, to read this health report. As this particular report is considered the window to social problems, as well as suggestions to health work opportunities, especially in the period where we must stand together and fight against CoVid-19. This report is compiled by carefully selected specialists from various institutions to present important and health issues from credible sources.
In this 17th issue, the report also features a special article on "Two Decades of Thai Education Reform – Failure and Success". In addition, we have used collected data from the report to create policy brief document  to urge changes at the national level, such as the issues of  vulnerable population, child development as a good investment for society's future, healthy life and well-being for everyone at every age, and chemicals for agriculture," said Dr Wichai.
Interested readers can download Thailand Health Report 2020 at http://llln.me/8wCEFsW or at Facebook Page "สุขภาพคนไทย".