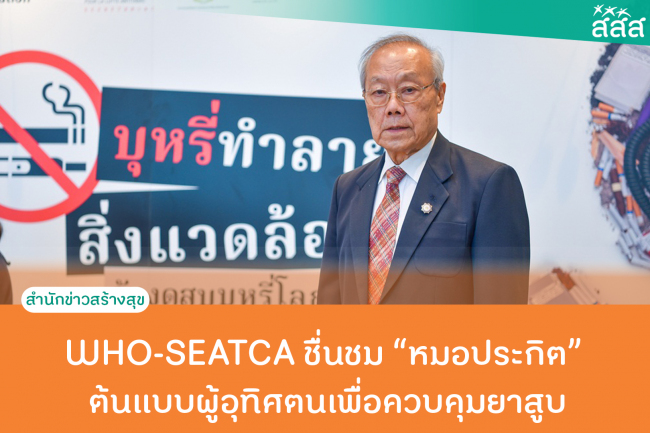 Dr Prakit praised as modern tobacco control model figure by WHO and SEATCA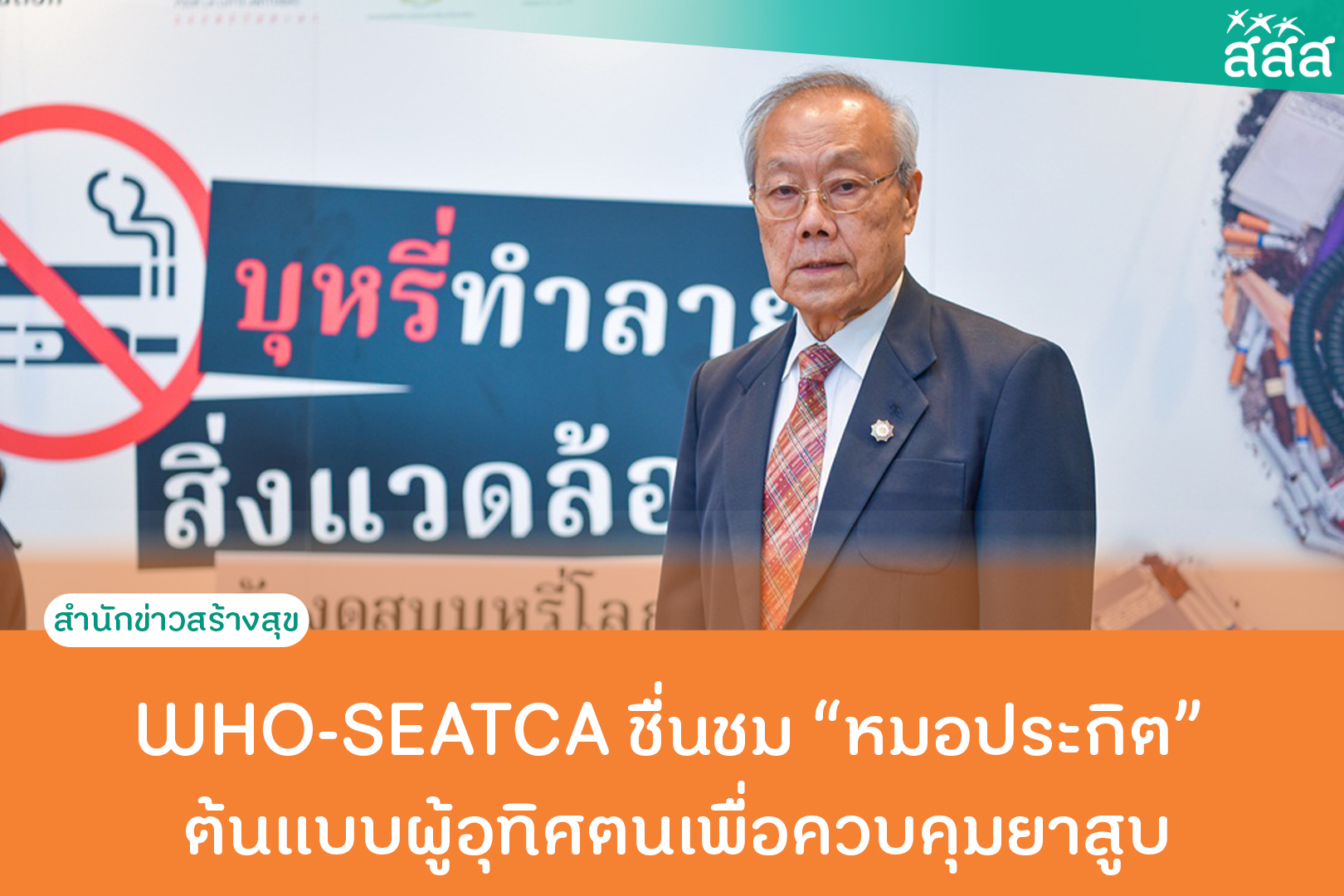 World Health Organisation (WHO) and Southeast Asia Tobacco Control Alliance (SEATCA) have jointly praised Dr Prakit Vathesatogkit as a role model who has dedicated himself to push forward successful tobacco control measures in Thailand, inspiring international organisations to join the fight against tobacco, while Thailand's Ministry of Public Health commended his 36 years of tireless commitment and congratulated him on receiving the world-class award. This year, the Dr Lee Jong-wook award was conferred on Dr Prakit through the Thai Ambassador to the Swiss Confederation at the 75th World Health Assembly on May 27.
Deputy Public Health Minister Dr Satit Pitutecha, in his capacity as the First Vice Chairman of the Health Promotion Fund, said that the 5th meeting of the Thai Health Promotion Fund committee took the opportunity to congratulate Prof Dr Prakit Vatesatogkit, President of the Action on Smoking and Health Thailand (ASH Thailand) on the awarding of Dr Lee Jong-wook Memorial Prize from WHO for his dedication to tobacco control movement in Thailand. Recognised in Thailand and internationally, his work of 36 years to help Thai people to have "smokeless lungs" is a token of pride that led to the development of effective measures and laws to control tobacco in Thailand, while at the same time playing an important role in supporting tobacco control movements abroad.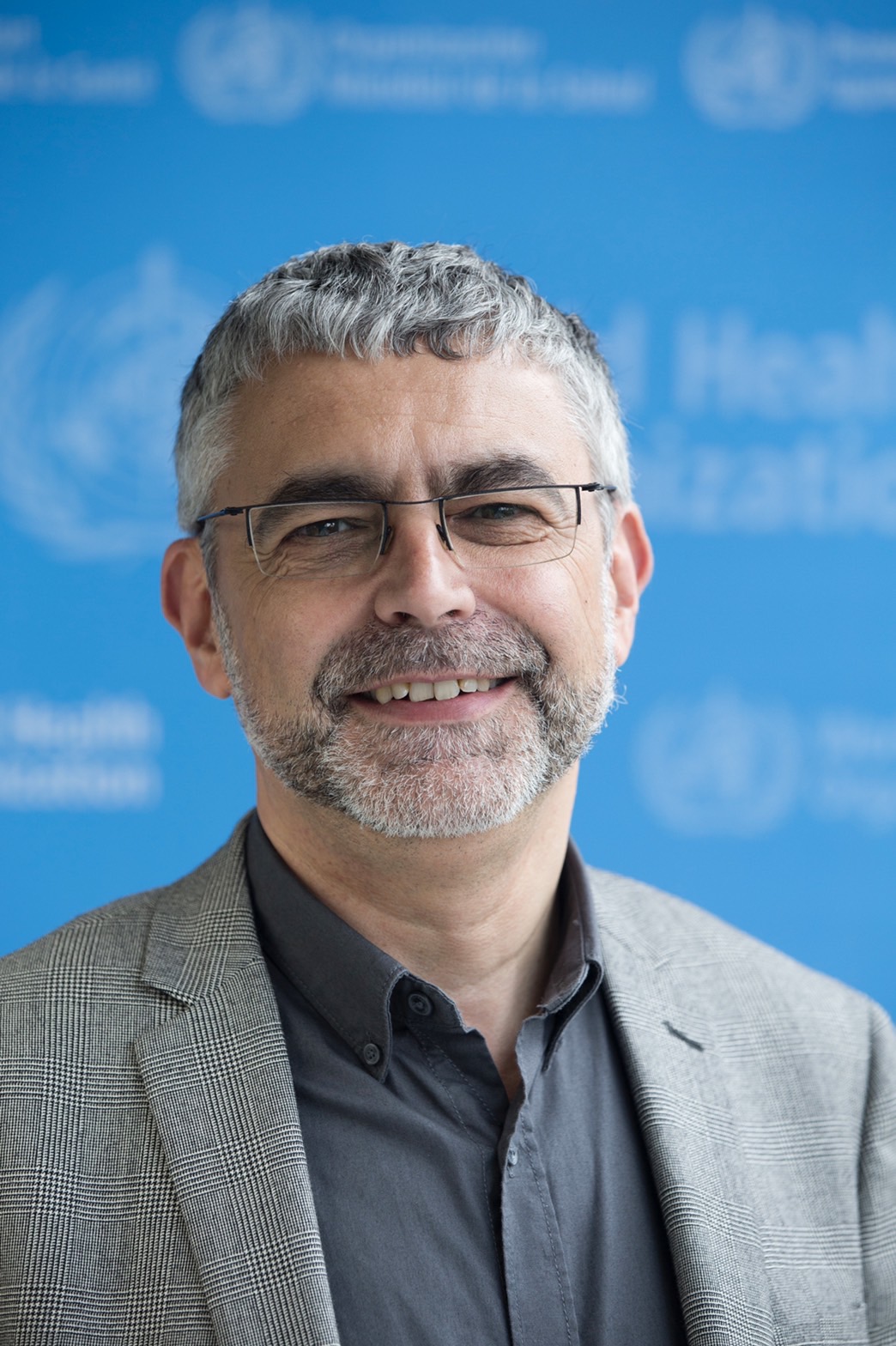 WHO Representative in Thailand, Dr Joss Fondelard, also extended his congratulations to Prof Dr Prakit saying that he is a big role model that brings health issues to push tobacco control measures to its success. Dr Prakit took a firm stand against tobacco, employing every opportunity to point out the danger that tobacco can do to individuals. He also works with various sectors to fight for the tax hike in tobacco products, the prohibition of tobacco advertisements, the enforcement of plain tobacco packaging, and the creation of a network that connects like-minded people, knowing that more people will be able to make louder noises. Most importantly, he has the character of a true gentleman, always speaking softly, being a man of patience but high motivation, with an ability to convince a large group of people.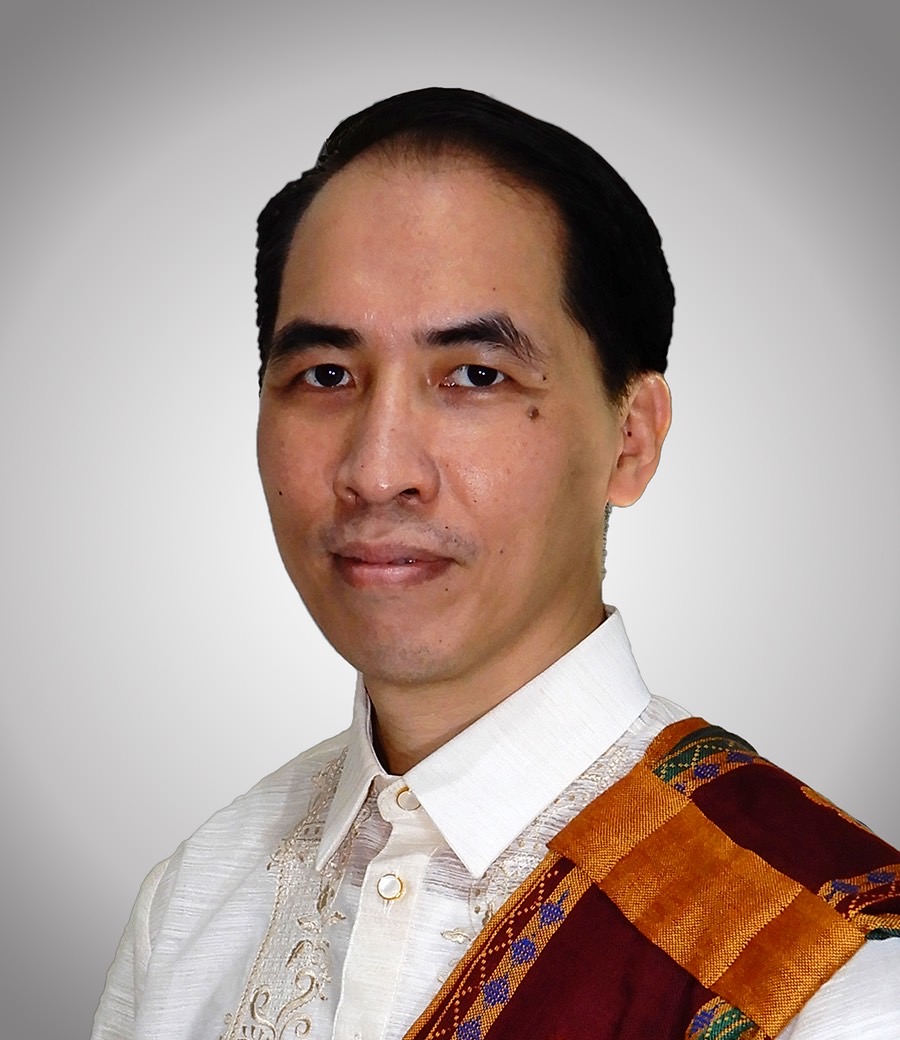 On the regional network, Director of the Southeast Asia Tobacco Control Alliance (SEATCA), Dr Ulysses Dorotheo, said that he was delighted that Prof Dr Prakit received the award. He dedicated his decades of working life for the sake of public health, especially on tobacco control. His long-time work affects the formulation of discourses and the push for tobacco control policies in important areas, such as in the taxation of tobacco products, the fiscal financing of tobacco control policies, state-sponsored interventions in tobacco industry, the warning image on cigarette packs, and the measures of plain packaging. Dr Prakit's work does not only play an important role in Thailand, but also in the ASEAN region, and the world. His past roles as academic, mentor, counsellor, government official, and civil society leader, has continued to inspire many people to join forces to put an end to the spread of tobacco products in our lifetime, which is why he truly deserves this prestigious award.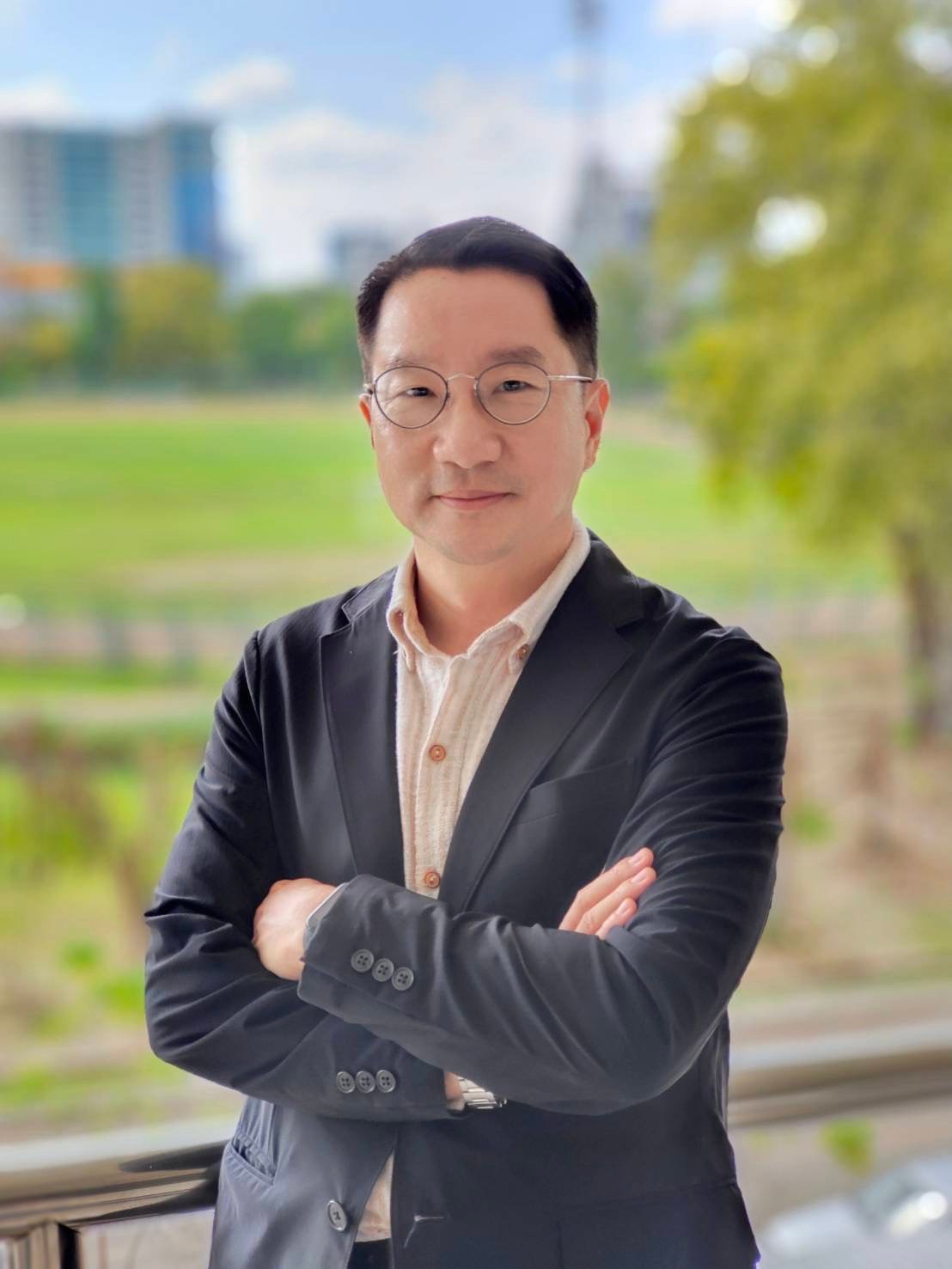 Meanwhile, Director of the International Health Policy Development Agency (IHPP), Dr Thaksaphol Thamarangsi, also congratulated Dr Prakit on receiving the world-class award, saying that he is the world's frontliner on pushing the tobacco control policies, considering him as both a soloist and a conductor in an orchestra, who is responsible for directing, connecting, and turbocharging the movement not only about tobacco, but also on non-communicable diseases (NCDs), and the establishment of ThaiHealth. He was also working as an advisor to the International Network of Health Promotion Foundations (INHPF), providing technical assistance and helping many countries to formulate additional taxation policies to fund health promotion to success. The work of Dr Prakit is a great contribution to Thai people and the world. Thailand is fortunate to have Dr Prakit as a leader in driving the fight against multinational tobacco companies. The important question from now on is that the batter is not over yet, and there is hardly an ending. Dr Thaksaphol said every party has to carry on the intentions of Dr Prakit by continuing the movement and using his examples as the guideline for future work.
The awarding ceremony for Dr Lee Jong-wook Memorial Prize for Public Health will be held on Friday, May 27, 2022, at 1400 hrs (ICT) at the 75th session of the World Health Assembly (WHA75). The award will be conferred on Prof Dr Prakit through representative, Thailand's Ambassador to the Swiss Confederation and Permanent Delegation of Thailand to the United Nations in Geneva, Mrs Supattra Srimaitriphithak.
rn