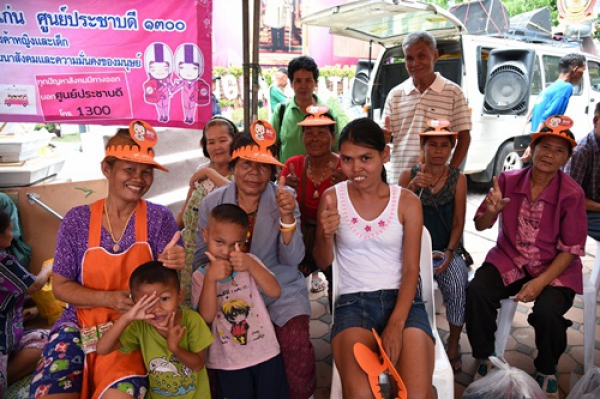 Civil rights of the homeless people are important
"I've lost my ID card a long time ago. All of my important documents have all gone because I'm constantly moving. When I went to the town office for my new ID card, they required that I find someone who can vouch for me. To no avail, I couldn't, because it's been a long time since I left my hometown. Now I have several big problems especially when I go to the hospital because I'm told I don't have the right to my healthcare. Moreover, I can't even apply for a job because I don't have an identity card to show that I'm a Thai citizen. Now I'm like a persona non grata. So, I would like the relevant agencies to support me of my employment," said Visant Surasaeng, 42, about problems that clearly affect the homeless people like him.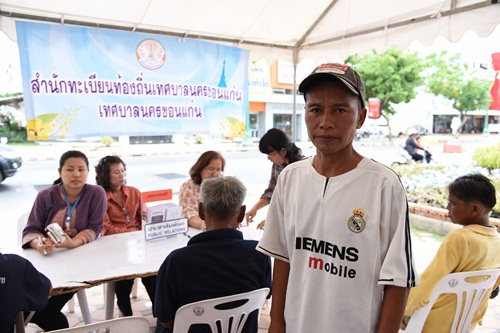 The Human Settlement Foundation of Thailand, has joined hands with ThaiHealth and Khon Kaen Provincial Office of Social Development and Human Security, to organise the 3rd "Government Meets the Homeless" in the Northeastern province of Khon Kaen, featuring a discussion on "Social Welfare of the Homeless and Concerned Policies". The event, organised at Khon Kaen City Pillar Shrine, also included free haircut, health check-up, and ID card renewal.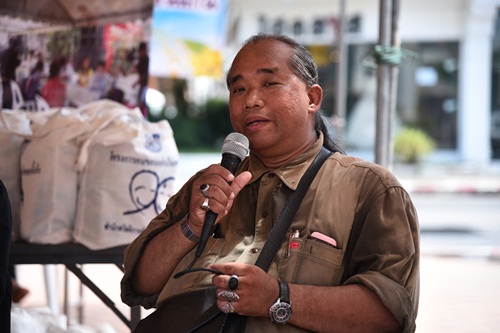 Mr Thanes Charanothai, representative of the homeless people's network, said that: homeless people that are living in the public space tend to lose their civil rights with time. Many people lose their ID cards because they are always on the move, and they are deprived of their basic rights such as the right to healthcare, allowances for the elderly, and the right to lodging or accommodation rental. Another problem for homeless people with no ID card emerged is partly because the government's strict and complicated protocols in ID card renewal, as they are to be verified of their identities with their relatives or somebody who can vouch for them. Some homeless people have left their homes for a very long time and the registered domicile might have been moved away.
The homeless people's network representative expressed anxiety over Beggar Control Act and Homeless and Needy People Protection Act that the enforcement of these two acts may cause the homeless people to live with difficulties as they fear they would be arrested along with beggars, even though the homeless people are not concerned according to the two acts.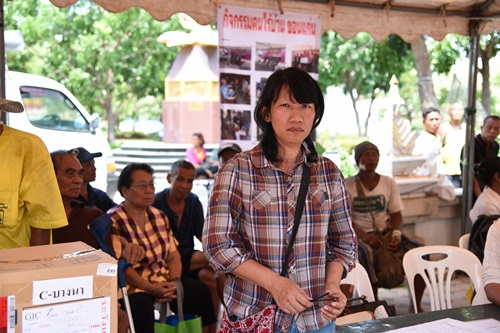 Meanwhile, Ms Nopphan Phromsri, Secretary General of the Human Settlement Foundation of Thailand, explained that: another good solution according to the homeless people is that the government find them an accommodation in the form of an asylum of a halfway house so that they would not have to live out in the open public space. But in reality, it is a very complicated issue, especially on the allocation of land for an assistance centre, while the existing assistance centre for the homeless are all occupied and cannot accommodate any more.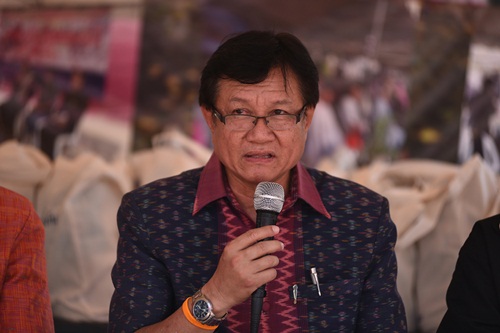 Speaking about the concerned acts, Mr Pranot Chansri, Khon Kaen Provincial Social Development and Human Security Official, said that the begging is wrong as it is the work prohibited by the law. Beggars are different from homeless people because, as opposed to homeless people, a beggar needs some kind of instruments in order to work, or even a caretaker, which falls into the category of human trafficking. So the law enforcer must exercise the law by arresting beggars. Whereas homeless people are people who are not taken care of and not having a home, a job, nor a begging instrument. "I can assure that homeless people are not the victims of the law. The law enforcers or social workers are just approaching them to ask about their needs."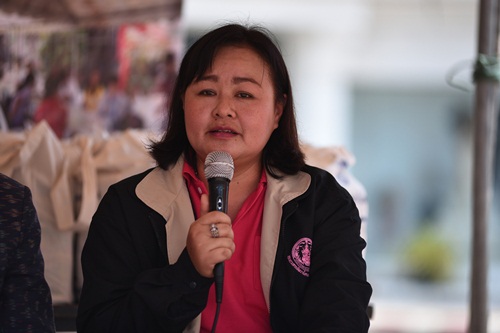 Echoing the idea of the Social Development and Human Security official, Mrs Suchitra Duangtem, head of Mitr Maitri Khon Kaen Home, said that every province has a protection centre for the underprivileged according to the two acts. And the officials are obliged to give them assistance so that they have better quality of life. "The homeless people under our care will be forwarded to the concerned agency in charge of giving care to homeless and needy people in each province. Assistance given are, for example, reregistration of identity card, personal reidentification, vocational training, and so on.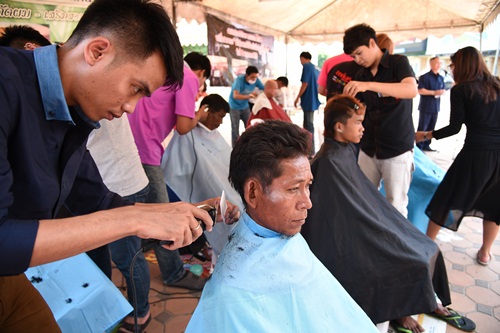 The open discussion jointly organised by ThaiHealth and concerned agencies is considered a positive gesture indicating that the homeless and needy people will, in the future, have the kind of basic rights and protection they are entitled to according to the law.