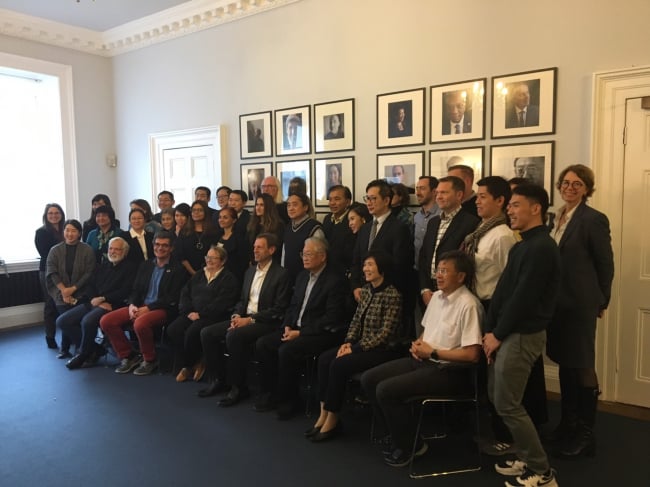 ThaiHealth representatives attend 1st Prince Mahidol Awards Conference 2021 Preparatory in London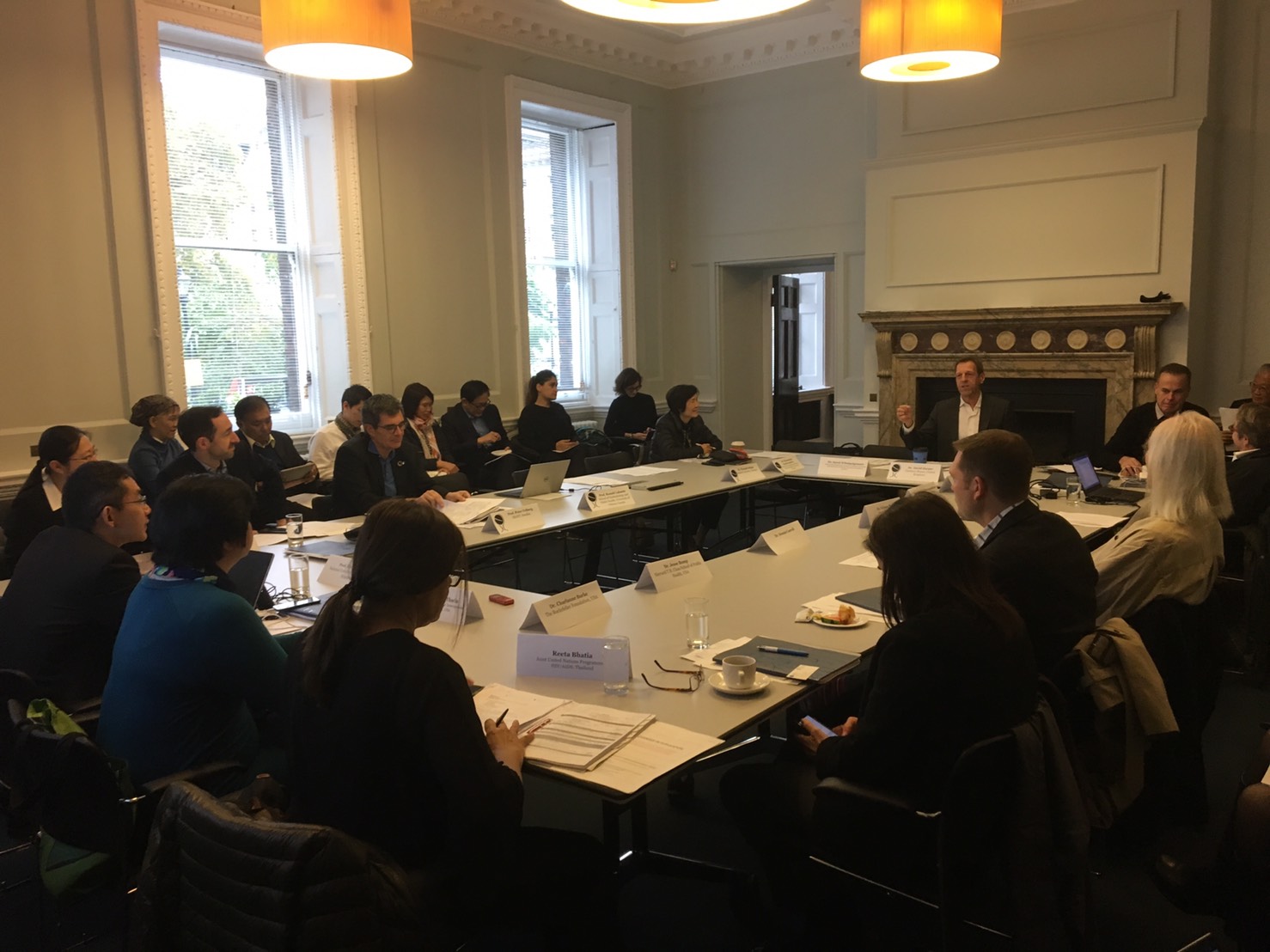 Oct 23-24, 2019 – Prince Mahidol Award Foundation, in collaboration with Chatham House, will organise the first Prince Mahidol Award Conference 2021 (PMAC 2021) Preparatory Meeting in London, United Kingdom, with an objective of discussing with the organising committee about the details of each sub-meeting, and finding a consistent agreement to reduce the risk of problems – all to find a conclusion on academic issues, time allocation, and key themes of the PMAC 2021 meeting to report directly to ThaiHealth executives.
Participating in the preparatory meeting were Dr Supreeda Adulyanont, ThaiHealth Manager, and Ms Milin Sakornsindhu, Senior International Affair Executive. Apart from discussing the preparation phase of the international meeting, they also presented before the gathering the model, mechanism, and methodology of health promotion in Thailand, ThaiHealth-style.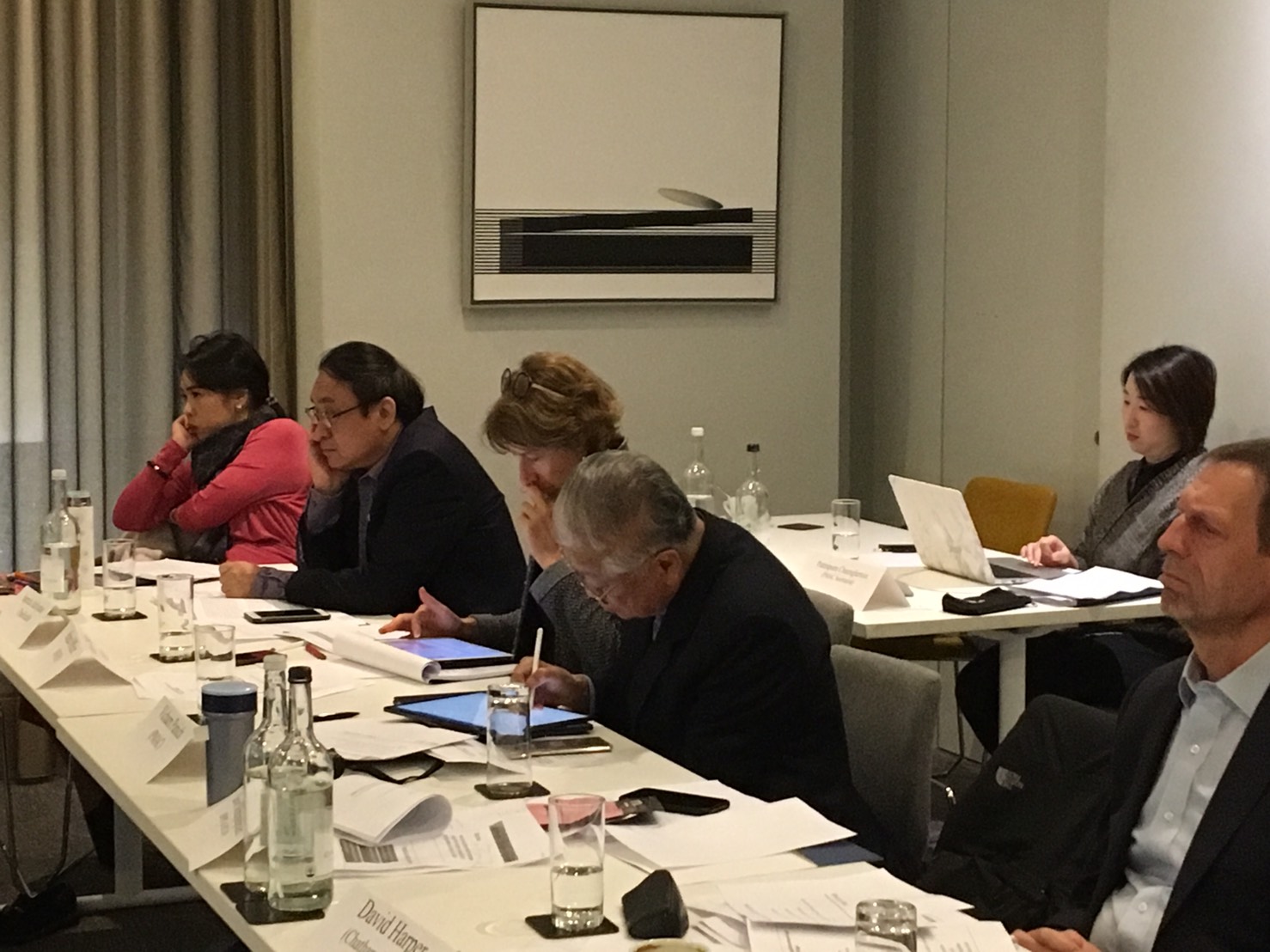 The ThaiHealth's fashion of health promotion in Thailand is regarded as an internationally acclaimed model for health promotion. The Thai speakers also conveyed success stories of the ThaiHealth coalition in Thailand's health promotion network, especially in the role of being a model for health promotion organisations all over the world that was set up in liaison with National Health Security Office, with holistic health care system, prevention, and treatment.
As a result, the proceeds of the meeting are:
ThaiHealth has been appointed co-leader for the organising of PMAC 2021 with main theme of "Global Health in the SDG era: Words to Action" together with UNICEF, WHO, World Bank, Chatham House, and PHM.
ThaiHealth has been appointed co-leader for the development of concept note of the sub-theme on "Change in Population" together with JICA, IHPP, WHO, NUS, FHI360, and iDSI.
ThaiHealth has been appointed co-host in parallel stage 2.1 on "Changing Paradigms for Sustainable Human Well-Being" together with UNDP, WHO, JICA, UNAIDS, and UNICEF.