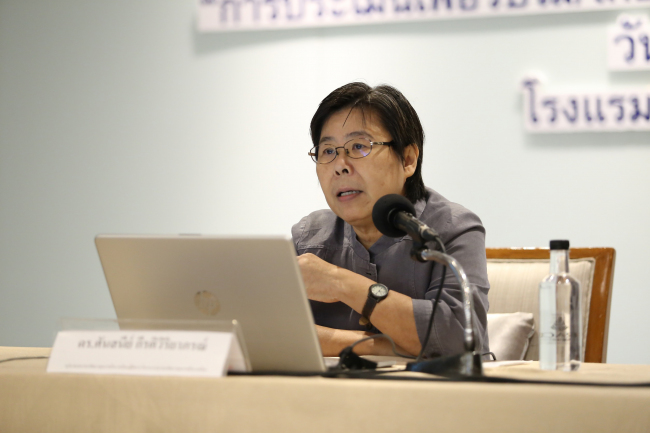 Workplaces urged to enhance lifestyles of employees by cutting down on unhealthy activities
Thai Health Promotion Foundation (ThaiHealth) has published a success story of enhancing lifestyles of employees in more than 2,000 workplaces across the nation, improving the lives of more than 300,000-strong workforce by cutting down on drinking and smoking to improve productibility, reducing sick days during the CoVid-19 crisis.
August 9, 2021 – Manager of Expansion Support of Health Promotion in Workplaces Project, Dr Sansanee Keeratiwiriyaporn, in her capacity of President of Association for the Development of Environmental Quality (Thailand), spoke at the Exposition for Online Health Promotion in Workplaces that the project – jointly organised by Association for the Development of Environmental Quality (Thailand) and Thai Health Promotion Foundation (ThaiHealth) since 2008 – aims at mobilising forces for the promotion of healthy lifestyles and to encourage Thai work force nationwide to quit or cut down on risk factors such as smoking, drinking, and gambling.
To mark its fourth phase of the project, Dr Sansanee said that the project was at the time participated by more than 2,058 entrepreneurs. 321 of which have proven themselves as role model for entrepreneurs without health risks by working on 4 pillars of best practices: 1) Systematic framework, 2) Interpersonal participation among employees, entrepreneurs, and local health organisations, 3) Comprehensive operations, and 4) Continuous monitoring and follow-ups.
"The project has successfully encouraged some 3,000 member employees to reach their resolution of quitting smoking, while another 1,000 decided to stop drinking. These underlying success stories positively improved the health of additional 300,000 employees. The next phase of the project will involve the association being a bridge linking together the workplaces and their respected local health organisations, encouraging the next stage of operation in campaigning for the same stop-smoking missions in other provinces. The project will also forge cooperation in large-scale industrial estates to build smoke- and alcohol-free workplaces," said Dr Sansanee.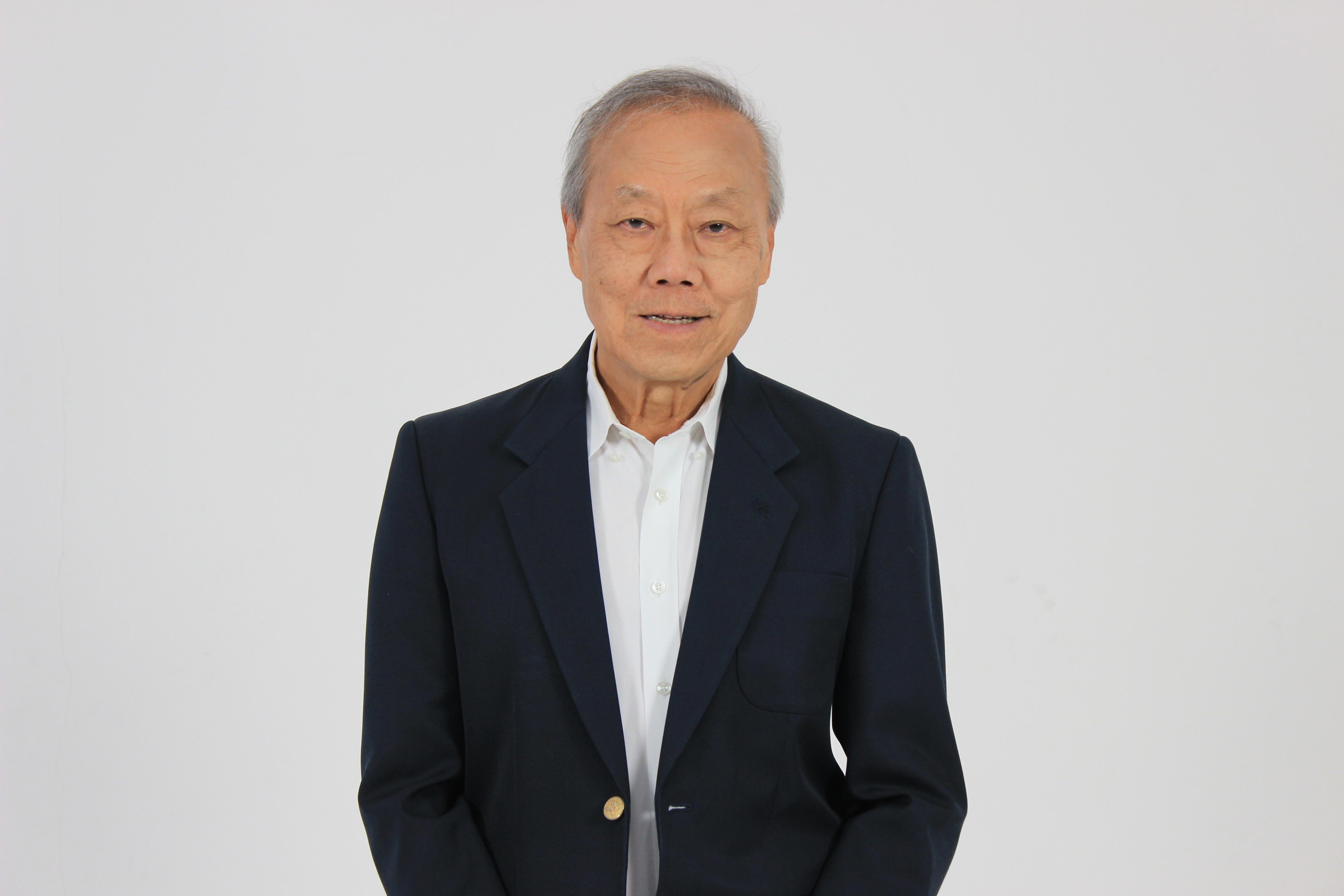 Meanwhile, President of Action on Smoking and Health Foundation Thailand, Prof Dr Prakit Vathesatogkit, said that the important success factors to encourage stop-smoking missions in workplaces include 1) educating about the danger behind smoking, 2) seriousness among entrepreneurs in their compliance with the smoking-related laws in workplaces, 3) importance of setting up health service unit in large-sized organisations to assist those who wish to stop smoking in terms of medical assistance.
To create the non-smoking culture in workplaces, it is necessary for organisations to have strict rules and regulations that help both to reduce the cigarette use in workplaces and to add to its success possibilities. A study conducted by an American cigarette manufacturer has found that non-smoking regulations in workplaces had brought down sales of cigarettes by 10% or more as workers relied less on cigarettes at work, which at the same time helped them to quit smoking successfully. Good examples for the practice are British entrepreneurs where employees are encouraged to stop smoking by incentivising them with additional 7-day annual leave for non-smokers.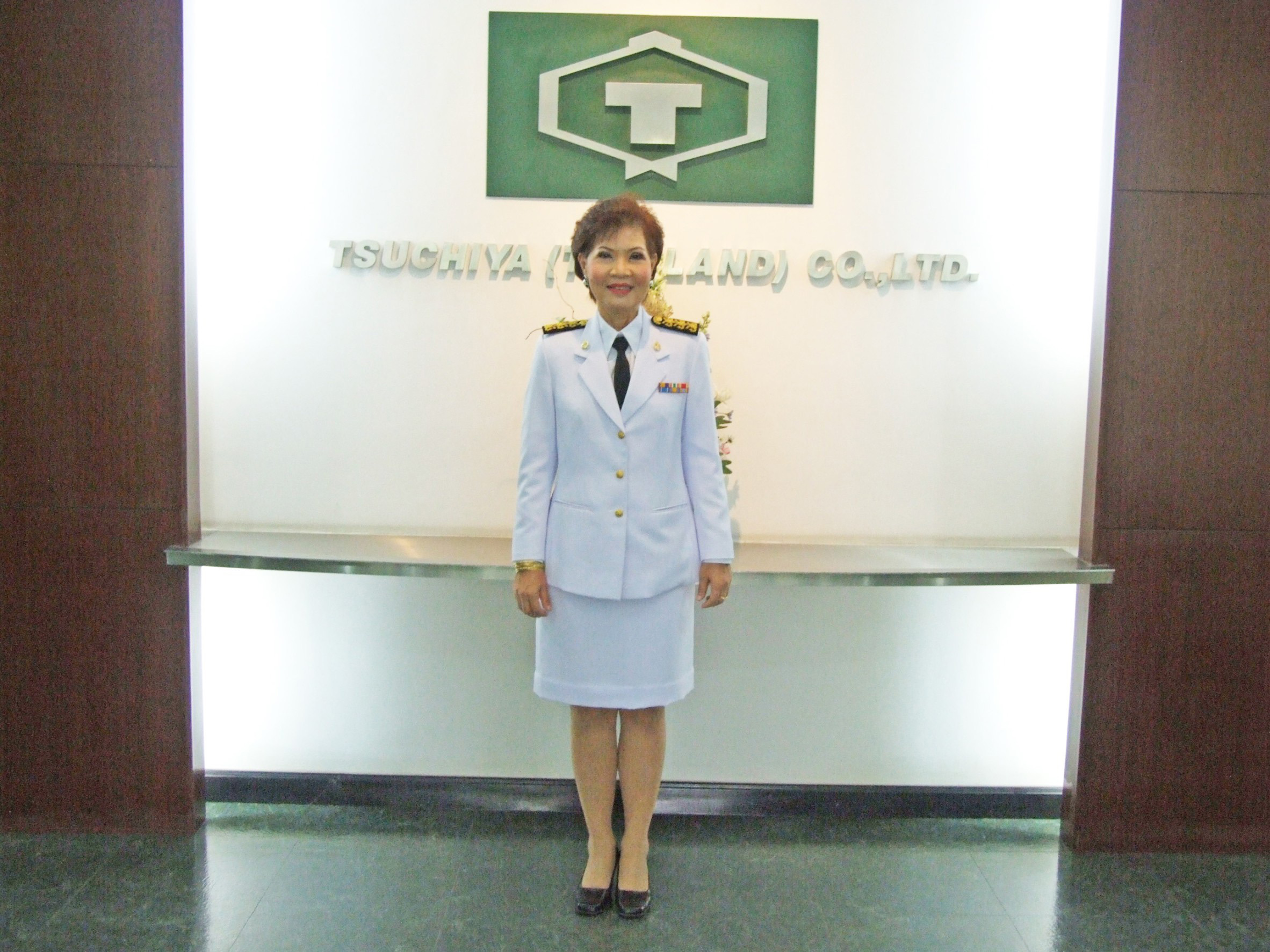 General Manager of Tsuchiya Co, Ltd (Thailand), Ms Weena Kornkaew, said that the participation of her organisation in the project was based on the awareness of the employees' health and on the awareness of the danger of smoking towards both employees and the environment in the workplace. Some of her practices include enlarging the distance between the working area and the smoking area to discourage employees from having regular cigarette breaks while on the clock and offering knowledge sessions and health-related activities to employees. The bold practices have brought about success in quitting smoking among employees. In addition, she found that fewer employees called in sick, with fewer leave days, and higher productivity.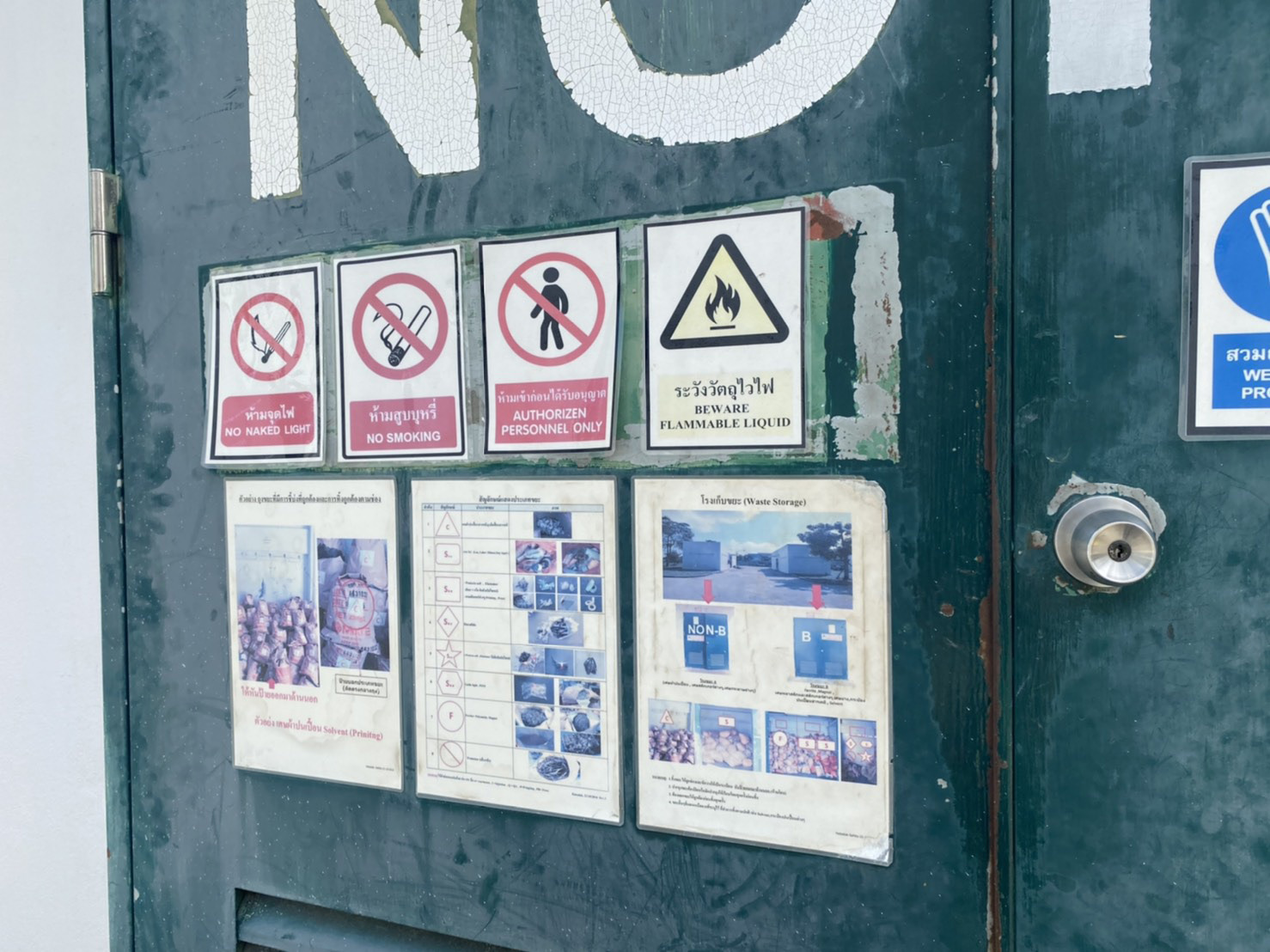 The CoVid-19 situation somehow is having a positive effect on how employees look after themselves in terms of health. More and more employees have come to reflections that smoking really was one of the reasons for spreading the disease, and smoking could have worsen their conditions if they happen to be contracted with the disease as lungs are the disease's main target.
rn