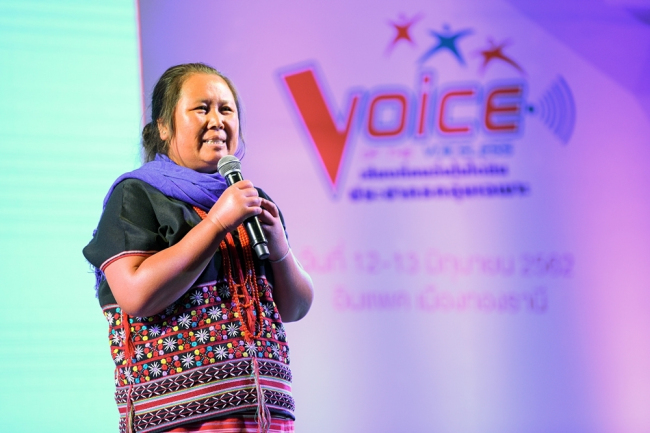 ThaiHealth distributes multilingual informative media to educate immigrant workers and ethnic groups about CoVid-19
ThaiHealth, with collaboration from Thammasat University and Mahidol University, has distributed educative media on CoVid-19 in 10 languages of ethnic minorities and immigrant workers in Thailand through   ethnic health communicators under an effort to alleviate panic, forging understanding in self-protection.
Mrs Porranee Phuprasert, Director,  Populations Health Promotion Section, ThaiHealth  said that ThaiHealth is in collaboration with Thammasat University's Faculty of Public Health – under the ethnic women's healthcare access mechanism development project – in producing informative media kits for ethnic minorities to use as a guideline to educate themselves under the CoVid-19 situation. The informative media has been made into more than 10 languages, e.g. Shan, Lahu, Akha, and Hmong, and will be diffused as online media, infographics, video clips, Facebook posts, LINE announcements, and community radio. .  sThe community's leader and interpreters will be also encouraged to be ethnic health communicators.
In addition, ThaiHealth also joined hands with Mahidol University's Faculty of Tropical Medicine in jointly producing informative media on CoVid-19 in three languages of Burmese, Lao, and Khmer, for immigrant workers that live in Thailand.
"The spread of CoVid-19 virus adversely affects certain groups of people who are inaccessible to useful information, disease prevention equipment including face masks and hand-washing soap. Some ethnic groups are exhibiting mass panic and don't dare even go out of their homes for farming . Some groups are worrying about the situation unbeknownst of what to do in case of having to be in contact with other groups of people, or whether or not to believe in fake news. ThaiHealth – as an organisation which has always been collaborating with its local partners – rushes to educate these groups of population through respective community leaders and ethnic health communicators , so that they acquire knowledge and have access to appropriate medical services in this situation," said Mrs Porranee.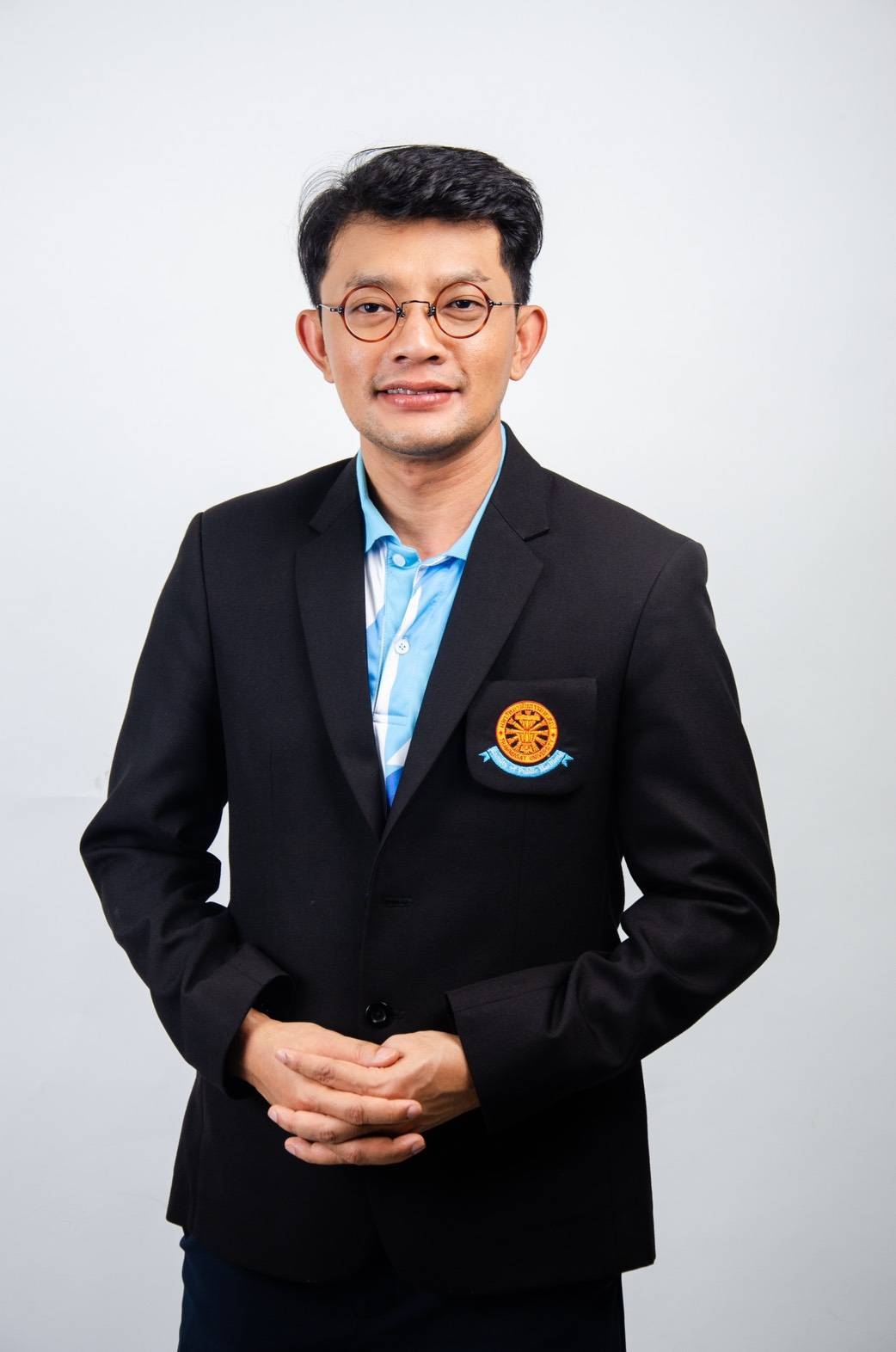 Asst Prof Ronnapoom Samakkeekarom, Assistant Dean of Faculty of Public Health, Thammasat University, said that in addition to translating the messages from Thai into several ethnic languages, they also simplified the medical terms so that readers would understand easily. The translations will be diffused in five districts of three provinces of Mae Wang district of Chiang Mai; Mae Fa Luang, Mae Sai, and Chiang Saen districts of Chiang Rai; and Pangmapha district of Mae Hong Son, where there are more than 1,200 people and 400 women community leaders of ethnic origins.
"Now the media distribution is expedited to community leaders in all areas. From the preliminary assessment, the correct messages from the informative media have drawn good understanding on how to cope with CoVid-19. They now know that they must wash their hands, wear a mask, and keep distances between one another. ThaiHealth is also collaborating with Pangmapha Hospital and encourage frontline health workers there to understand the languages and the cultures of the local people. As there have reportedly been problems of cultural misunderstanding where some tribal women are forbidden to sleep outside their homes. If there is a necessity to do so, they must ask for permission from their husbands first so there have been situations where ethnic patients  escaped from hospitals. There are also communication problems between ethnic patients and health care workers in hospitals t a. Therefore,ethnic health communicators shall be the mediator in smoothing out communications between them," said Asst Prof Ronnapoom.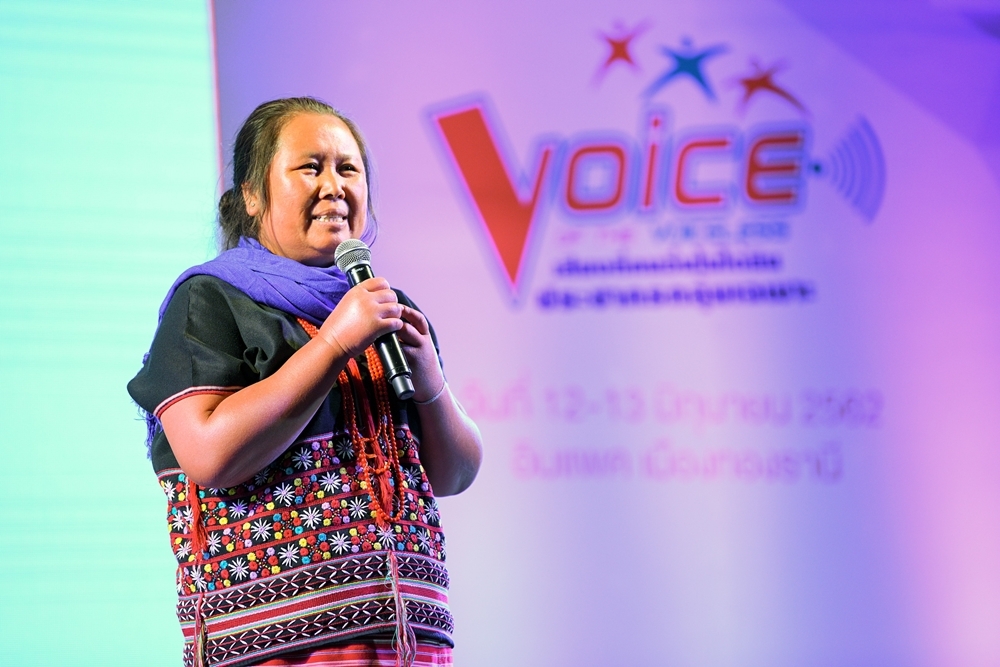 Mrs Noeri Thungmuangthong, ethnic woman leader, said she was happy with the presence of an organisation that is really interested in the well-being of ethnic groups. It is irrefutable fact that we are not cared for adequately, inaccessible to the health services, and face language barriers, which all make communication difficult. In this situation of CoVid-19, ethnic women and villagers of ethnic groups are  scared andworried because they don't know how to take care of themselves properly in this situation. Therefore,when we came to facilitate communications for monolingual families who only understand Karen or Sgaw languages, they seemed to loosen up their anxiety and fear, and developan understanding in CoVid-19 and how to take care of themselves accordingly. I would like to thank ThaiHealth and Thammasat University for their assistance.
You, also, can download these informative media on CoVid-19 in selected languages at www.thaihealth.or.th/ไทยรู้สู้โควิด