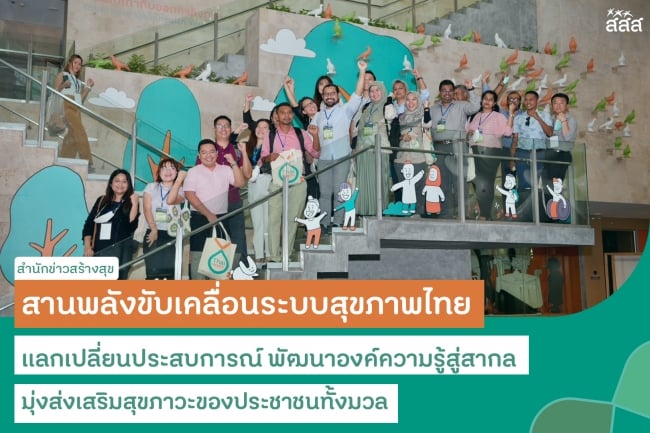 ThaiHealth co-organises Health in All Policyworkshop to develop health-related knowledge base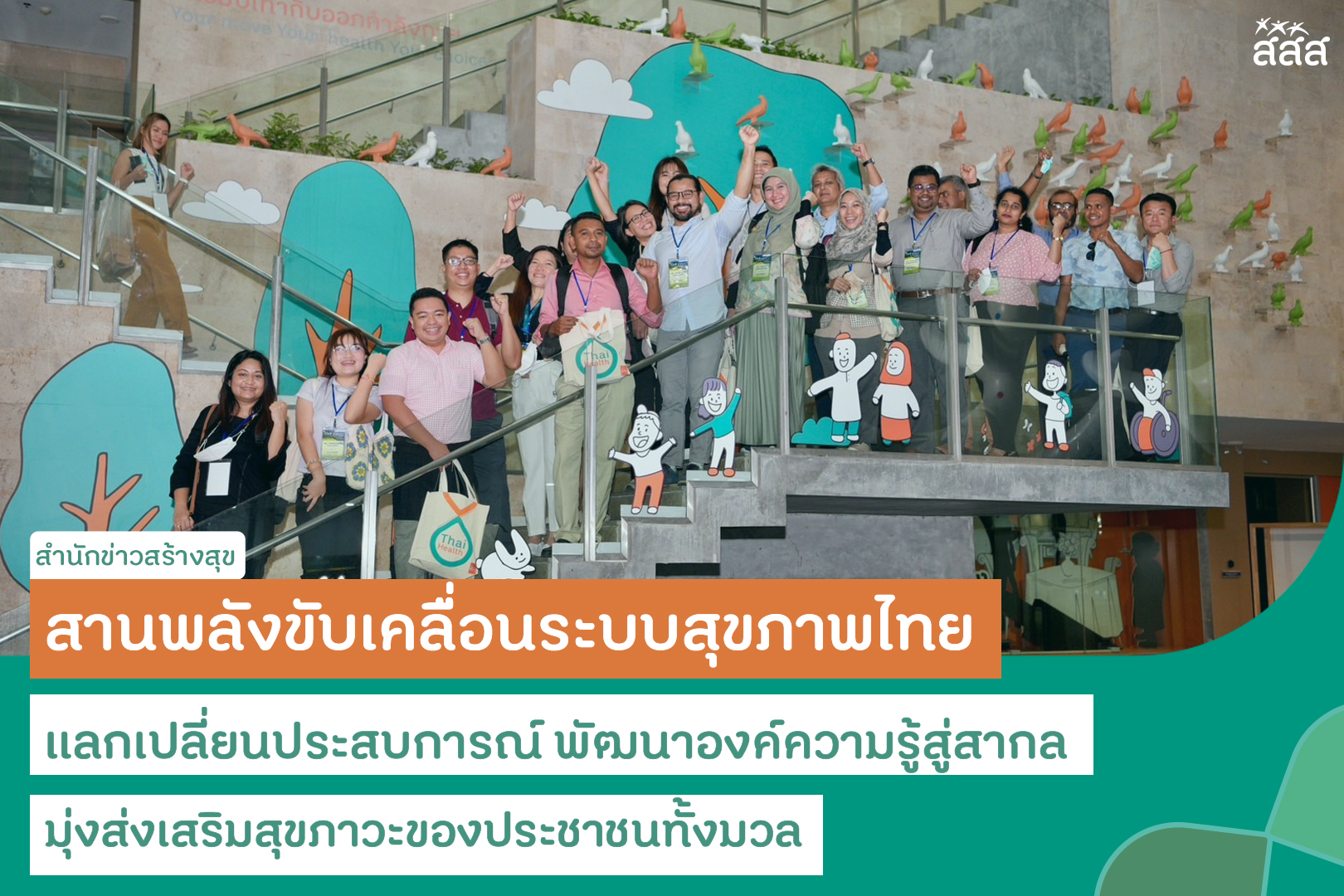 Thai Health Promotion Foundation (ThaiHealth) is mobilising its forces to go forward with the Thai health system in their organising of the international workshop serving as a platform for health-related personnels to exchange experience stories and develop Thailand's knowledge base for the betterment of all people's health.
ThaiHealth joined hands with the Ministry of Public Health, the International Health Policy Development Bureau, the National Health Security Office, the Office of the National Health Commission, and the Thai-WHO framework on Enhancing Leadership in Global Health Thailand (CCS-EnLIGHT), in organising a grand workshop titled "Health and Well-Being in All Policies: Thailand Experience" during November 21-25, 2022 at Bliston Suwan Park View Hotel, Bangkok.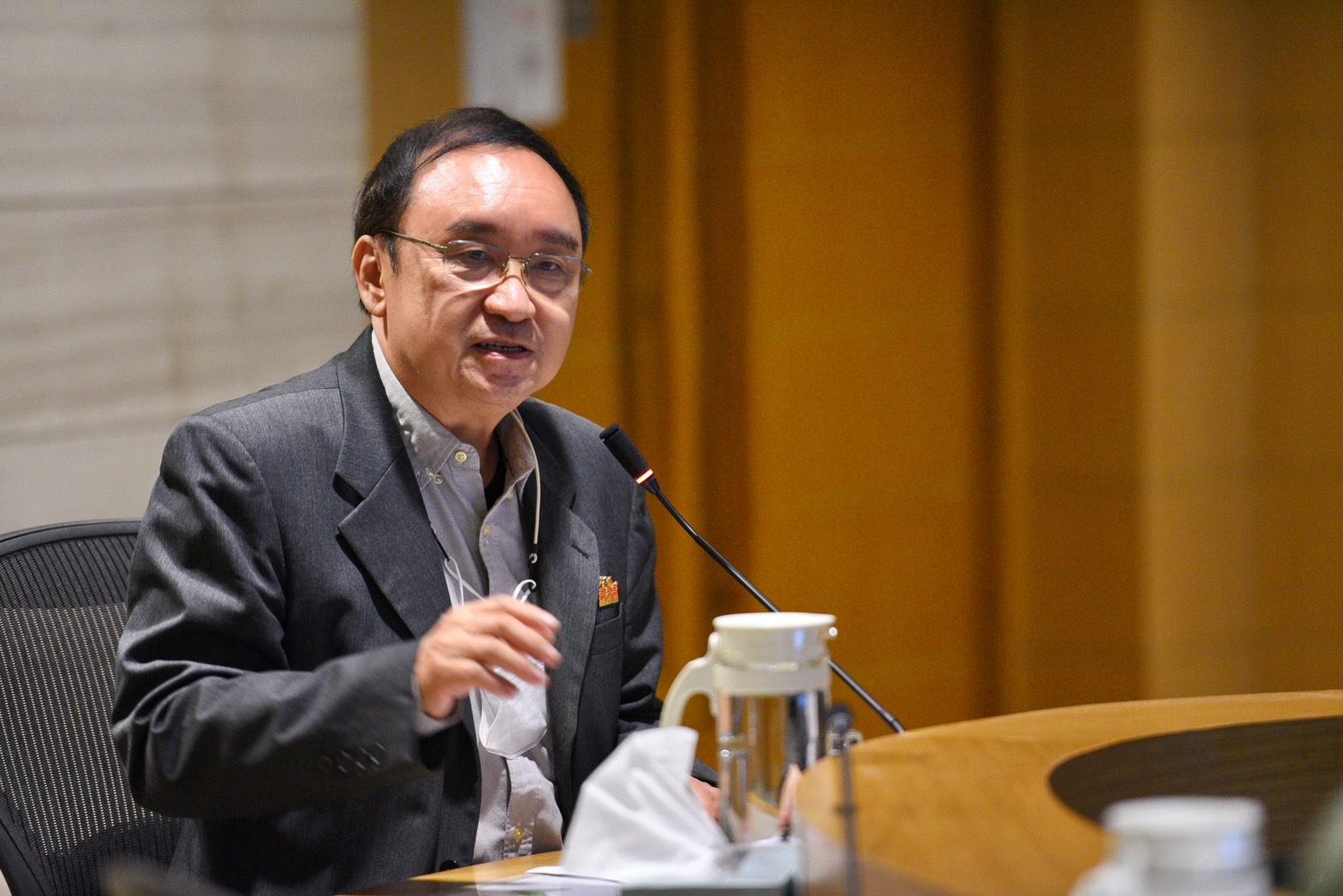 At the workshop, ThaiHealth CEO Dr Supreda Adulyanon delivered a presentation on the issue of health policy advocacy through health promotion work. As a host, he also welcomed the study visit delegation to the Health Learning Centre comprising participants from 9 countries: Bhutan, Bangladesh, Indonesia, Malaysia, Myanmar, the Philippines, Sri Lanka, and Timor-Leste. The delegation included medical personnel, public health experts, university professors, as well as representatives from civil society organisations in their respective countries.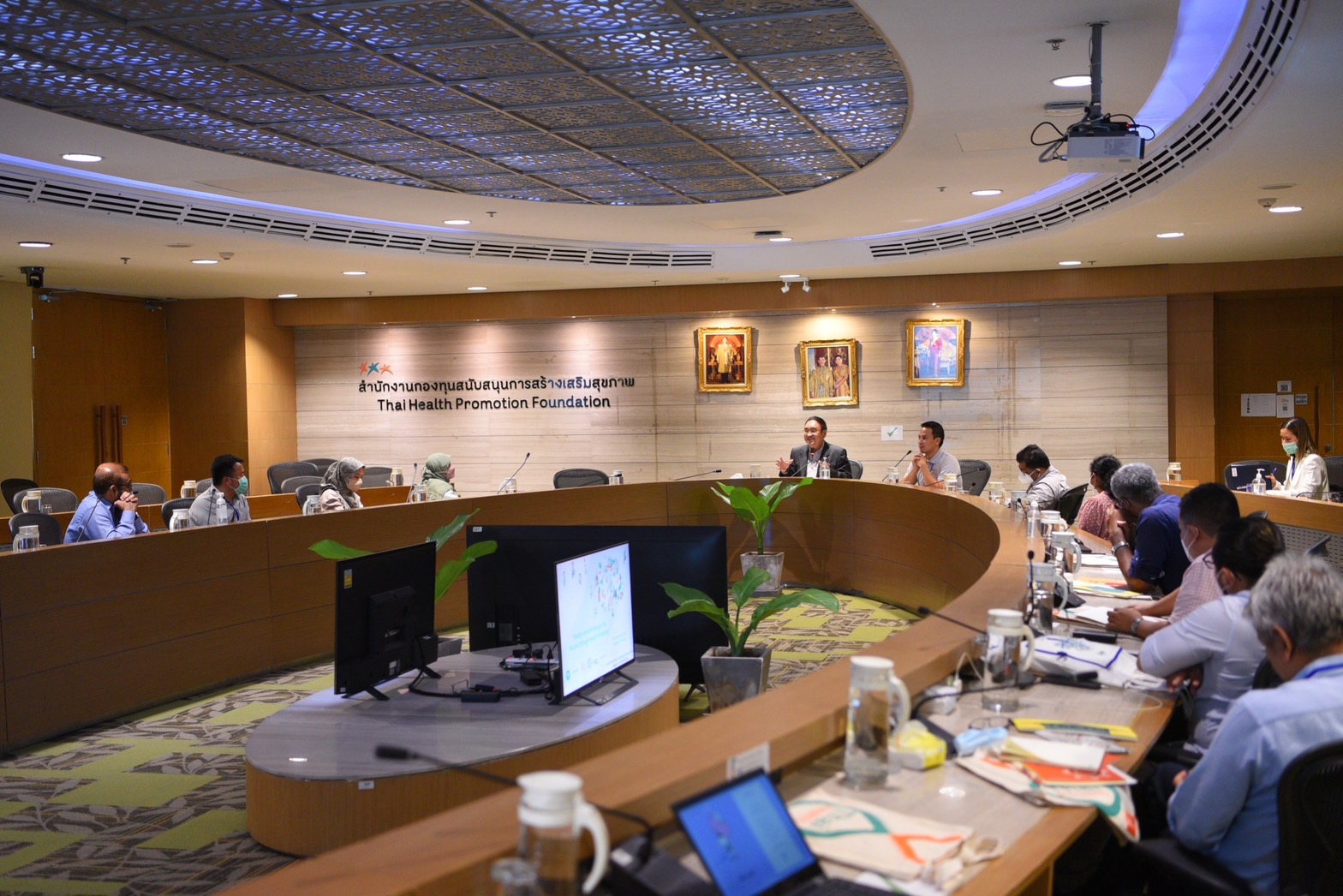 Dr Supreda said the workshop's objectives were to share Thailand's experiences with other developing countries in hope of strengthening their healthcare, health security, health promotion, as well as the development of policies of all sectors contributing to building good health of the people. He also hoped that there would be an exchange of knowledge and a creation of a network of training participants to further forge an international cooperation in health-related topics. Being one of the most important duties of ThaiHealth as an organisation to promote good health through participation from all sectors, ThaiHealth is advancing forward with the use of the Tri-Power strategy: tobacco consumption control, alcohol consumption control, food for health, promotion of physical activities, and road safety, which will lead to a sustainable well-being society.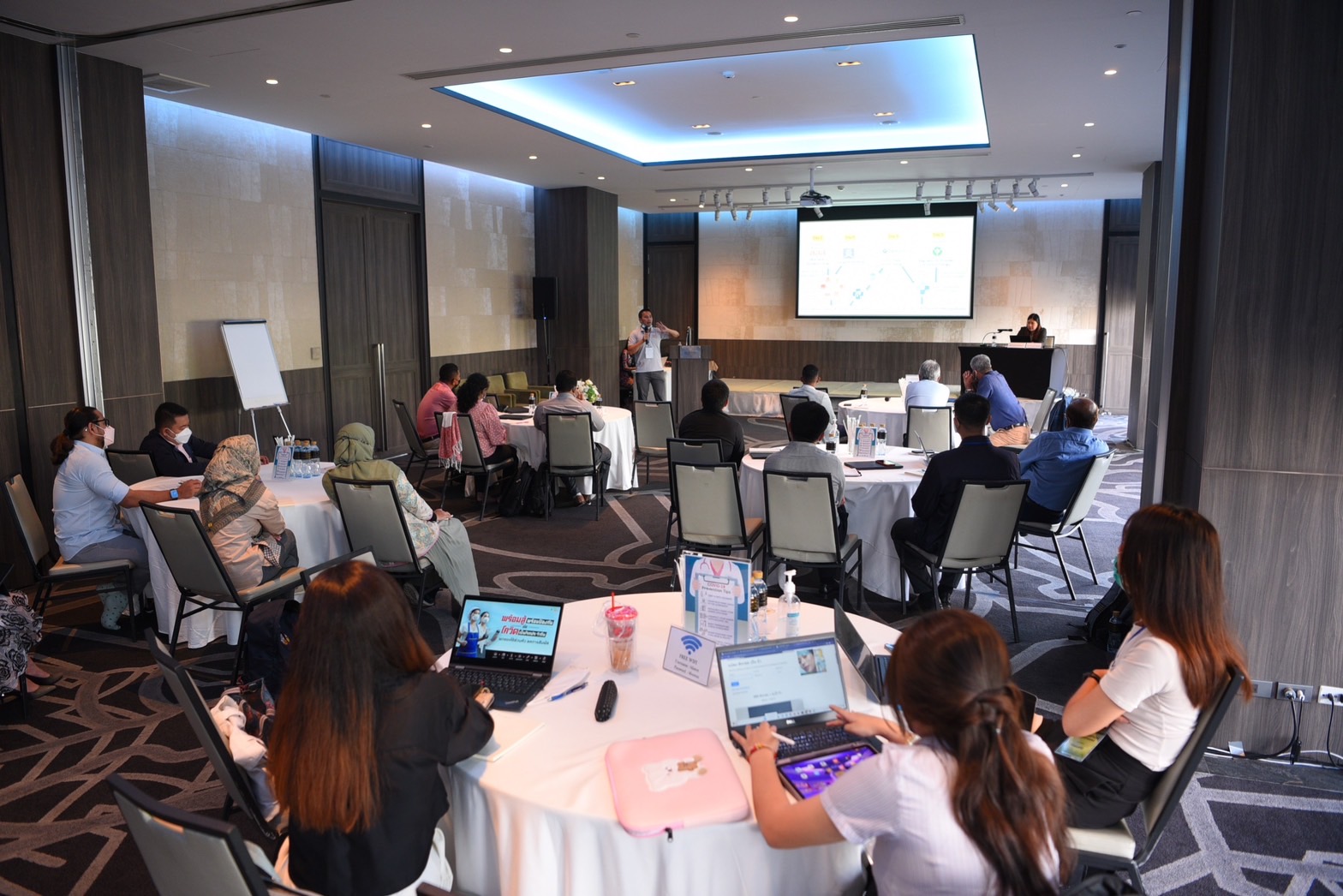 Director of ThaiHealth's Partnership and International Relations Section, Dr Nutapun Supaka, said that the workshop complied with the "Healthy Active Meeting" guideline that in line with ThaiHealth's policy, which is a workshop where there's no involvement of tobacco and alcoholic beverages — a workshop in promoting of healthy food and drinks, physical activities, good mental health, and practices for good environment, to help reduce the risk of non-communicable diseases (NCDs) and to enable participants to gain knowledge so that they can employ and disseminate in further meetings in their respective countries.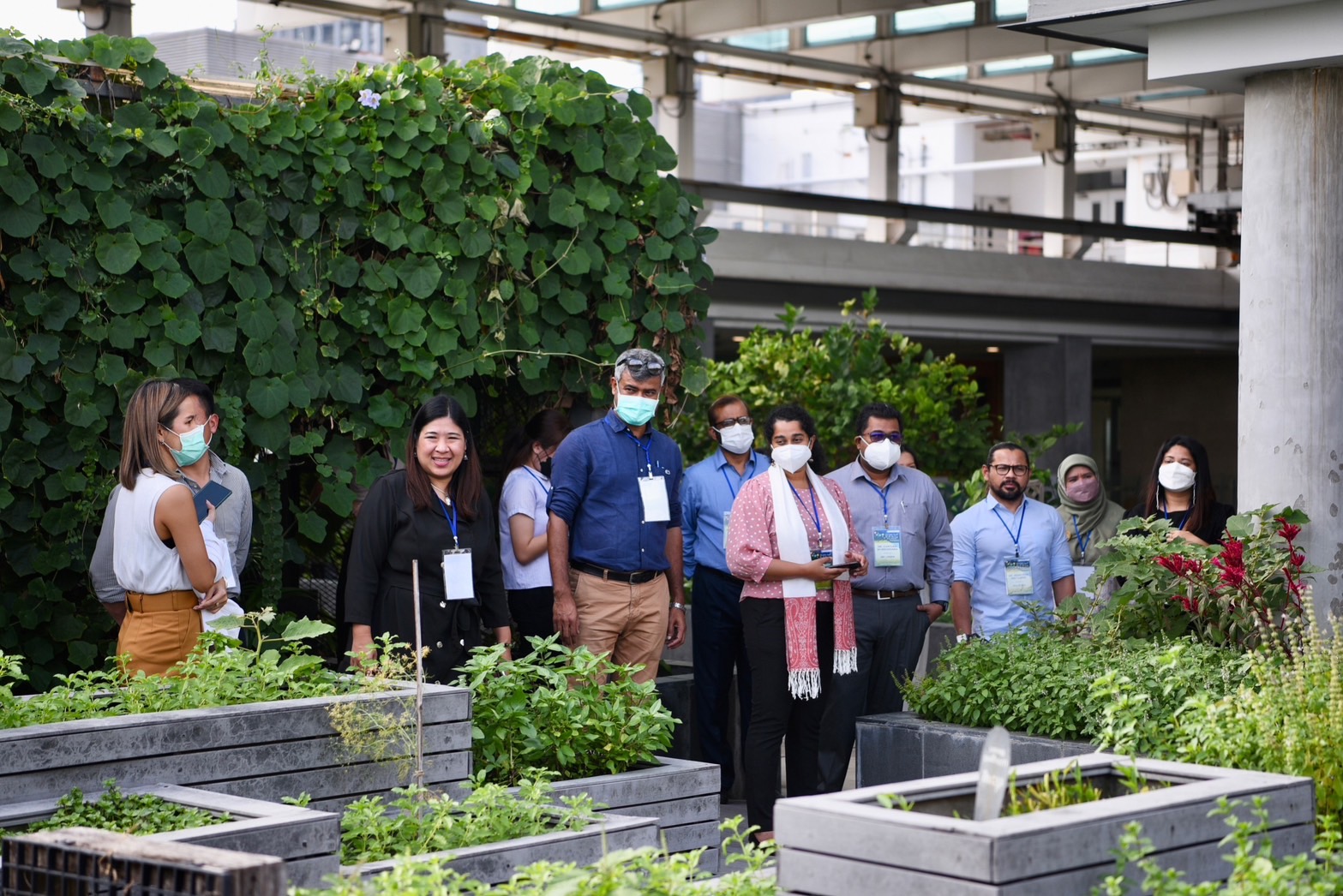 rn