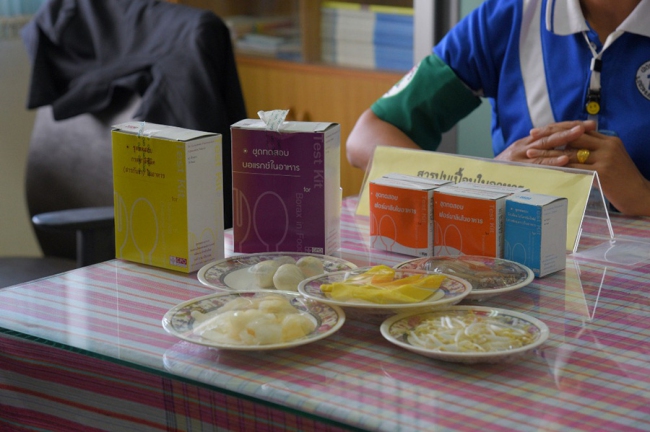 'Single Window' customer awareness
The issue of fraudulent hygiene products such as medicine, cosmetics or other soft drinks, has become a big problem that affects the health of consumers, especially those who are not aware of it and do not know how to verify the sources and ingredients of such products for some substances that can be unhealthy or even fatal.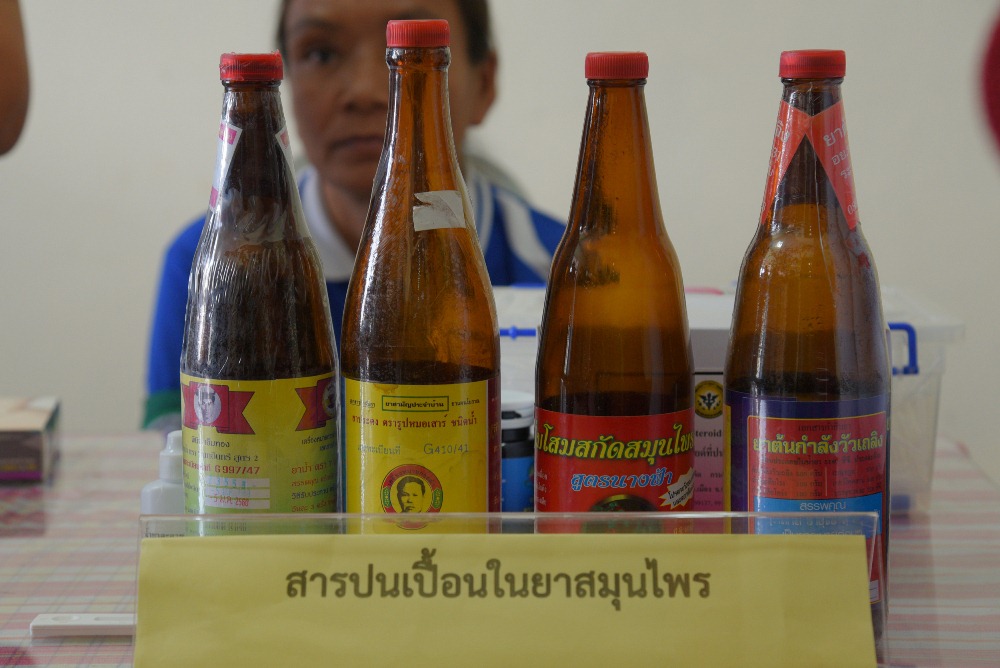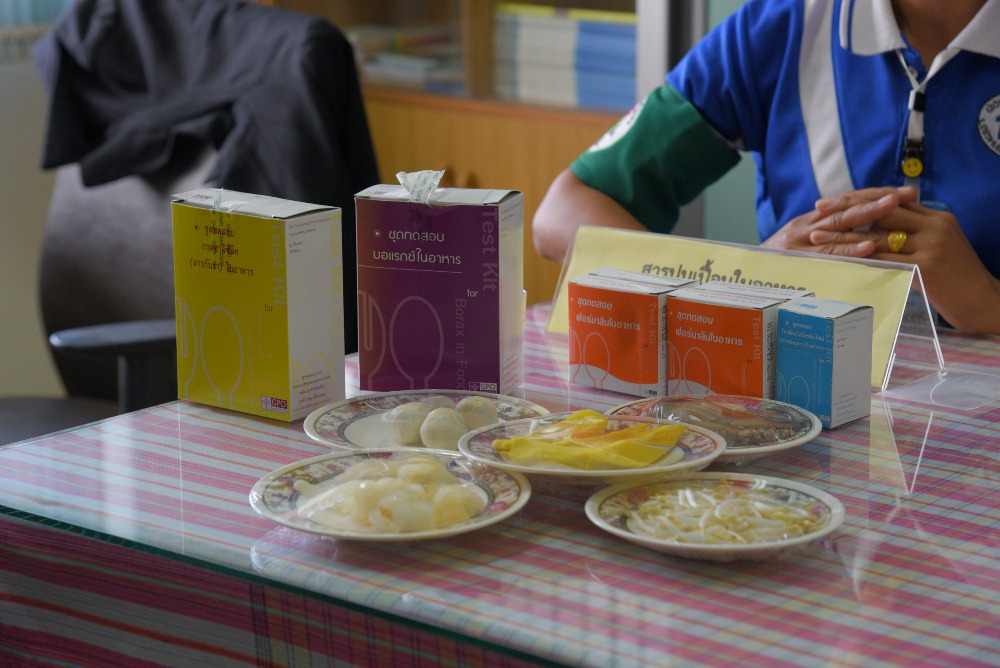 Chalerm Prakiat Health Centre Udon Thani and ThaiHealth have collaborated with the 8th region Medical Science Centre of Udon Thani, in a field trip to promote health and raise consumers' awareness using "Single Window" as an inspection tool to ensure safety of medicine and products in the community.
The activities have been organised to raise consumers' awareness on many aspects of knowledge. Nowadays, it is easy to conduct research because all the information is at fingertips, and thanks to technology, the source of knowledge is very convenient and very effective.
Dr Sirikiat Liangkobkit, Director of ThaiHealth's Minor Health Risk Control Section, said that unsafe health products are often contaminated by steroid, packaged in a plastic bag, or mixed with Thai traditional medicine. These fake products cost up to 1.9 billion baht annually of medical treatment and these fraudulent products are usually over-advertising to trick people into believing the products, which cause a lot of problems after.
That is why "Single Window" will be a great tool to prevent people to buy the problematic type of products especially in rural areas.
Dr Vorawit Kittiwongsuntorn, Director of 8th region of Medical Science Centre of Udon Thani, explained the research and the development of "Single Window" system that will alert the consumers about unsafe products from Health Ministry. The Village Health Volunteers will be deployed across the country to help stop suppress the spread of these fraud products.
Dr Vorawit said that, "We have to change the method by affixing the photos of banned products on the "Single Window" so everyone can go in the application and check if the products are safe or not. With this method, we can ensure the safety of our people because right now there are more than 500 banned products on the list.
However, medicine that is sold door-to-door is an issue because customers usually choose what is the easiest way for them. This type of medicine is very practical and easy because it saves them money and time. This will be the duty of Village Health Volunteers to instruct people on the consumption of good food and medicine.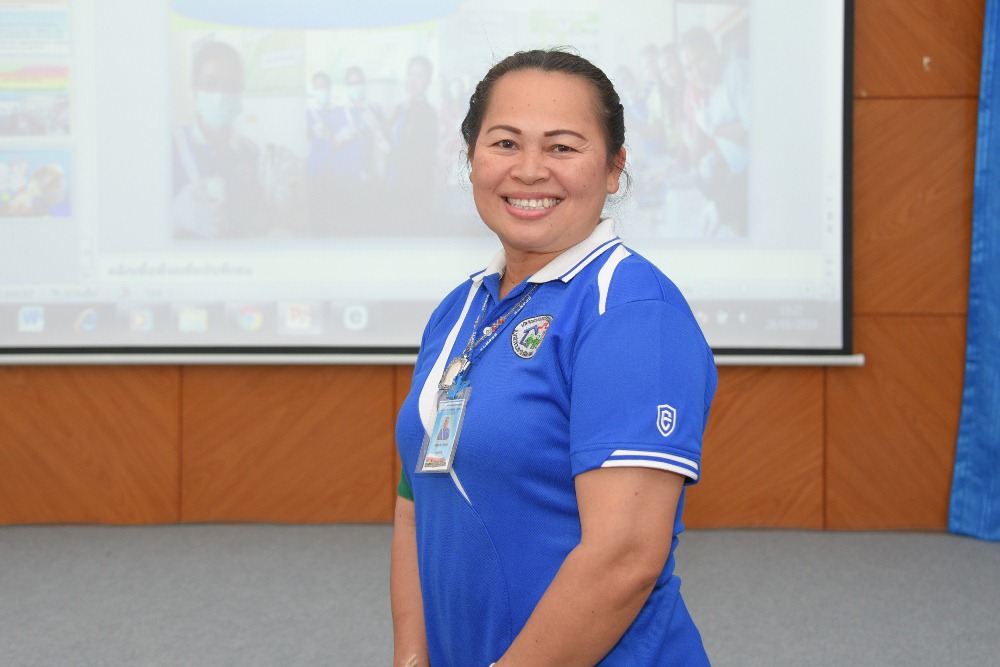 Miss Saowanee Siripak, president of Udon Thani Village Health Volunteers' registrar and evaluation division said that "Village Health Volunteers can gain trust from people, and people are more cooperating. So, right now there are less problem about fraudulent medicine because people tend to bring the medicine to them for verification. I feel proud, even through I am just an ordinary citizen, I am honoured to be able to help other people in the community."
The "Single Window" is another way to help protect consumers from dangerous health products.