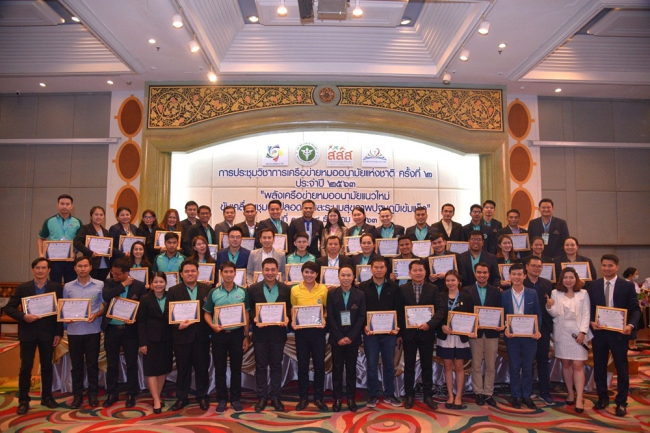 "Moh Anamai" to help reduce road accidents in communities nationwide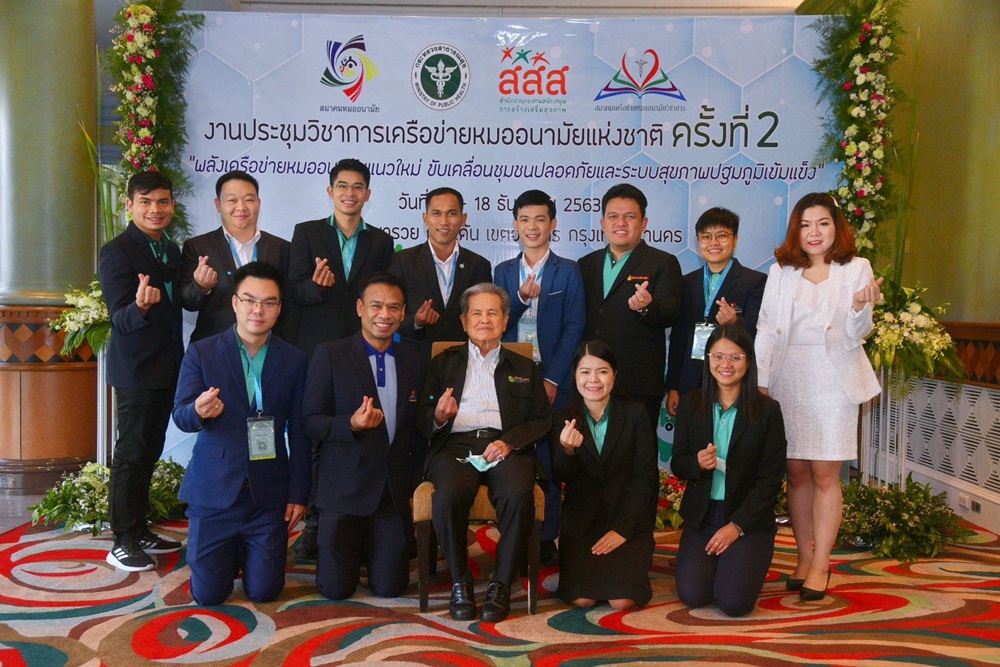 Thai Health Promotion Foundation (ThaiHealth) moved to promote road safety in communities in an effort to reduce road accidents in communities by one case at a time, so as to free Thailand from the top ranking with the most road fatalities.
Senior Citizen and Prof Emeritus Prawase Wasi spoke in the 2nd National Congress of MohAnamai 2021 themed "Modern MohAnamai Network for Safer and Stronger Primary Health Care System" that public health officers are those who are the closest to the people. A total of approximately 40,000 public health officers deployed nationwide take the role of front-liner to control and contain emerging diseases in the country. Thanks to these public health officers and their restless proactive work, Thailand has had a great success in dealing with the novel coronavirus.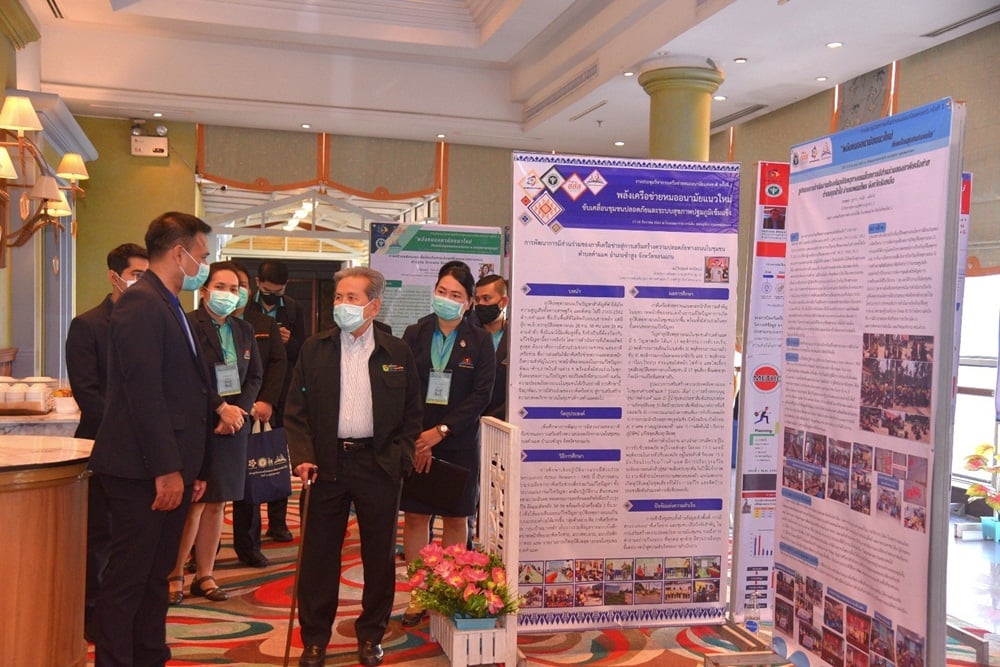 However, MohAnamai is not just a service about disease prevention and control, medical treatment, and health recovery, but it is with more than enough potential to lead the way towards problem-based health promotion in each locale – especially in the matter of road accident prevention that claims more than 20,000 lives annually. The work of MohAnamai includes finding the real cause of each accident, leading to effective problem-solving and trouble-shooring measures in local sub-district level.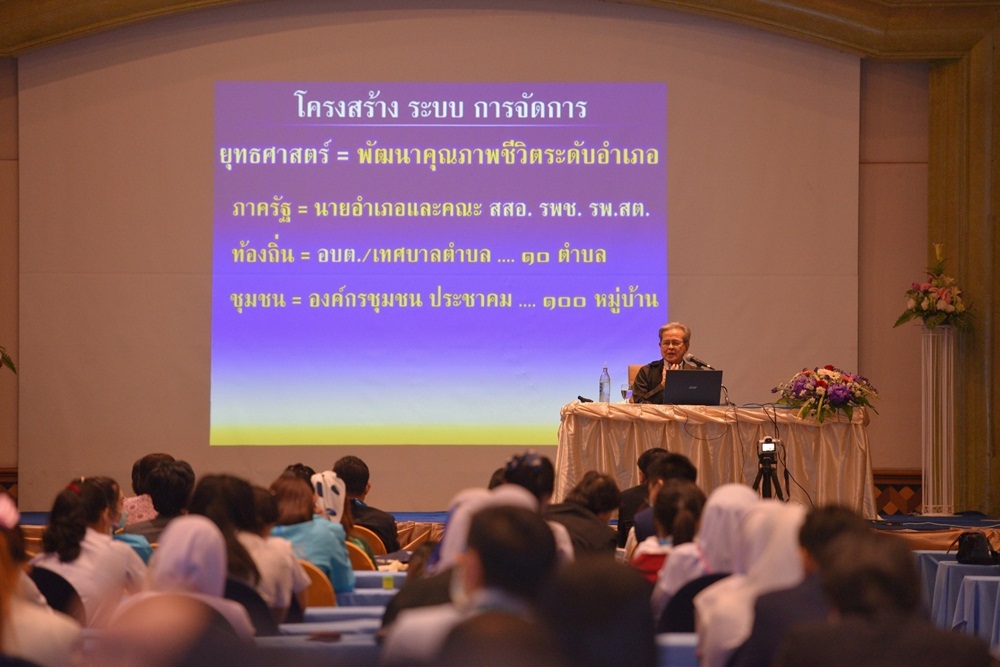 Director of ThaiHealth's Social and Health Risk Control Section, Ms Rungarun Limlahaphan, said that ThaiHealth has been working hard to continuously forge network on road safety since 2003. It also offered support to the MohAnamai network for its task to develop the potential of MohAnamai network for the safety in all sub-districts nationwide, with the objective of strengthening the network in terms of knowledge and establishment of MohAnamai Academy to realise the dream of rid all Thai tambons of road accident.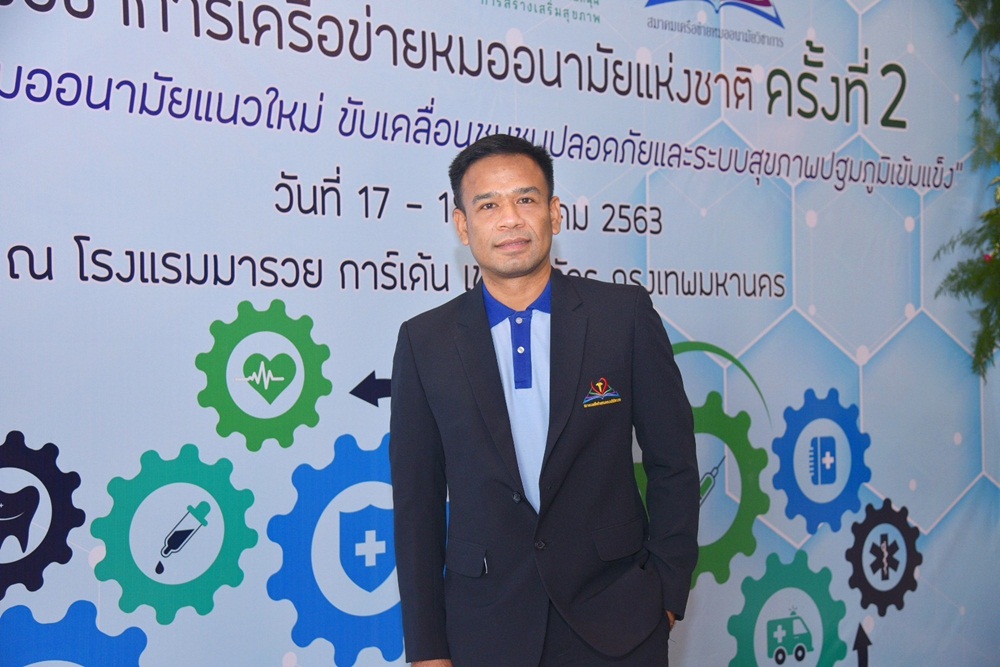 Today, ThaiHealth is currently supporting the cause to create road safety mechanisms in local sub-district level. A policy "Safe Driving Tambon" established by the Ministry of Interior has been given support from public health officers in the MohAnamai network who are the closest to the villagers in the matter of public health, helping local administrations to reduce more than 7,000 fatalities annually. After this, the world record which brands Thailand as the place with the most deaths caused by road accident, will eventually lessen its magnitude.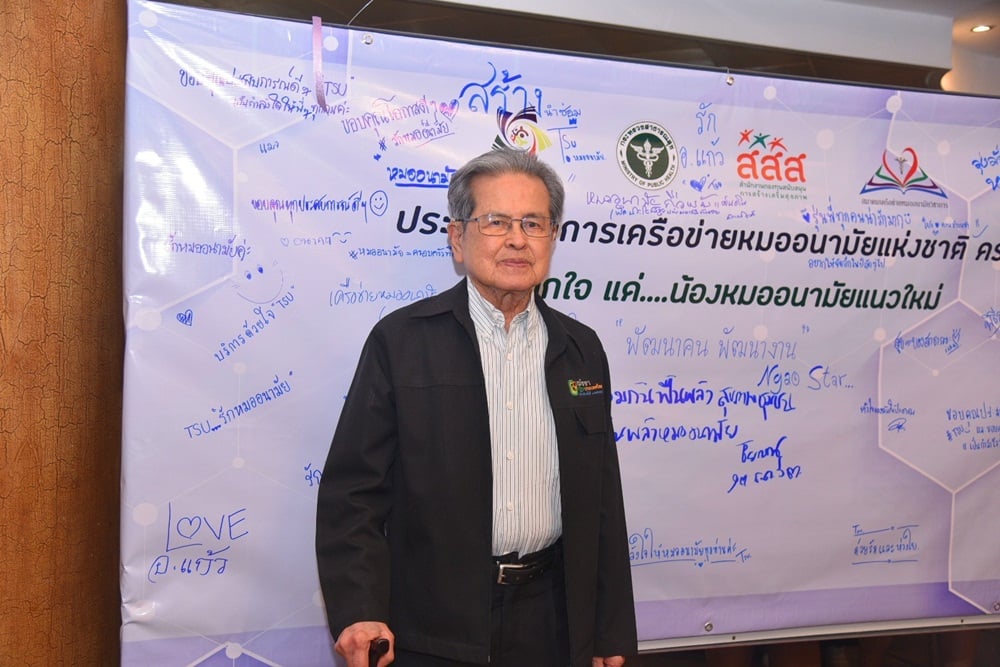 President of MohAnamai Academy network, Mr Boonrueang Khaonual, expressed gratitude towards ThaiHealth for its vision and support in terms of knowledge for MohAnamai Academy network. He also explained further that MohAnamai Academy's project was based on community and problem as the main ingredients to conclude plans. Recently, the information acquired by MohAnamai Academy returned to 60 communities across Thailand in the form of "Road Accident Management".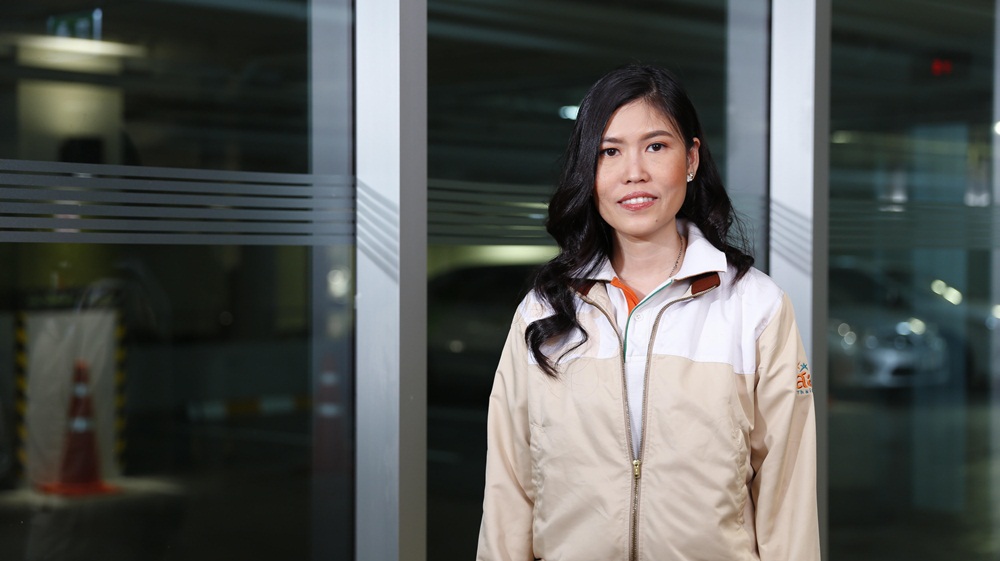 Lastly, MohAnamai Academy has successfully organised several discussions to exchange knowledge and research papers to enhance the true potential of MohAnamai network, with a total of 86 issues touched: road accident management, tobacco and alcohol risk factors, non-communicable diseases (NCDs), prevention, containment, and control of CoVid-19 so as to conclude policies for the future direction of Tambon Health Promoting Hospitals. With this work, the people will be the real beneficiary from continuous collaboration between MohAnamai network and communities nationwide.
rn